13 results total, viewing 11 - 13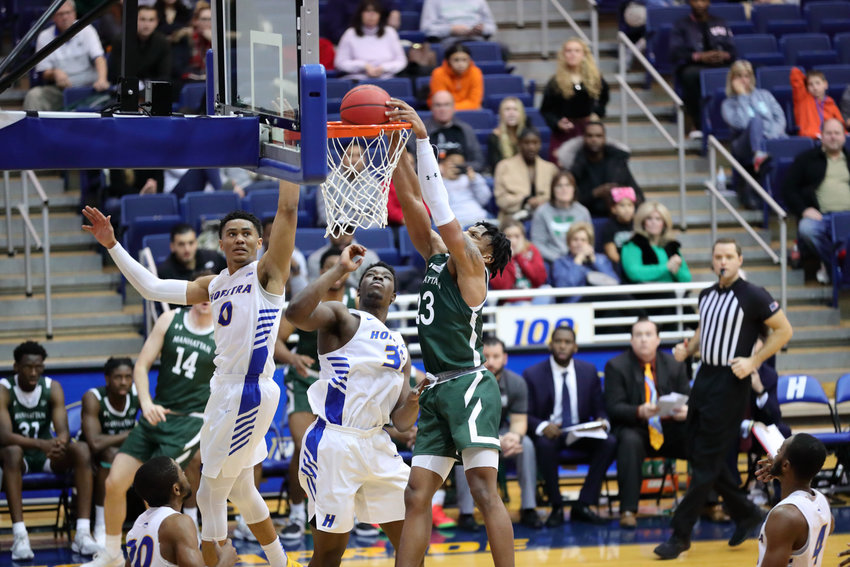 The Manhattan College men's basketball team bus was still a couple hours away from home as it chugged down the New York State Thruway last Sunday night after a weekend in Western New York. There was no blaring music. No loud celebrations. No evidence at all about what the Jaspers had pulled off to open the Metro Atlantic Athletic Conference season.
more
By SEAN BRENNAN | 1/11/20
December didn't start off particularly well for the Lehman College men's basketball team. The Lightning began the month losing its CUNY Athletic Conference opener to John Jay, saw starting point guard Will Feldman go down with an ankle injury that night, and with a 1-5 record, the season could have spiraled out of control.
more
By SEAN BRENNAN | 1/4/20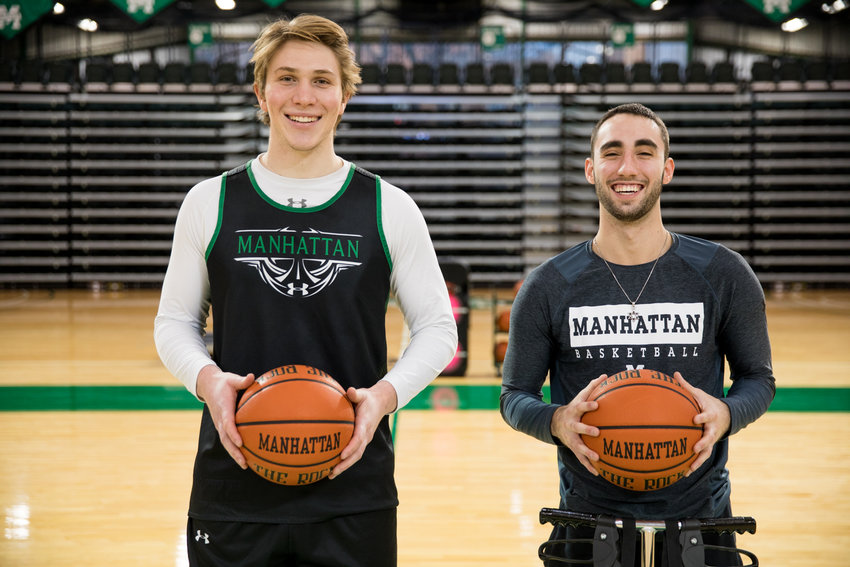 Ethan Lasko admits there was some trepidation when he transferred to Manhattan College from Indiana University. And it had little to do with coming to the big city.
more
By SEAN BRENNAN | 1/4/20