44 results total, viewing 41 - 44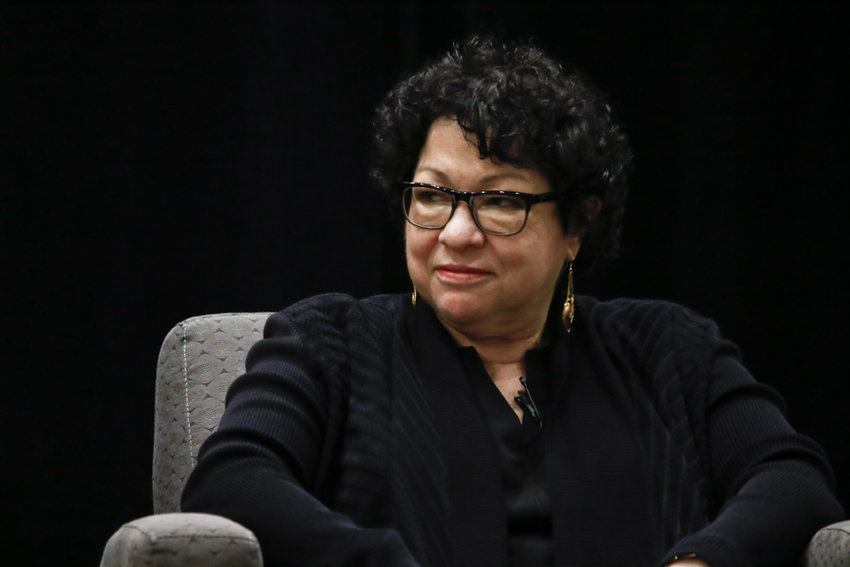 There aren't many people from the Bronx on the U.S. Supreme Court. In fact, there's only one. And she's coming to Manhattan College.
more
By HEATHER J. SMITH | 4/4/19
AmPark Neighborhood School will lift spirits with its annual spirit week next month. During the week of April 15, students will participate in wacky and wild dress-up and events to fuel the morale …
more
By HEATHER J. SMITH | 3/31/19
The Kingsbridge Heights Community Center is gearing up for sunshine and warm weather, and is inviting the community to join. Or rather, register.
more
By SIMONE JOHNSON | 3/10/19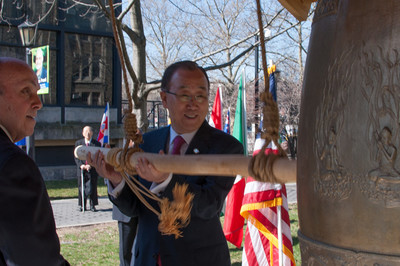 Last week, U.N. Secretary General Ban Ki-moon came to Lehman College with an upbeat message, exhorting young audience members to believe in the power of their voices.
more
By Shant Shahrigian | 3/23/16