55 results total, viewing 51 - 55
It's more than just science at Bronx Science, as students there won "best large delegation" at the Columbia Model United Nations Conference and Exposition.
more
By KIRSTYN BRENDLEN | 2/23/20
Four students from this part of the Bronx who are studying at the New York Institute of Technology, finished their service-learning projects during the fall semester.
more
By KIRSTYN BRENDLEN | 1/26/20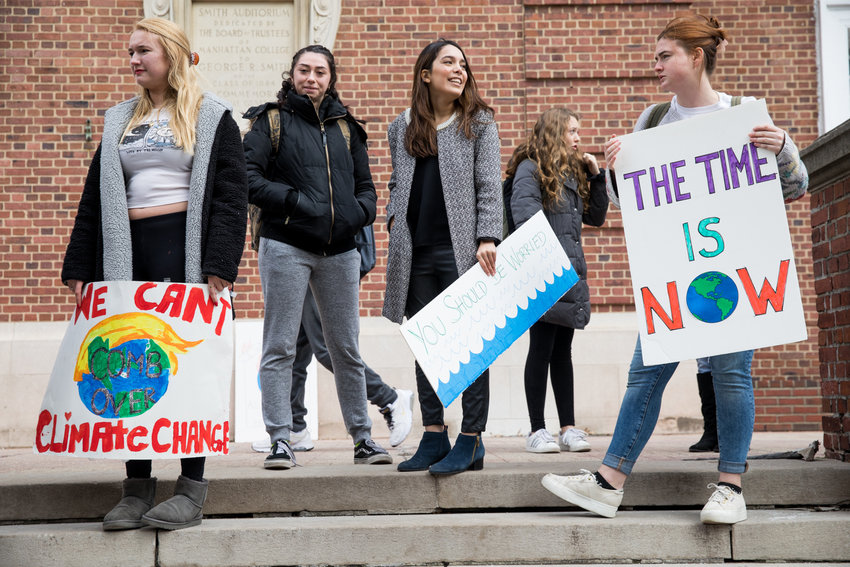 On a chilly Friday in December, Manhattan College students associated with the school's numerous climate groups and clubs congregated on the steps of the Smith Chapel and Auditorium, took up their signs, and began chanting.
more
By RAPHAEL LASSAUZE | 1/12/20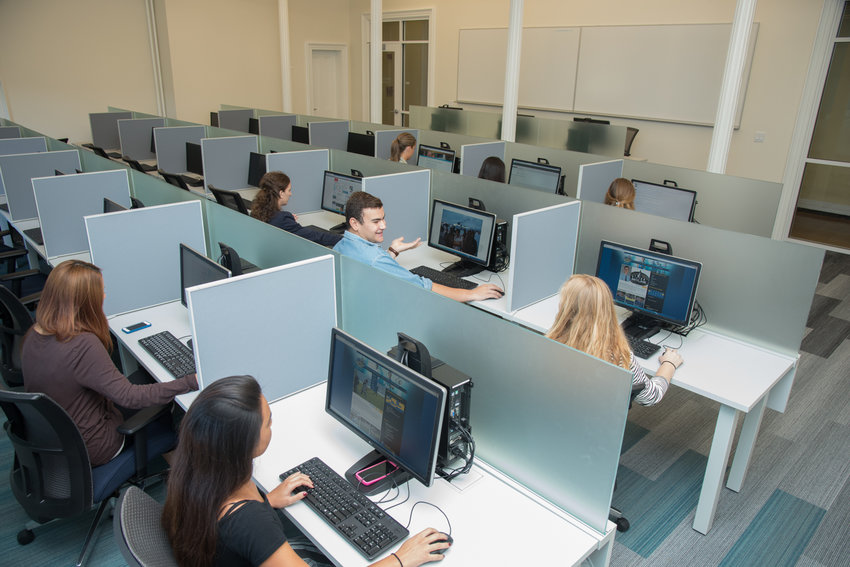 They wanted a space to call their own. A space dedicated to undergraduate research — run by students — that fosters academic excellence and success while simultaneously gaining real life skills.
more
By CHRISTINA RASMUSSEN | 11/25/19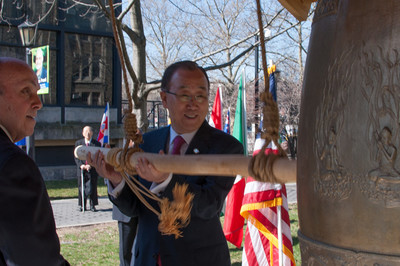 Last week, U.N. Secretary General Ban Ki-moon came to Lehman College with an upbeat message, exhorting young audience members to believe in the power of their voices.
more
By Shant Shahrigian | 3/23/16