333 results total, viewing 331 - 333
Both the Assembly and senate passed Gov. Andrew Cuomo's emergency plan to redirect $40 million into efforts to combat COVID-19, better known as coronavirus, but there was one lawmaker who was part of the distinct minority: state Sen. Gustavo Rivera.
more
By MICHAEL HINMAN | 3/7/20
As more and more cases are reported of people contracting the virus that causes COVID-19 — better known as the coronavirus — in New York City, the Metropolitan Transportation Authority is doing something about it.
more
By MICHAEL HINMAN | 3/7/20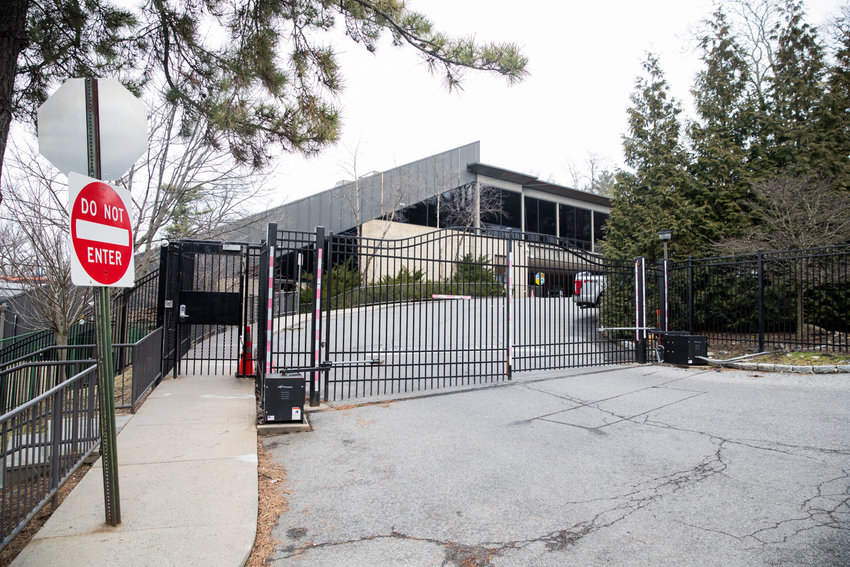 Two prominent Riverdale schools — SAR Academy and SAR High School — closed their doors Tuesday morning as a precaution after one student's family member became the second diagnosed case of COVID-19, commonly known as the coronavirus, in New York.
more
By KIRSTYN BRENDLEN | 3/3/20