112 results total, viewing 1 - 10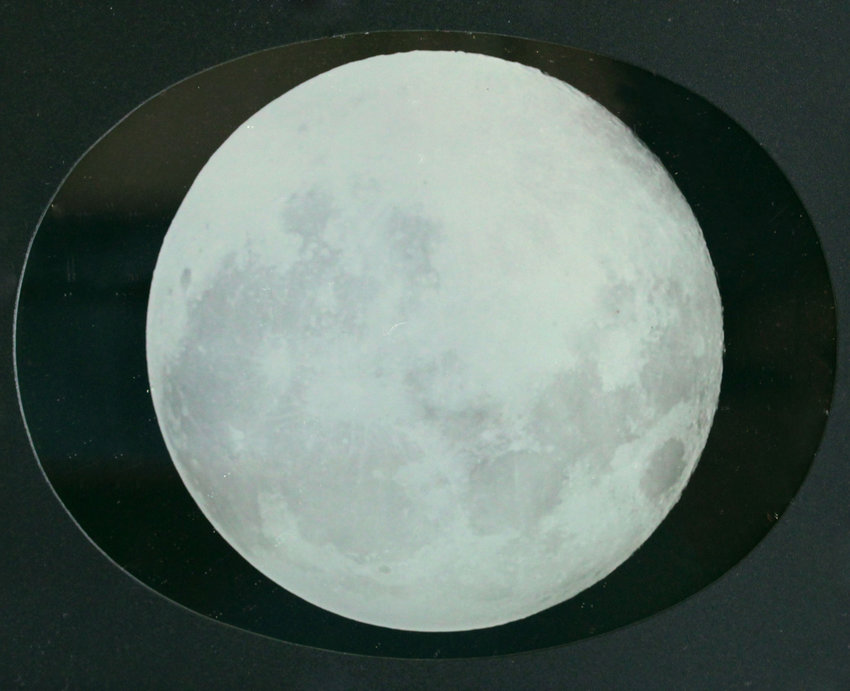 This year has been out of this world for the Hudson River Museum. Between celebrating its 100th anniversary and the 50th anniversary of its newer space that houses its art galleries and workshops, the museum had another milestone worth honoring in mind — the 50th anniversary of the Apollo 11 mission that landed humans on the moon for the first time.
more
By TIFFANY MOUSTAKAS | 8/4/19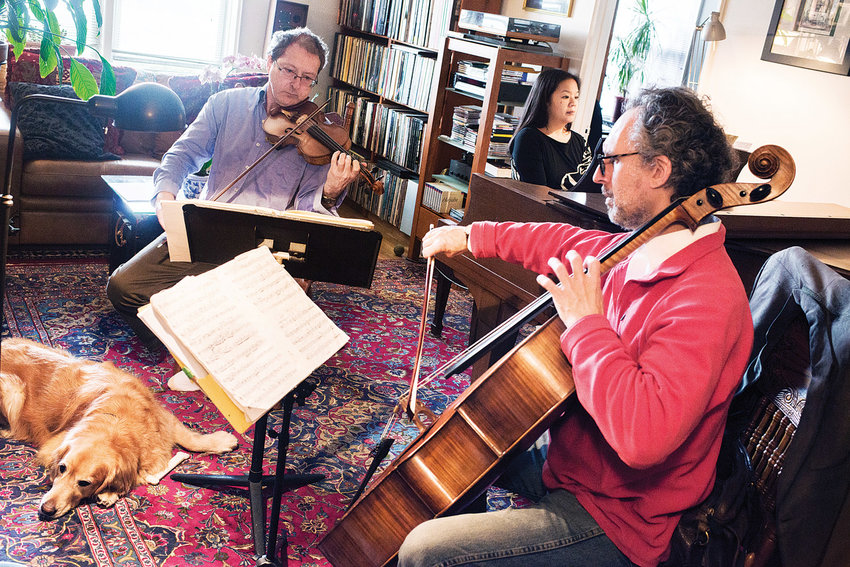 A half mile from the Hudson River is a decades old music group that harvests relationships with the community at large to create an area rich and bountiful with classical music. Their cornucopia of work has been performed throughout New York City, but their home is the Northwest Bronx, and it is here where di.vi.sion showcases most of its orchestral work.
more
By RAPHAEL LASSAUZE | 12/1/19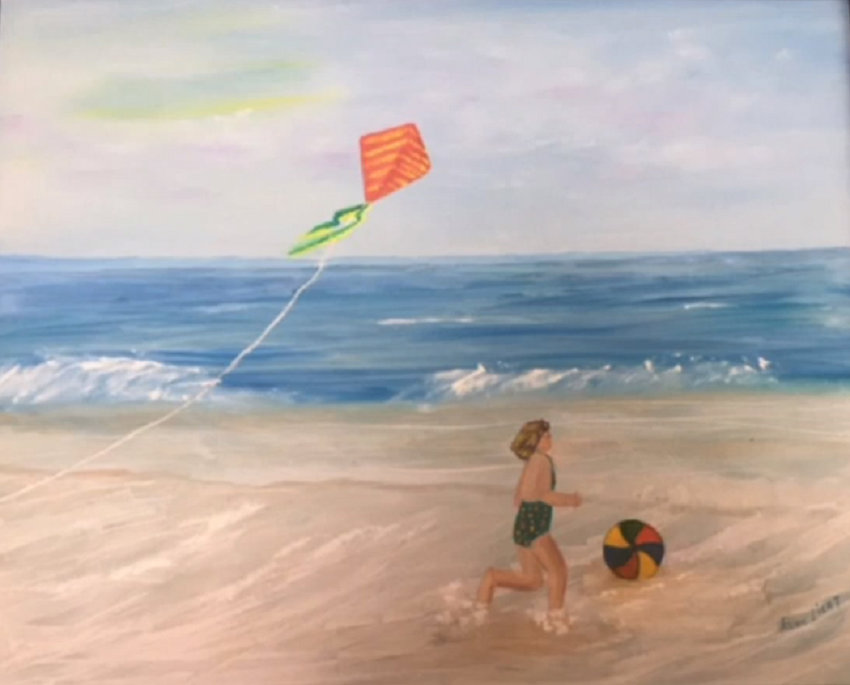 It's always good to see a familiar, friendly face, especially in times of trouble. Of course, nowadays, it may be difficult and indeed dangerous to greet someone face-to-face. Using the online videoconferencing app Zoom has helped businesses, friends and families commune without risk. Other apps have helped galleries and museums bring art — familiar and new — to as many homes as possible. 
more
By RAPHAEL LASSAUZE | 6/7/20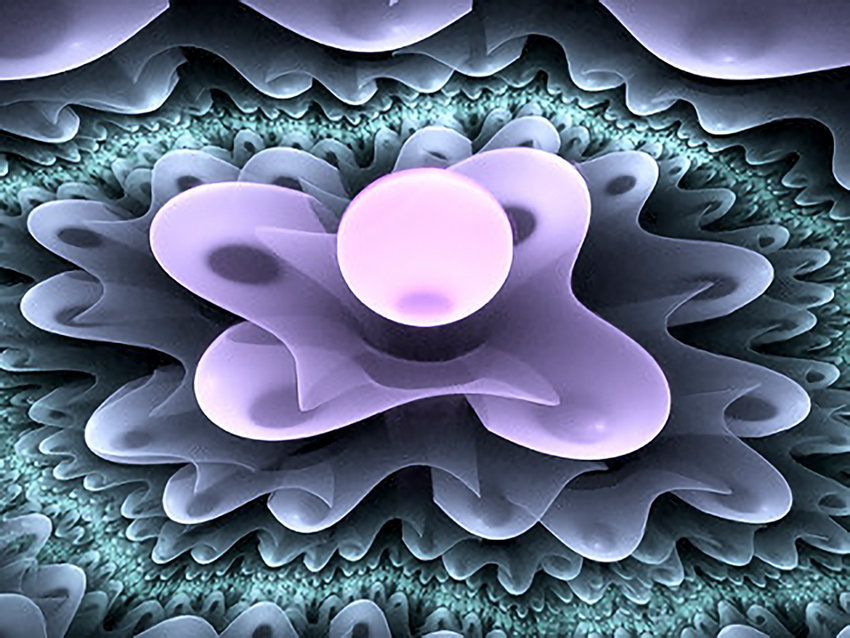 With the past year filled with so much many of us would rather forget — you know, like the coronavirus pandemic, a change of pace, if not an outright rebirth — couldn't be more welcome. And if the Riverdale Art Association has anything to say about it, it's just what the doctor ordered.
more
By SOPHIA ROMANO | 6/27/21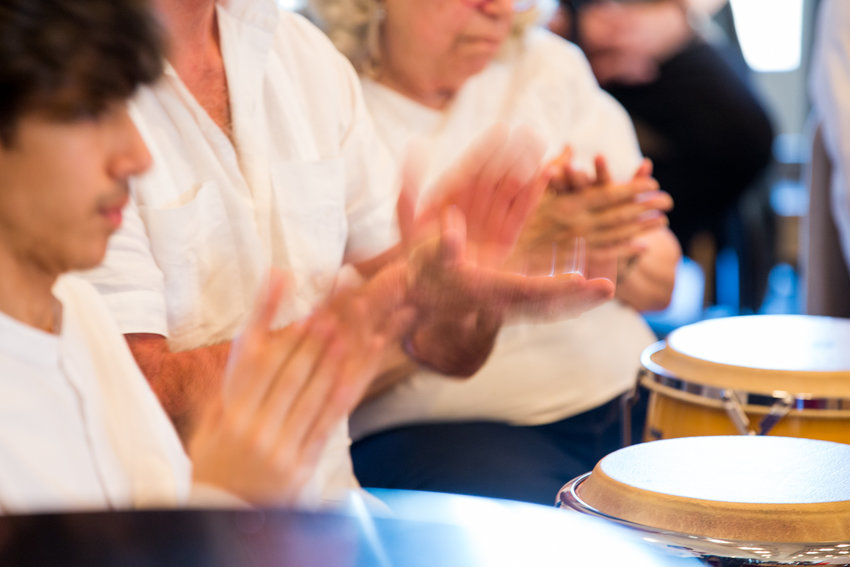 The conductor stood in all black before the white-shirted sea of student ensemble percussionists. From the first motion of the director's fist, the Hearth Room at Lehman College was filled with a frenetic yet carefully balanced and coordinated wave of excited Latin music. As they played, the director stood to the side, his head bent, evaluating the performance of his musicians.
more
By RAPHAEL LASSAUZE | 12/1/19
Marisol Díaz was on hand along with 60 bowlers and a few loungers, Kingsbridge Heights Community Center B-o-w-l-a-t-h-o-n at Bowlerland raises $10,000 on Oct. 17 for general operating funds. …
more
10/23/14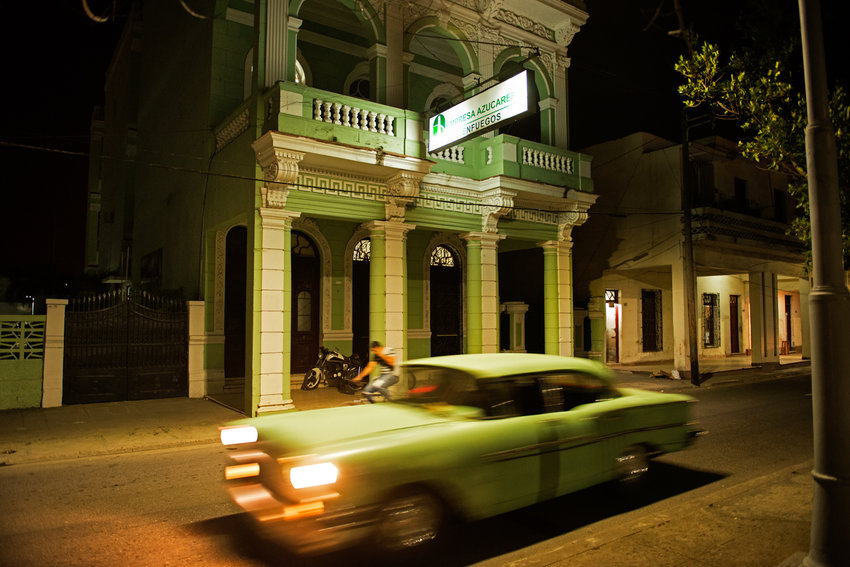 The art world can seem like a place far removed from the everyman. As a branch of academia's ivory tower — with its galleries and shows, exclusive parties and galas — most of the art world stands aloof from the very idea of accessibility.
more
By RAPHAEL LASSAUZE | 12/1/19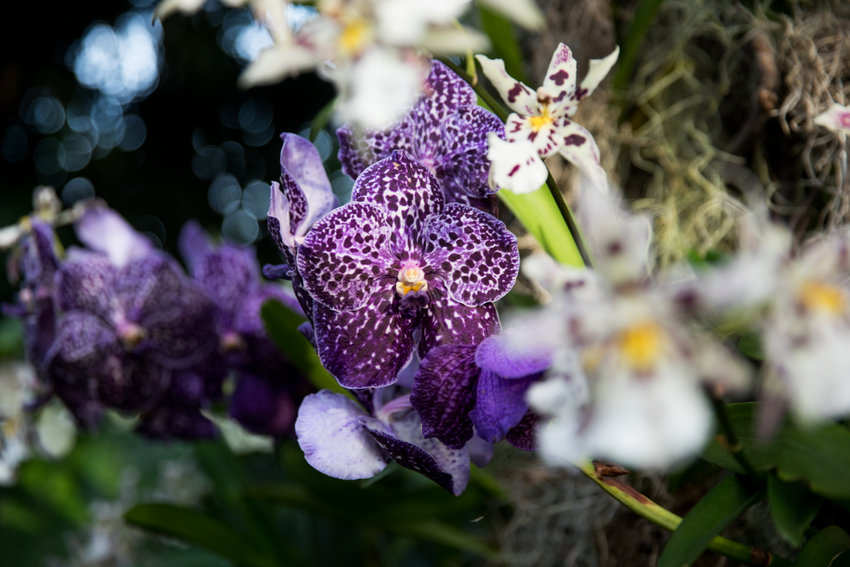 Tilt your head any which way, and what you see changes. The leaves of the surrounding orchids take on new shapes or disappear entirely in the mirrored sculpture that greets visitors in the Enid A. Haupt Conservatory at the New York Botanical Garden.
more
By JULIUS CONSTANTINE MOTAL | 3/15/20
New York City contains multitudes. So, too, does the photography of the late Arlene Gottfried. An avid chronicler of city life for decades, Gottfried saw this place for what it was — in unflinching, empathetic detail. After her untimely death in 2017, she left behind a treasure trove of an archive that has found new life on the walls of the Chelsea gallery Daniel Cooney Fine Art.
more
By JULIUS CONSTANTINE MOTAL | 10/6/19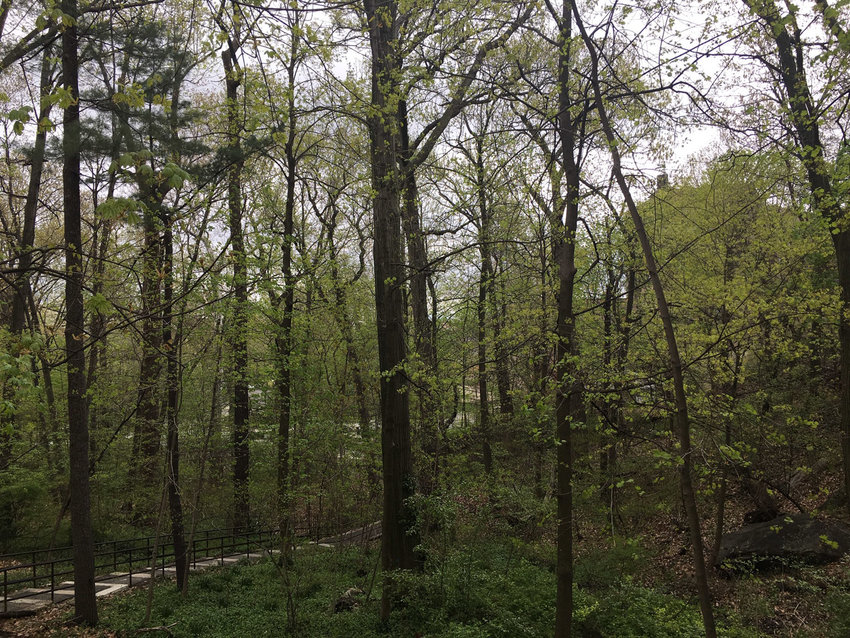 Riverdale is full of parks. Some are quite large, like the 114 acres of Riverdale Park, while others are relatively small, like the less than 2 acres that make up Brust Park, probably known primarily by those who live in its proximity.
more
By SURA JESELSOHN | 3/15/20