24 results total, viewing 11 - 20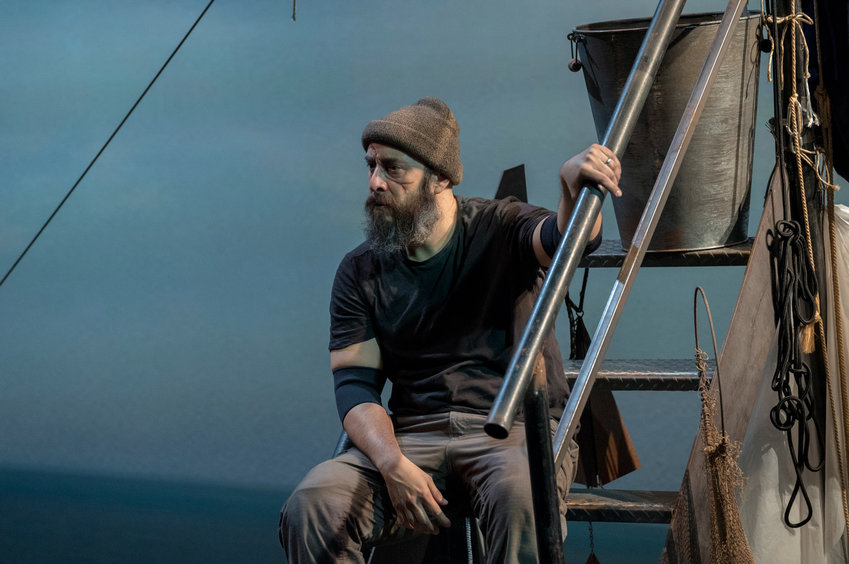 The world looks a little different, but not all that different. And that's the crux of it in Barbara Hammond's new play, "Terra Firma."
more
By JAMES O'CONNOR | 10/28/19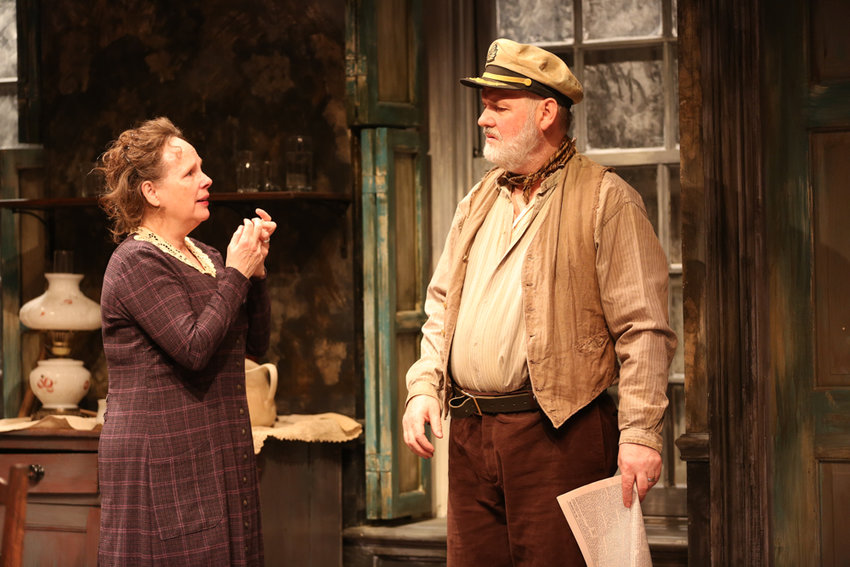 In a welcome and ambitious move, the Irish Repertory Theatre is devoting its season to the playwright Sean O'Casey, who lived between 1880 and 1964.
more
By JAMES O'CONNOR | 4/21/19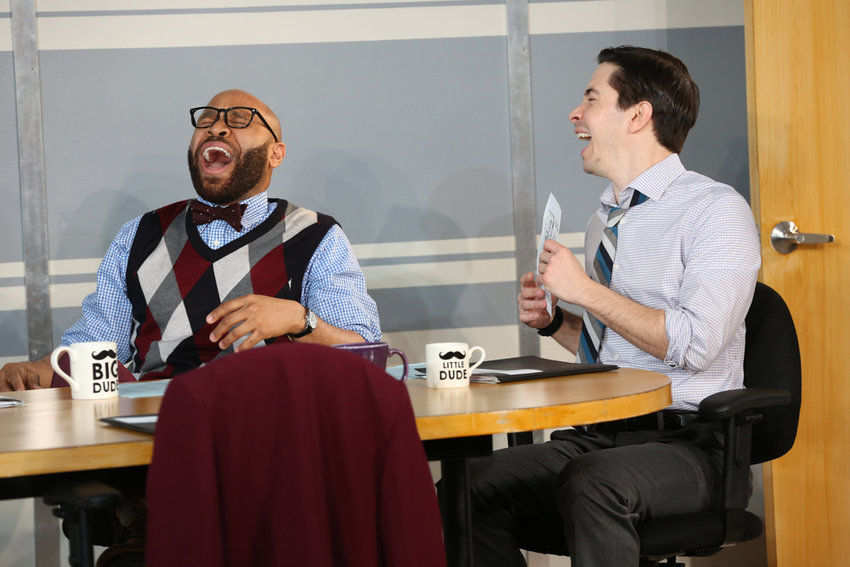 Here's a setup that seems sure-fire comedy.
more
By JAMES O'CONNOR | 4/14/19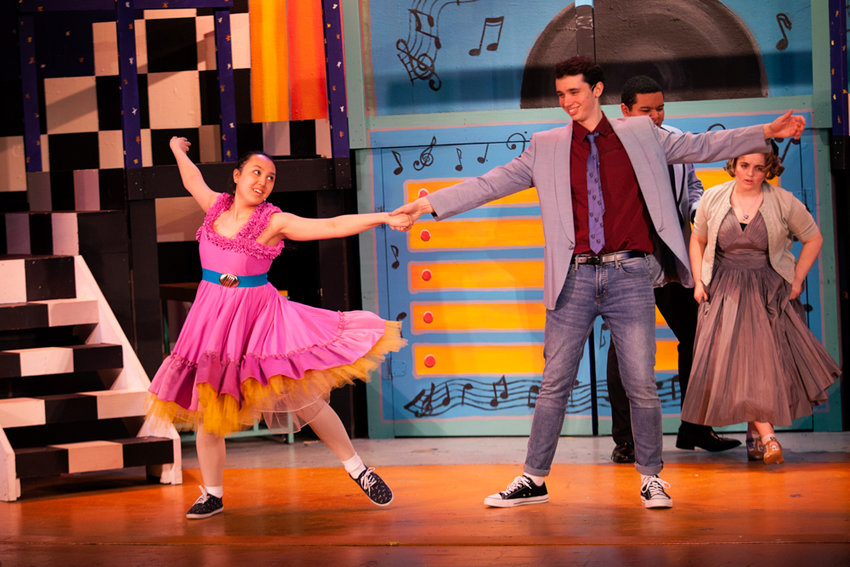 Everything is full circle for Laurie Walton.
more
By TIFFANY MOUSTAKAS | 4/7/19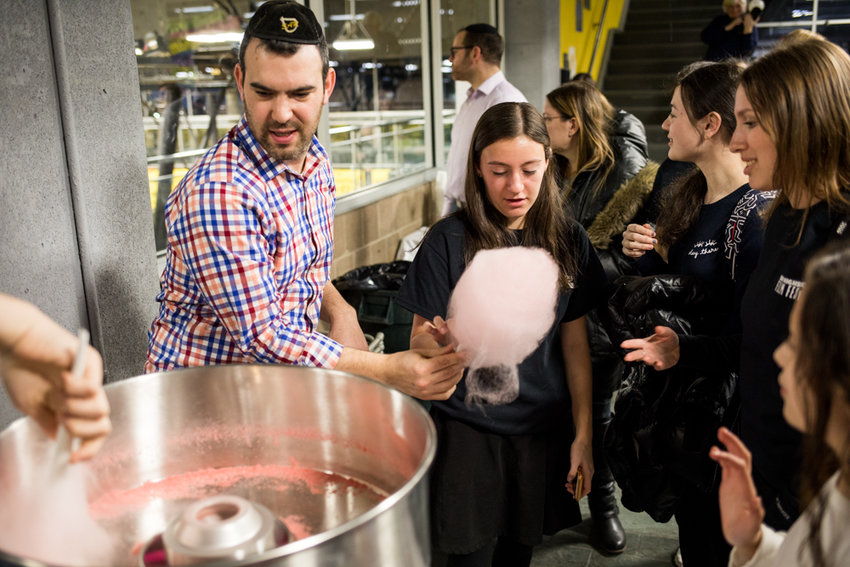 It's like the Tribeca Film Festival meets collegiate film theory discussion. Except the snacks aren't popcorn, but protein bars.
more
By SIMONE JOHNSON | 4/7/19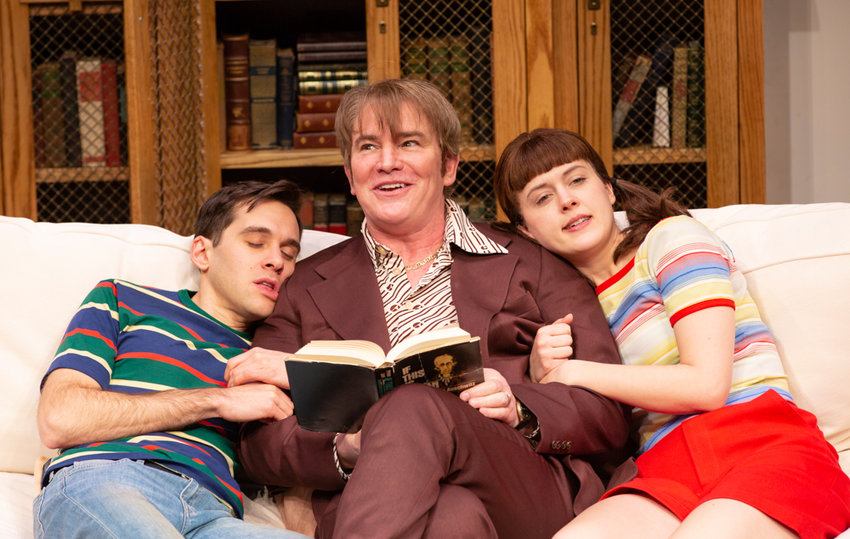 John Guare's new play "Nantucket Sleigh Ride" takes its audience on a wild trip through churning waters. And just like with the whalers of old — harpooned to their robust adversary, bouncing along the waves and uncertain of their destination — it is the beast that is in control, fighting capture all the way.
more
By JAMES O'CONNOR | 3/31/19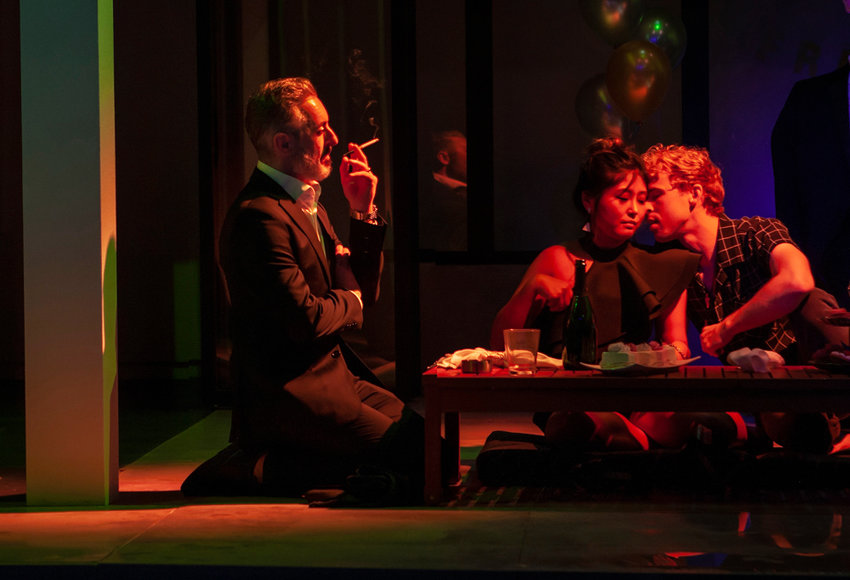 Of all the tried-and-true dramatic formulas, the love story ranks close to the top.
more
By JAMES O'CONNOR | 3/24/19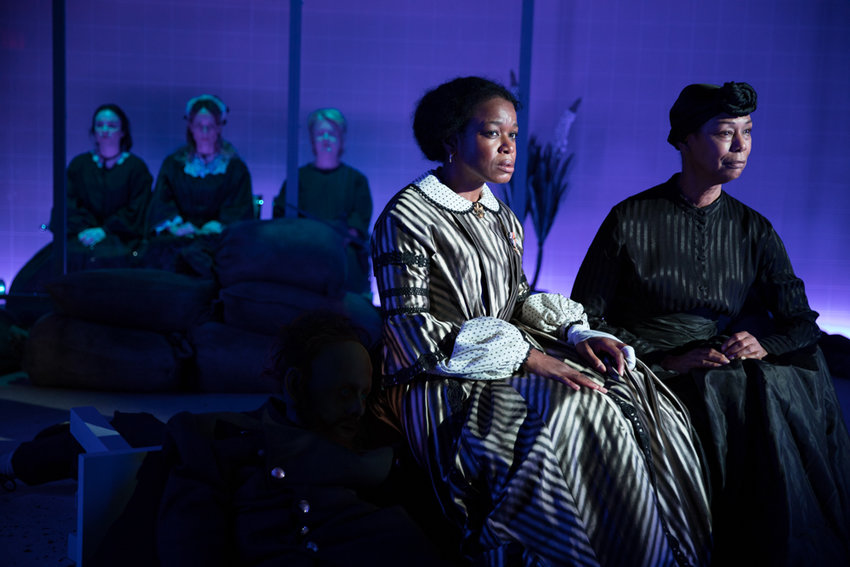 Mary Seacole was a revolutionary, a Jamaican who dreamed of vaulting confines of race and class and make her mark as a "doctress" on the battlefields of the Crimean War. Playwright …
more
By JAMES O'CONNOR | 3/17/19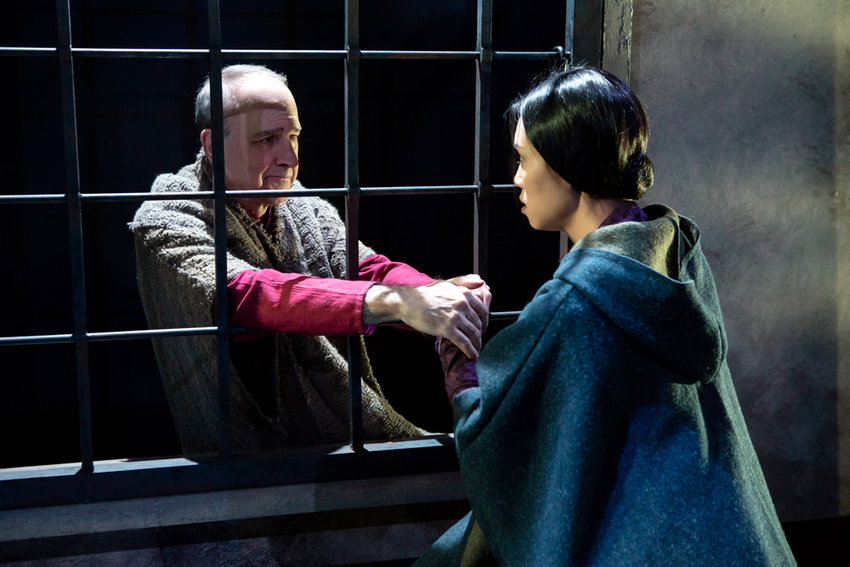 A clash of church, state and conscience drives Robert Bolt's "A Man For All Seasons."
more
By JAMES O'CONNOR | 2/17/19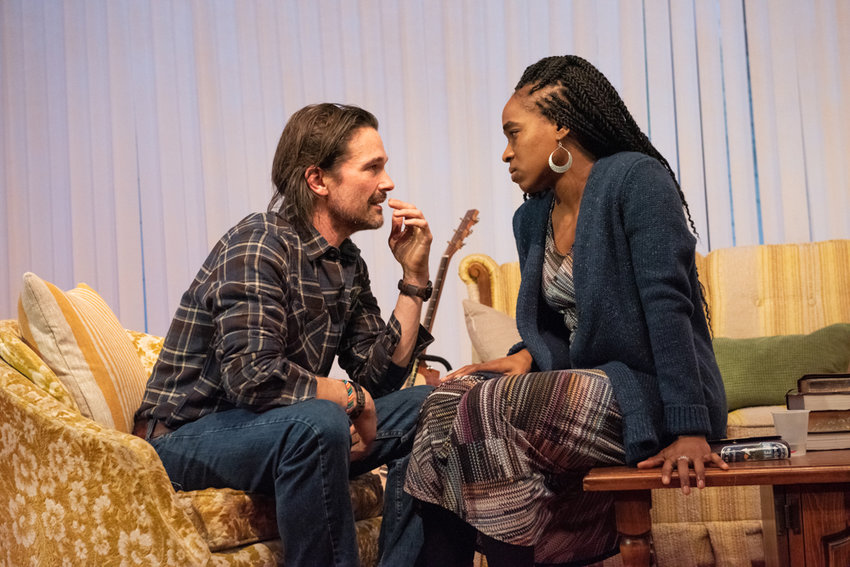 Sometimes a little bit of design can go a long way.The set that greets us as we enter the Linda Gross Theater at Atlantic Theater Company to see playwright Abby Rosebrock's "Blue Ridge" is both familiar and dreadful in a way — and perfect for the task.
more
By JAMES O'CONNOR | 1/13/19