63 results total, viewing 61 - 63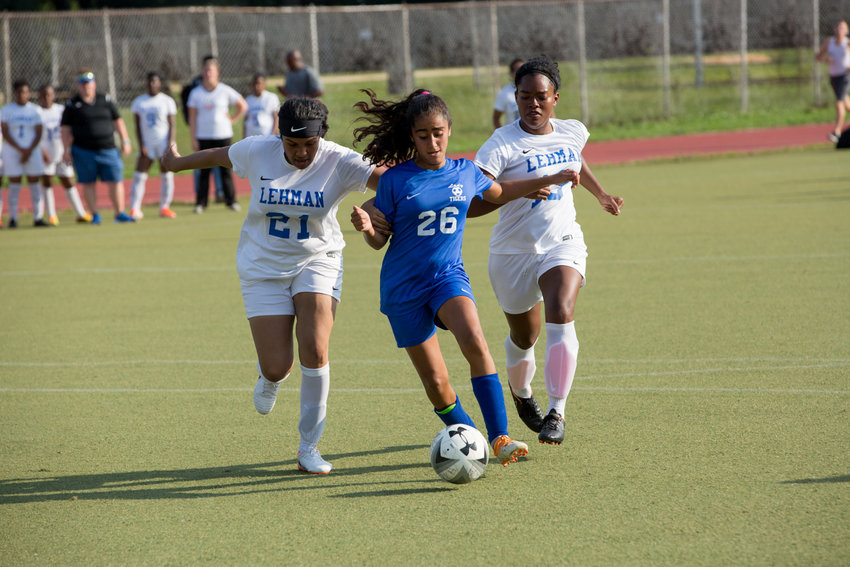 It was a few minutes before the Riverdale/Kingsbridge Academy girls soccer team was set to kick off the 2019 season when head coach Julienne Krause sized up her team's opposition, the Lehman Lions.
more
By SEAN BRENNAN | 9/21/19
After seeing his Fieldston football team turned into a MASH unit following its season-opening loss to Dalton — a game which saw him lose starters Jake Horowitz, Jake Diamond and Owen Schacht — head coach Gus Ornstein was concerned with what he'd have to work with for his Week 2 battle with neighborhood rival Horace Mann.
more
By SEAN BRENNAN | 9/21/19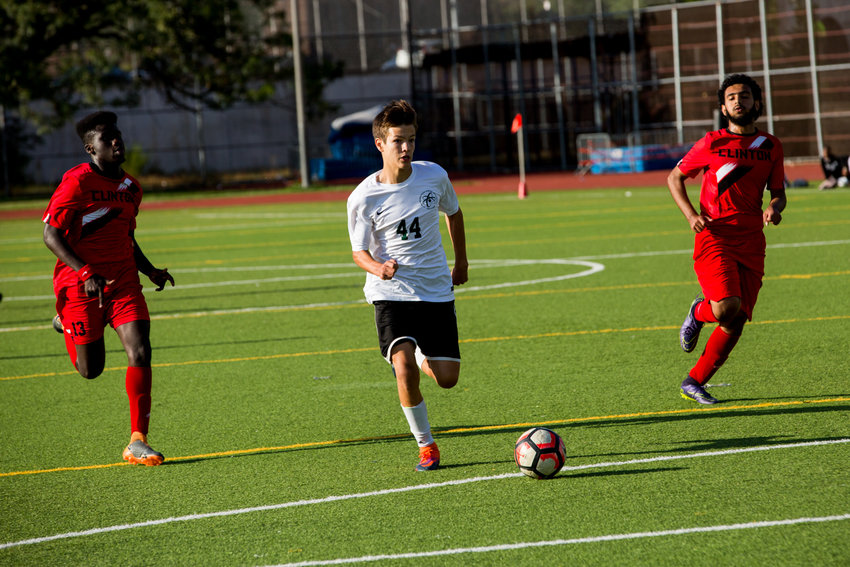 The Bronx Science boys soccer team has been a consistent power in the Bronx A Division for years. The Wolverines regularly cop the division crown, make deep runs in the Public School Athletic League playoffs, and have generally been considered the cream of Bronx soccer.
more
By SEAN BRENNAN | 9/21/19