96 results total, viewing 41 - 50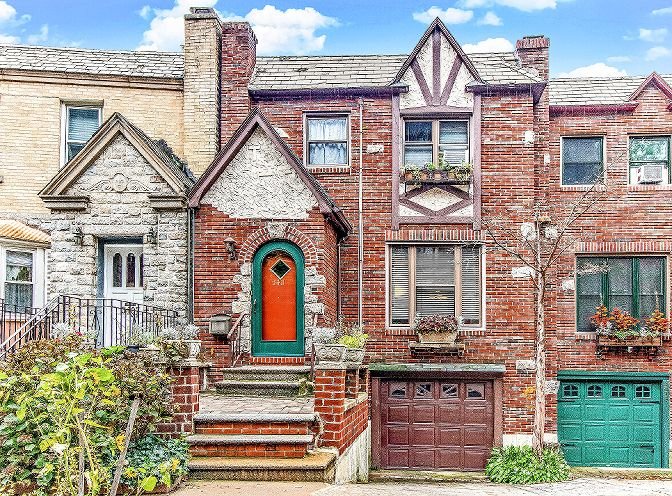 You may not know his name. But if you ever find yourself anywhere near Cannon Place, you've almost certainly seen his work.
more
1/7/21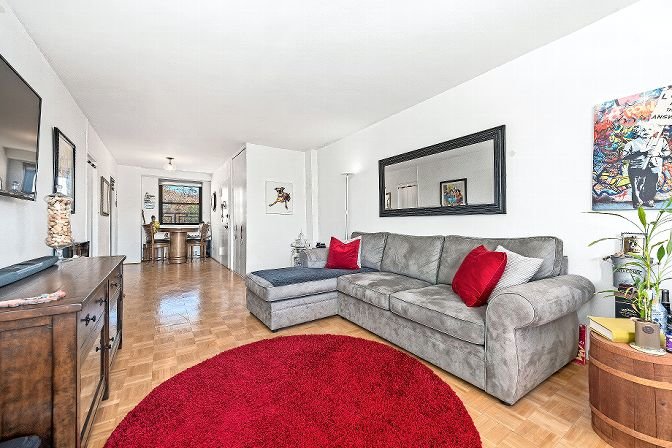 Live like you're in the country, even when you're in the city. That's life at The Windsors, 4901 Henry Hudson Parkway — and for just $245,000, it can be your life.
more
1/4/21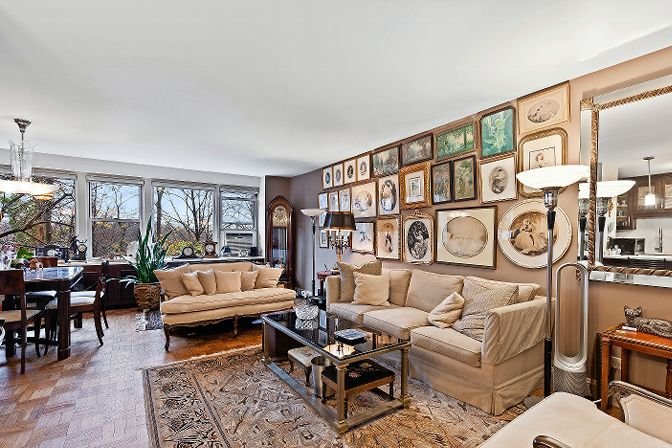 Ready to move, but don't know what to do with Fido? Well, now you don't have to worry at all. Briar Oaks is here for you.
more
12/24/20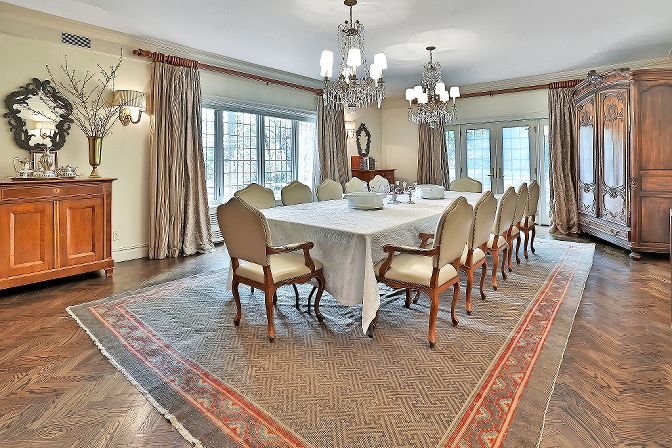 Splendidly situated on a cul-de-sac and overlooking a tranquil private pond, this elegant eight-bedroom home with eight full bathrooms (and two half-bathrooms) is the perfect home that only architect Julius Gregory could build.
more
12/19/20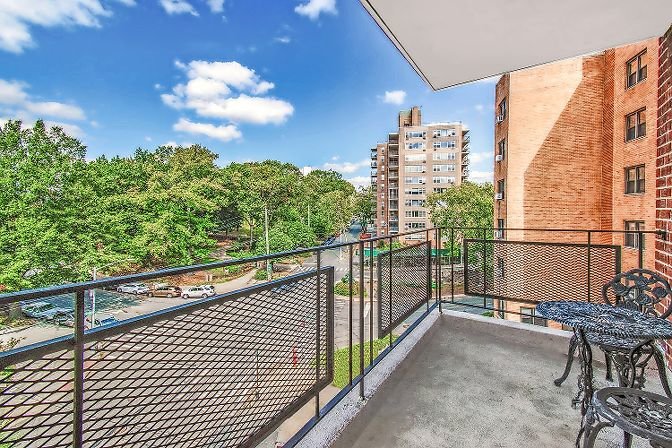 A home that was meticulously redesigned and renovated in 2000 is waiting for you right now at The Burton.
more
12/13/20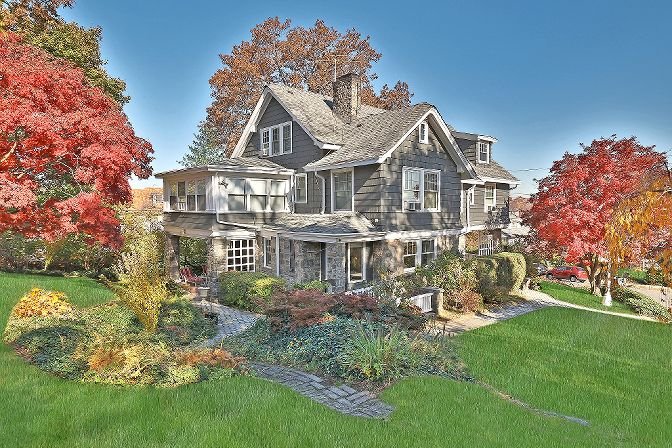 It could easily be one of the most beautiful homes in New York City. Except it's not even in the city.
more
12/3/20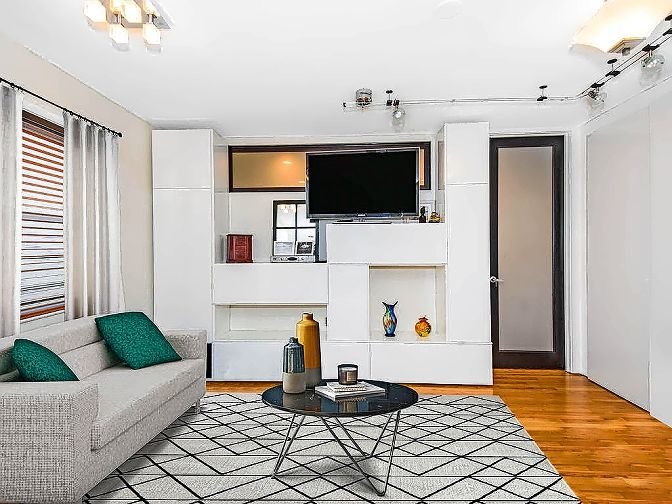 Ever have an issue where you have too much family for one house? Pick up this property at 6038 Fieldston Road, and you won't have to worry about that again.
more
11/26/20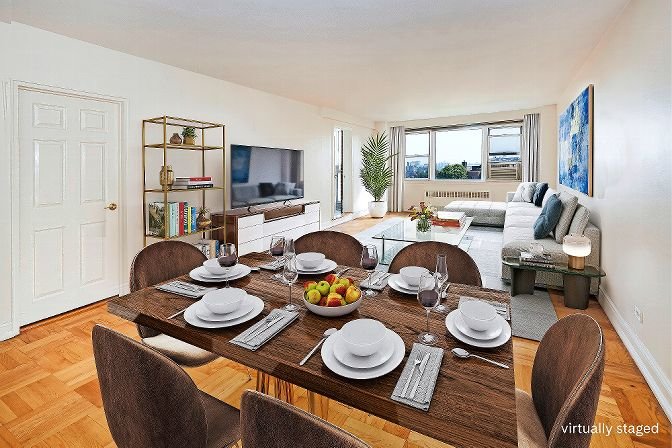 This spacious and sunny two-bedroom, two-bathroom apartment is the largest two-bedroom line anyone will find at 3725 Henry Hudson Parkway W. And you won't even have to wait for an indoor parking space, because at $399,000, it's all yours.
more
11/21/20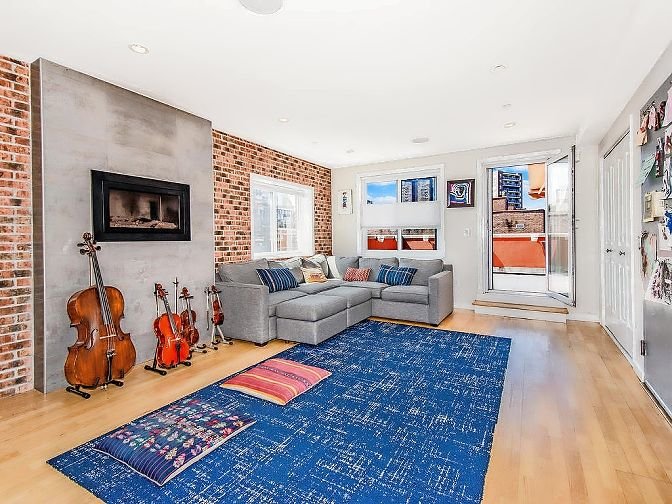 Here is your chance to own this bright and rarely available two-bedroom, two-bathroom duplex condominium apartment.
more
11/11/20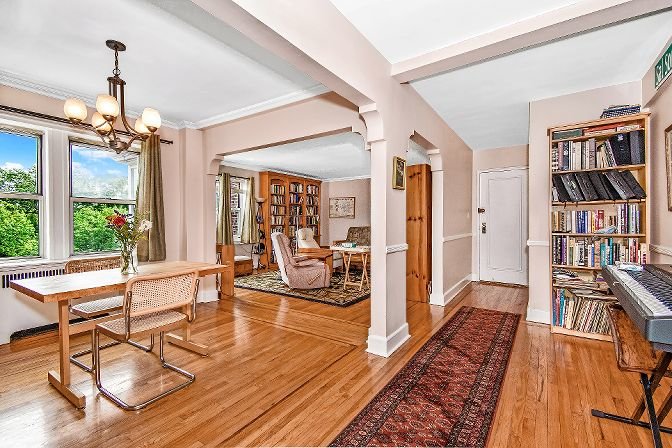 A lot happened in 1939. Classic films like "The Wizard of Oz" and "Gone With the Wind" hit theaters. Lou Gehrig retired from the New York Yankees, and was just months from moving into this part of the city himself. And in Queens, LaGuardia Airport was officially dedicated, although it was just called New York Municipal Airport at the time.
more
11/5/20