2 results total, viewing 1 - 2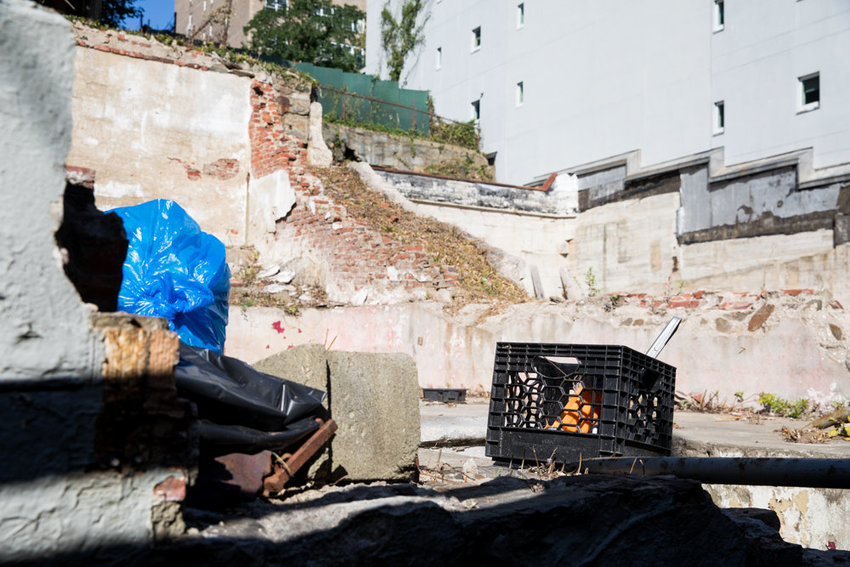 A battle that divided a community over what to build in an empty lot located smack dab in the middle of businesses stretched along Riverdale Avenue apparently is catching fire once again.
more
STAFF REPORT | 11/14/19
A little more than a decade ago, Dermot Shea was a rising star in the New York Police Department, taking over the top job at the 50th Precinct. Monday, he stood next to Mayor Bill de Blasio, named to a much different top job: that as the NYPD's 44th commissioner.
more
By MICHAEL HINMAN | 11/4/19