163 results total, viewing 161 - 163
Undocumented students who attend New York schools can now apply for state financial aid thanks to passage of the Dream Act in this year's legislative session. The state legislation, championed by the late Queens Sen. Jose Peralta, was inspired by the federal DREAM Act to offer legal status for eligible undocumented students who came to the United States as children. The bill never made it out of Congress.
more
By HEATHER J. SMITH | 7/28/19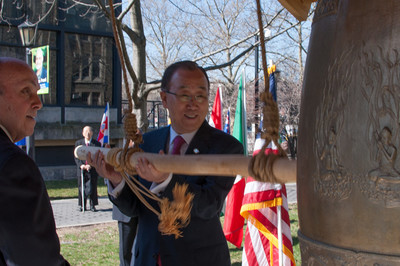 Last week, U.N. Secretary General Ban Ki-moon came to Lehman College with an upbeat message, exhorting young audience members to believe in the power of their voices.
more
By Shant Shahrigian | 3/23/16