111 results total, viewing 1 - 10
LADY KNIGHTS forward Robyn Jenkins, above center, drives toward the basket against Manhattan Center. Much to the surprise of the Lady Rams, Kennedy finished the game with a flourish, scoring 23 …
more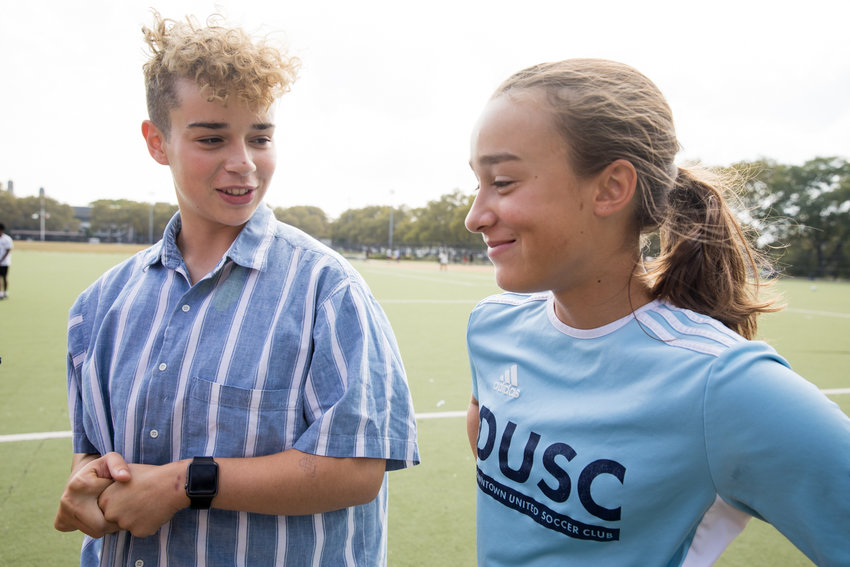 While Elena Morgan was busy leading Bronx Science to unbeaten regular seasons and consecutive division championships as a marquee player for the Wolverines girls soccer team, sitting in the stands, watching quietly, was her younger sister, Kiele.
more
By SEAN BRENNAN | 10/5/19
One of the more phenomenal statistics surrounding the Bronx Science girls volleyball team — or unsettling, if you happen to be a Wolverines' opponent — is this: The Wolverines have not lost a single set so far this season.
more
By SEAN BRENNAN | 10/5/19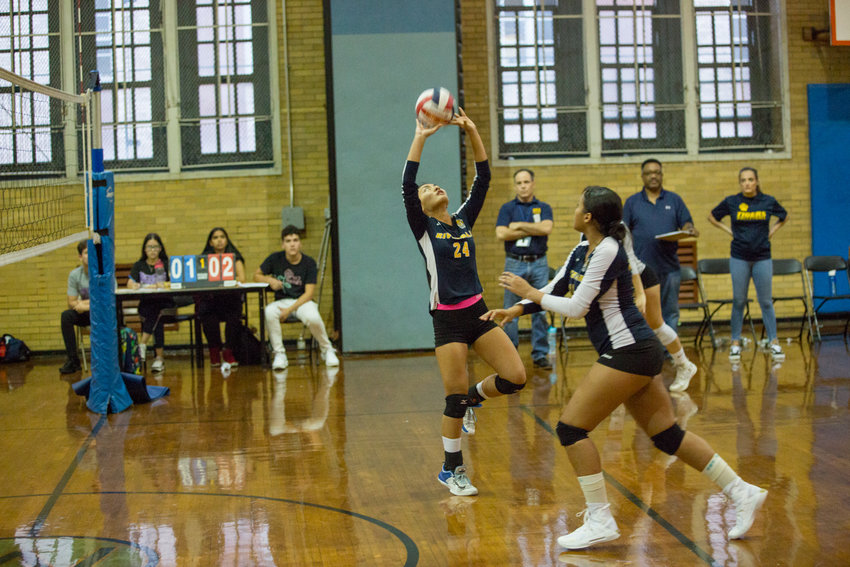 Maybe John Reingold should hand out nametags.
more
By SEAN BRENNAN | 10/5/19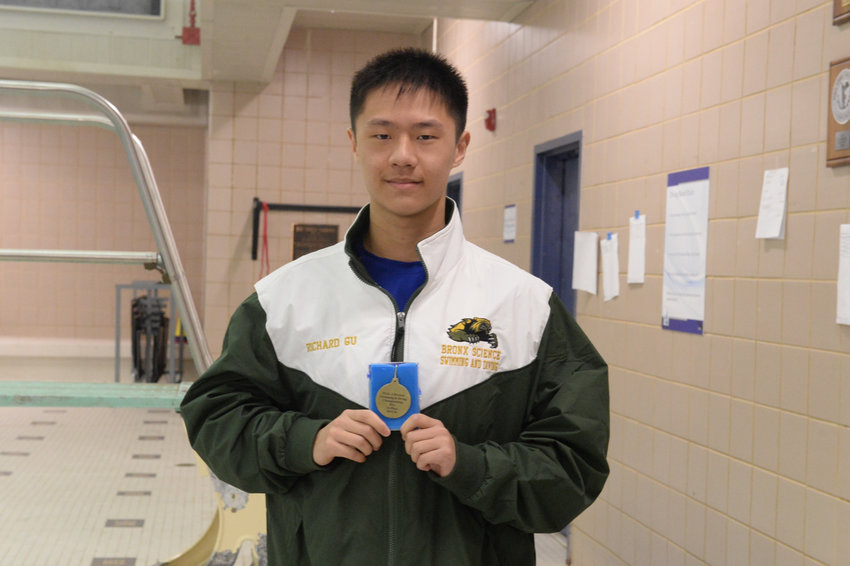 There is not a whole lot of wiggle room in Richard Gu's daily schedule. When he's not making his daily commute to Bronx Science from his Fordham home, he's busy piecing together a plan of just how to fit Science's legendary school workload with an equally heavy weekly practice schedule. All while finding some time to sleep.
more
By SEAN BRENNAN | 3/14/20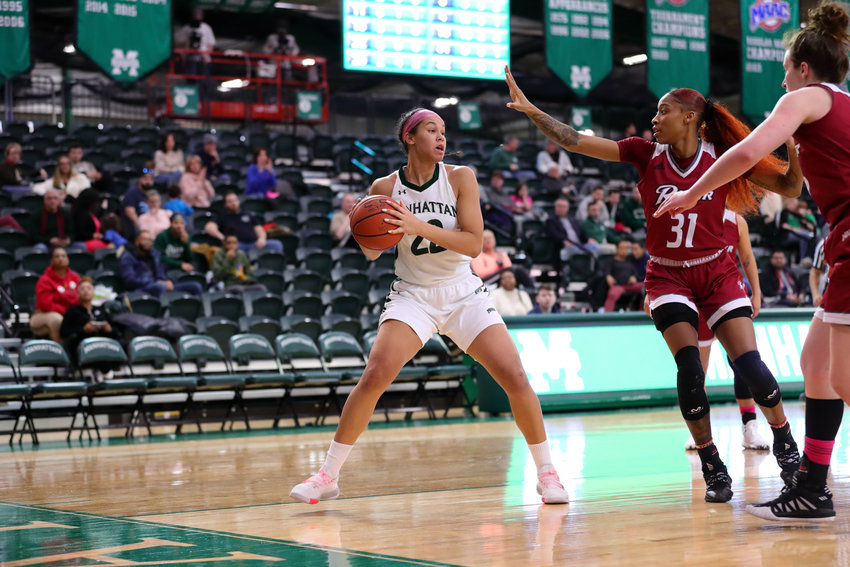 Few could have predicted the bounce back season the Manhattan College women's basketball team is having this year. After all, the program was coming off a disappointing 11-win campaign last season, one marred by injuries and characterized by an over-reliance on young players.
more
By PETE JANNY | 3/14/20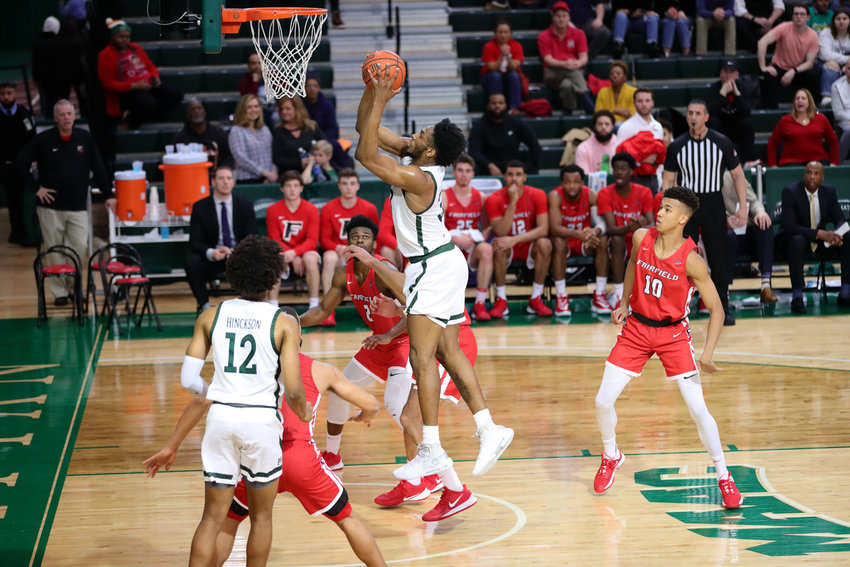 The plan last Friday night for Manhattan was rather simple: Send the Jaspers' senior class out in style with a victory over Fairfield on Senior Night. That win would, in turn, put the brakes to a late-season skid that had seen Manhattan drop six of its previous seven games.
more
By SEAN BRENNAN | 3/14/20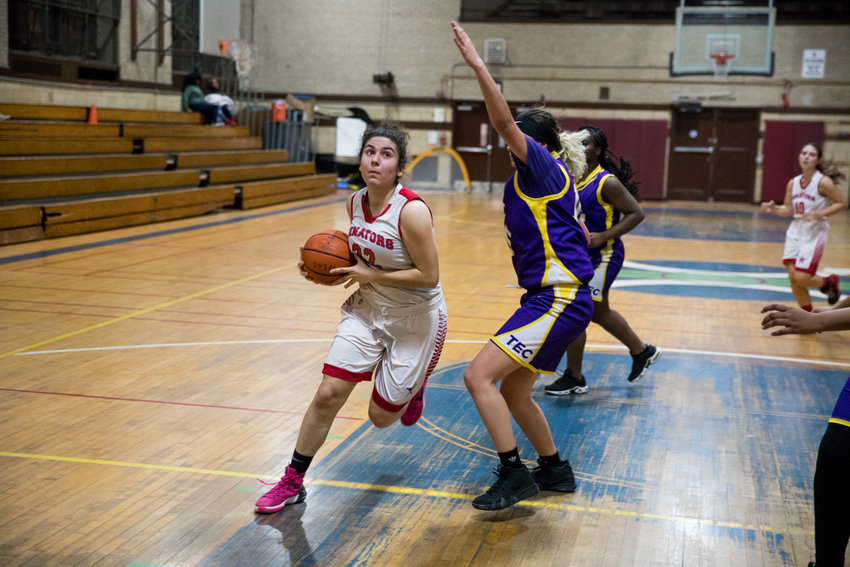 Jackie Harari's schedule the past 11 months has been a rather full one. Her daily itinerary has for much of the past year included her usual heavy workload at school, as well as major knee surgery and countless hours of grueling rehab. What it didn't include was any basketball — her injury from last February sidelined Harari for almost an entire calendar year.
more
By SEAN BRENNAN | 1/11/20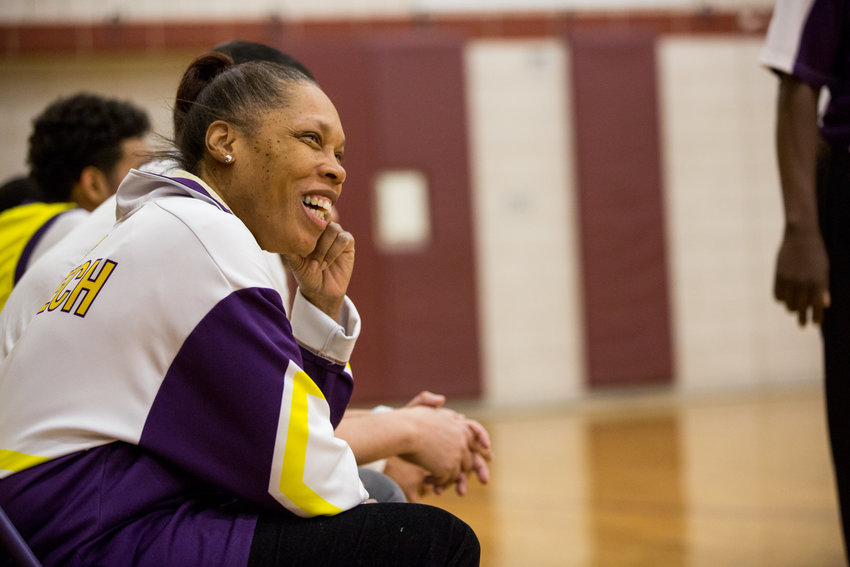 Nicole Price doesn't have a lot of free time on her hands these days. When she's not teaching English at IN-Tech Academy, she's rushing to monitor study hall for the boys basketball team. Once study hall is completed, it's off to the gym for the daily two-plus hours of practice.
more
By SEAN BRENNAN | 1/11/20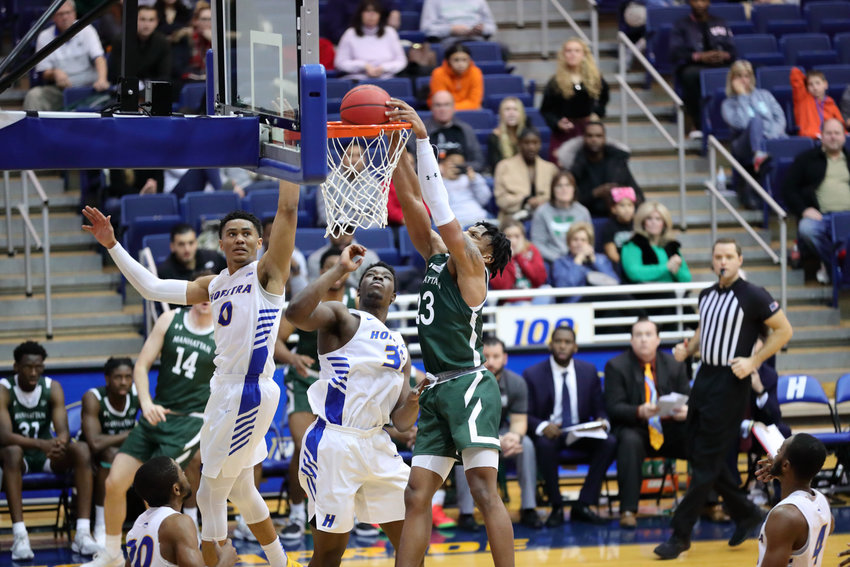 The Manhattan College men's basketball team bus was still a couple hours away from home as it chugged down the New York State Thruway last Sunday night after a weekend in Western New York. There was no blaring music. No loud celebrations. No evidence at all about what the Jaspers had pulled off to open the Metro Atlantic Athletic Conference season.
more
By SEAN BRENNAN | 1/11/20