598 results total, viewing 451 - 460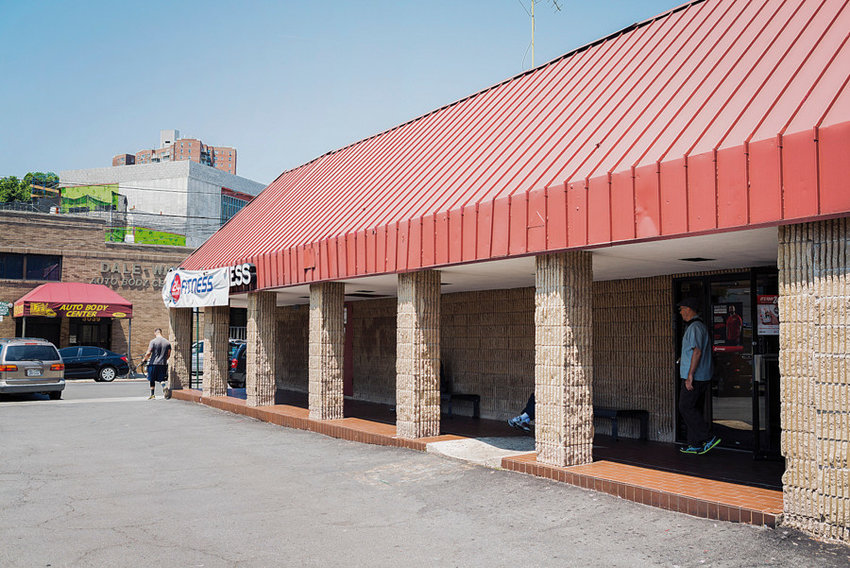 There will be one less gym option available when the coronavirus pandemic finally recedes, which is bad news for anyone who depends on 24 Hour Fitness in Kingsbridge.
more
By MICHAEL HINMAN | 6/15/20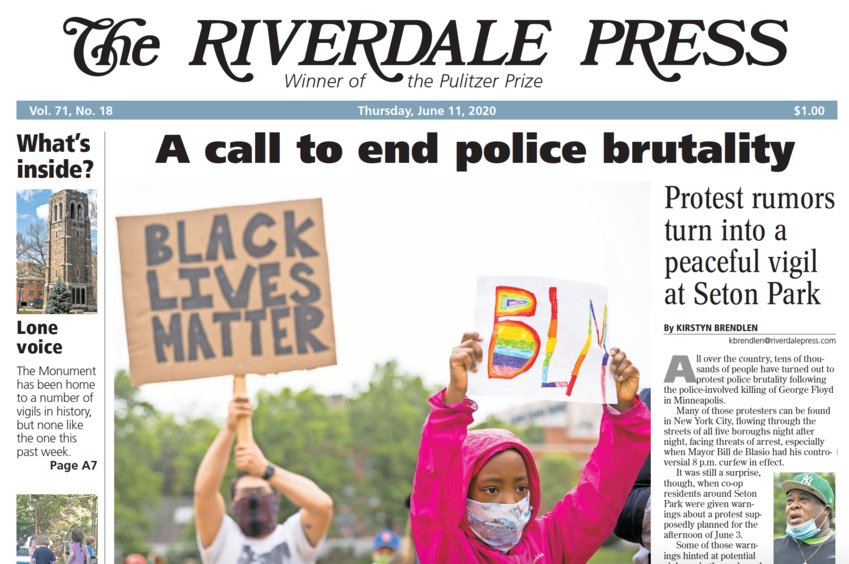 After studying the last four years at Yeshivat Chovevei Torah, Riverdale's David Schwartz will now become Rabbi David Schwartz.
more
By MICHAEL HINMAN | 6/14/20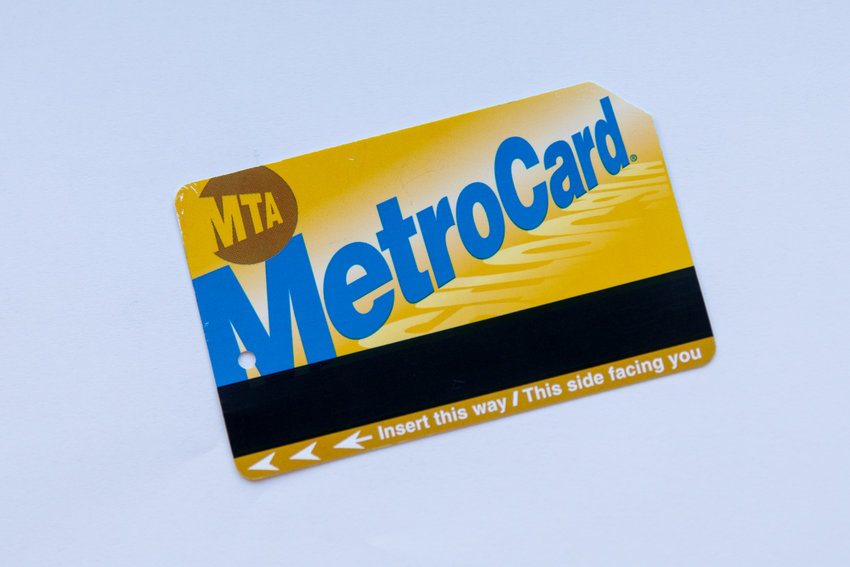 One thief hit the jackpot when they broke into Farmacia Kingsbridge Pharmacy in the early hours of June 1. The perp damaged both the glass door and the rolling metal gate on the West Kingsbridge Road store on their way in, police said. Once inside, they went against doctor's orders, helping themselves to 75 different bottles of drugs, worth about $75,000, police said.
more
By KIRSTYN BRENDLEN | 6/14/20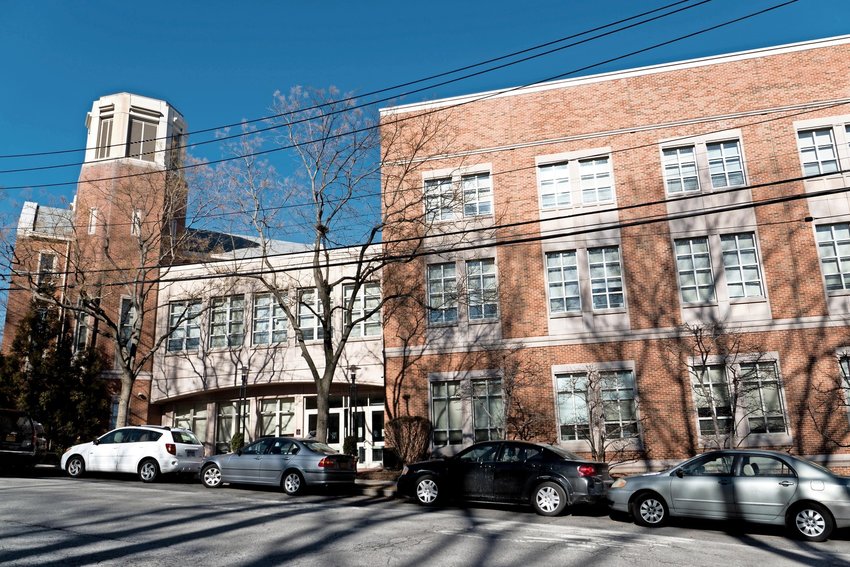 William Barr might be working to distance himself from an incident in Washington last week where the U.S. Attorney General reportedly ordered the removal of peaceful protesters on what's now become Black Lives Matter Plaza near the White House — but he might have a different issue a little closer to where he once attended school in the Bronx.
more
By MICHAEL HINMAN | 6/7/20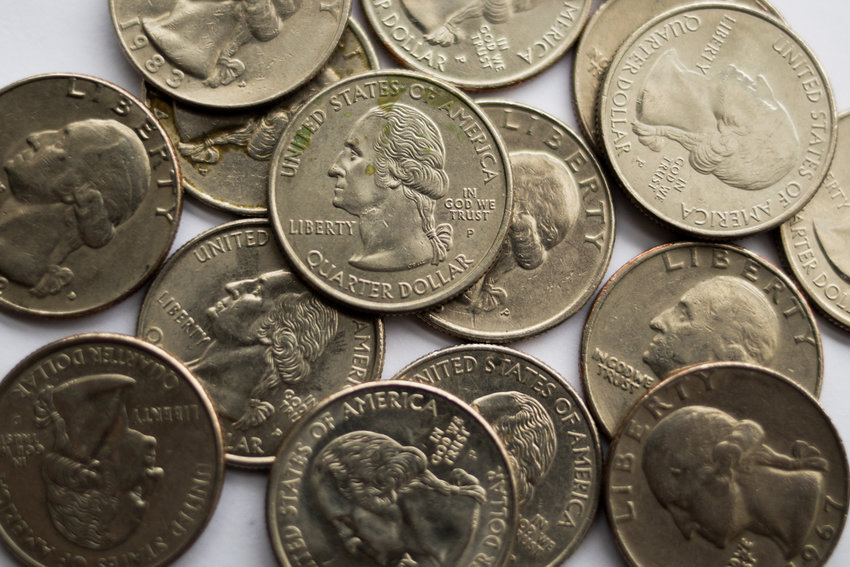 Chump change seemed tempting enough to risk an arrest for one person inside of an apartment building May 25. Just before 2 early that morning, the superintendent of 6495 Broadway told police he heard a noise in the laundry area.
more
By KIRSTYN BRENDLEN | 6/7/20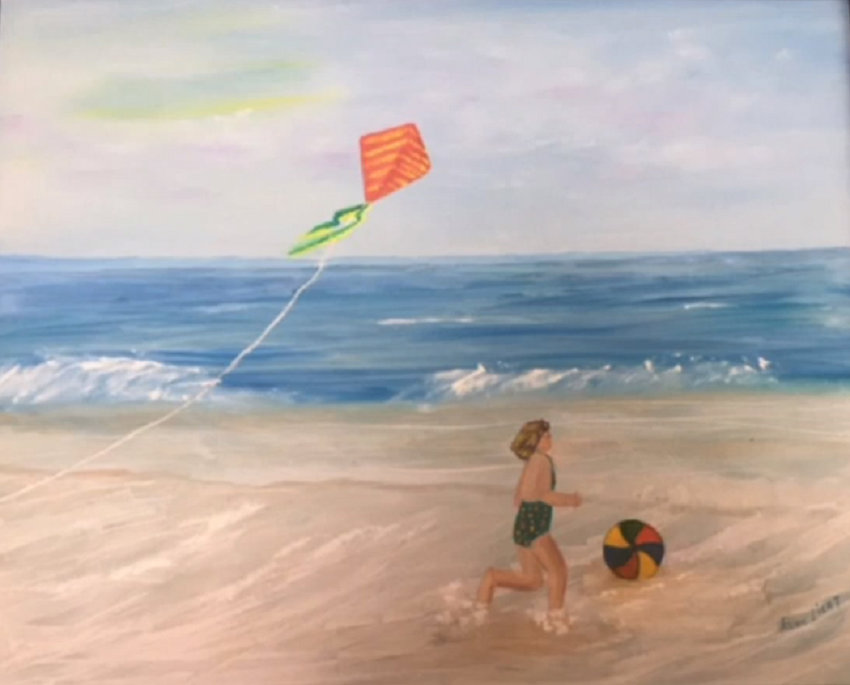 It's always good to see a familiar, friendly face, especially in times of trouble. Of course, nowadays, it may be difficult and indeed dangerous to greet someone face-to-face. Using the online videoconferencing app Zoom has helped businesses, friends and families commune without risk. Other apps have helped galleries and museums bring art — familiar and new — to as many homes as possible. 
more
By RAPHAEL LASSAUZE | 6/7/20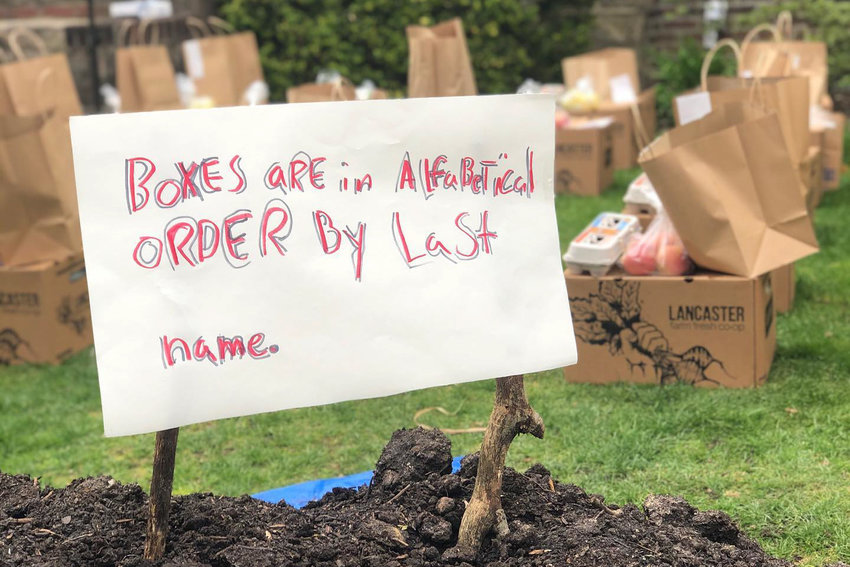 When Moss Cafe shut down March 17, Emily Weisberg was left wondering what to do next. The Johnson Avenue hotspot for farm-to-table kosher and vegetarian fare wasn't spared from the mass closings of many New York City eateries. The ones who could stay open were forced to shift to delivery or curbside takeout.
more
By ROSE BRENNAN | 6/7/20
The College of Mount Saint Vincent is mourning the loss of longtime journalism professor and communications department chair Sister Patricia McGowan, who died April 19 from complications related to COVID-19. She was 80.
more
By MICHAEL HINMAN | 6/6/20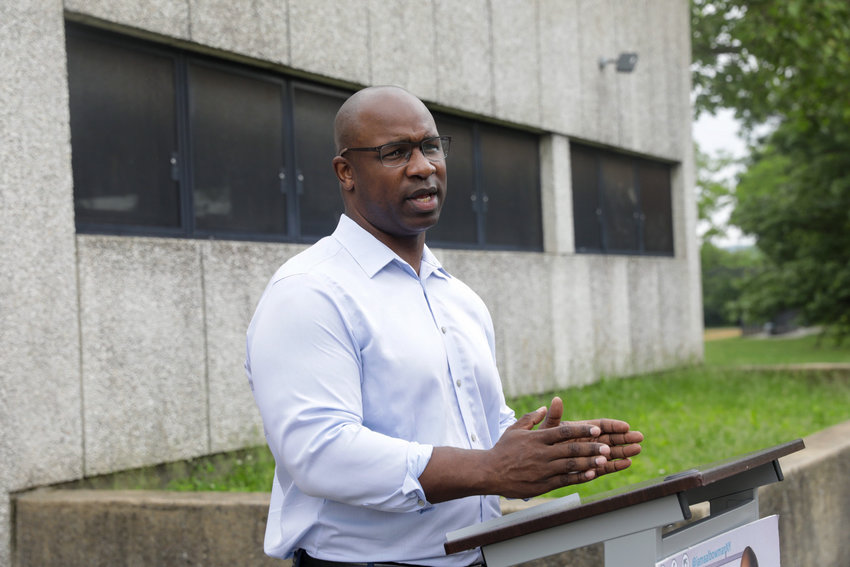 Jamaal Bowman, one of three candidates running to unseat Eliot Engel in the U.S. House of Representatives, picked up two new notable endorsements Friday morning — that of city comptroller Scott Stringer, and Stringer's political ally state Sen. Alessandra Biaggi.
more
By KIRSTYN BRENDLEN | 6/5/20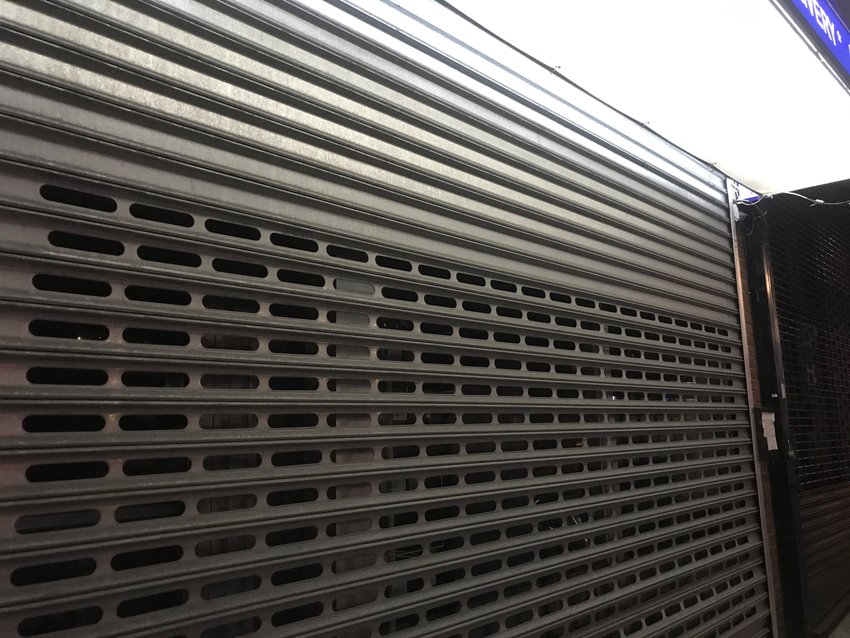 Businesses up and down Broadway boarded up their windows and removed valuables from their stores Tuesday afternoon after police warned of potential looting once the city's 8 p.m. curfew went into effect.
more
By ANTHONY CAPOTE & KIRSTYN BRENDLEN | 6/3/20