487 results total, viewing 481 - 487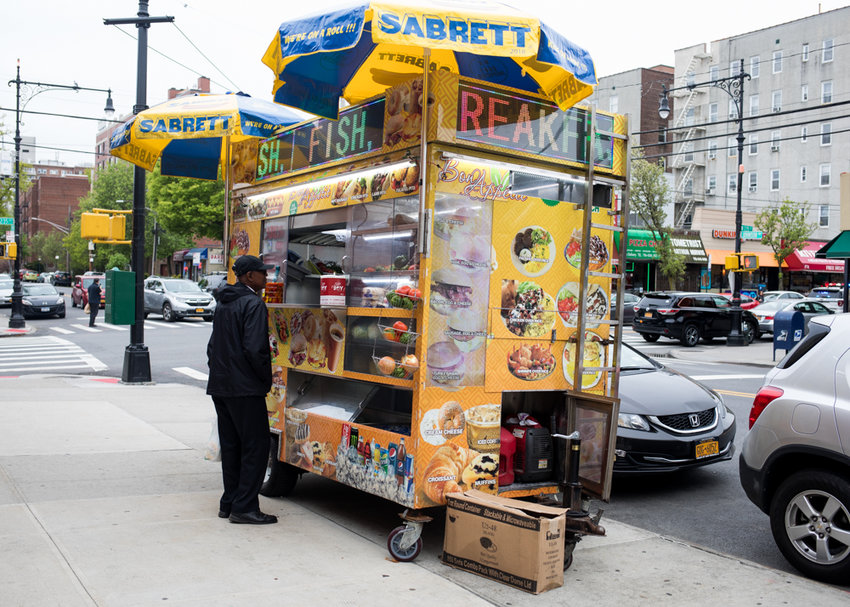 Few things can pit Riverdalians against their neighbors with the speed and vehemence of a food cart. Whether in a Facebook group or muttered about in the corner store, it seems there are only two opinions about street food vendors showing up in the neighborhood: general acceptance or intense indignation.
more
By HEATHER J. SMITH | 5/16/19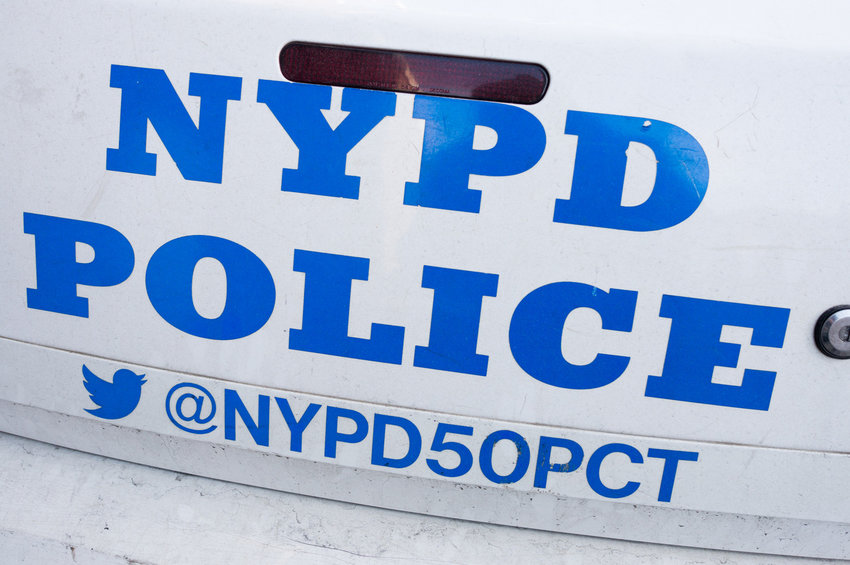 Details are sketchy late Wednesday after a 26-year-old man died inside a Henry Hudson Parkway building that provides apartments for graduate students and faculty of Columbia University.
more
5/15/19
The Press has received many responses to the Dec. 8 article and editorial about towing. 
more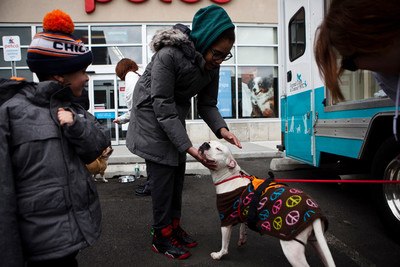 Call it love at first bark. As Beth Marchand approached a mobile pet adoption van parked outside a Petco on Sunday, Muenster the 1-year-old shih tzu mix affectionately leapt onto her.
more
By Shant Shahrigian | 3/23/16
Scaffolding for repair work outside the Ft. Independence Houses has made the area so dark, one visually impaired resident said she waits outside at night until someone can help her enter the …
more
By Shant Shahrigian | 3/23/16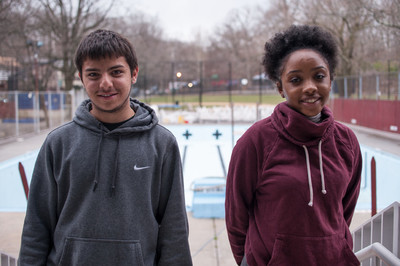 Jamira Rogers is a no-nonsense senior at Advanced Math & Science, one of the New Visions Charter High Schools on the JFK campus. Marc Reyes is a soft-spoken junior at the David A. Stein …
more
By Shant Shahrigian | 3/23/16