57 results total, viewing 51 - 57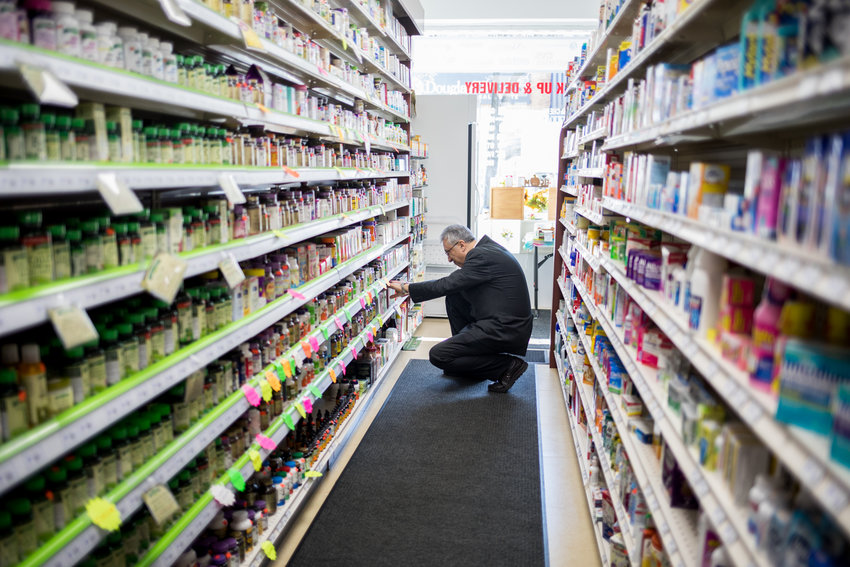 As summer rolled around, Albany was busy debating and passing bills, while here at home, it became all about what kind of businesses we wanted to have where.
more
12/29/19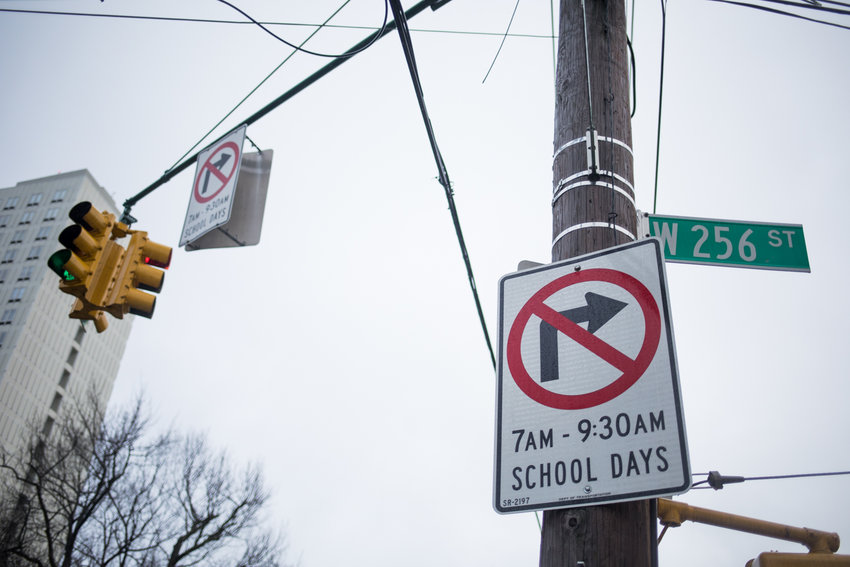 A new year means new faces, new beginnings, and even renewed interest in old problems. Take a walk through what was the first three months of 2019, straight from the front pages of The Riverdale Press.
more
12/29/19
The Press has received many responses to the Dec. 8 article and editorial about towing. 
more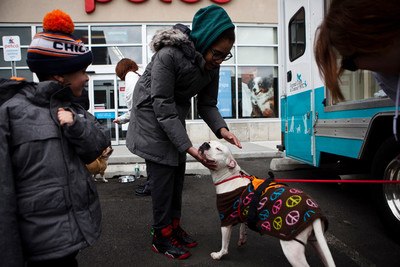 Call it love at first bark. As Beth Marchand approached a mobile pet adoption van parked outside a Petco on Sunday, Muenster the 1-year-old shih tzu mix affectionately leapt onto her.
more
By Shant Shahrigian | 3/23/16
Scaffolding for repair work outside the Ft. Independence Houses has made the area so dark, one visually impaired resident said she waits outside at night until someone can help her enter the …
more
By Shant Shahrigian | 3/23/16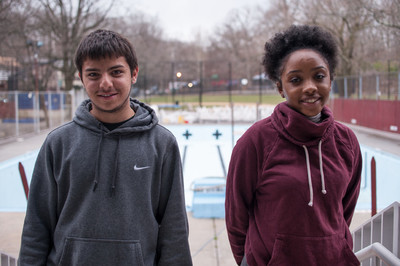 Jamira Rogers is a no-nonsense senior at Advanced Math & Science, one of the New Visions Charter High Schools on the JFK campus. Marc Reyes is a soft-spoken junior at the David A. Stein …
more
By Shant Shahrigian | 3/23/16