3 results total, viewing 1 - 3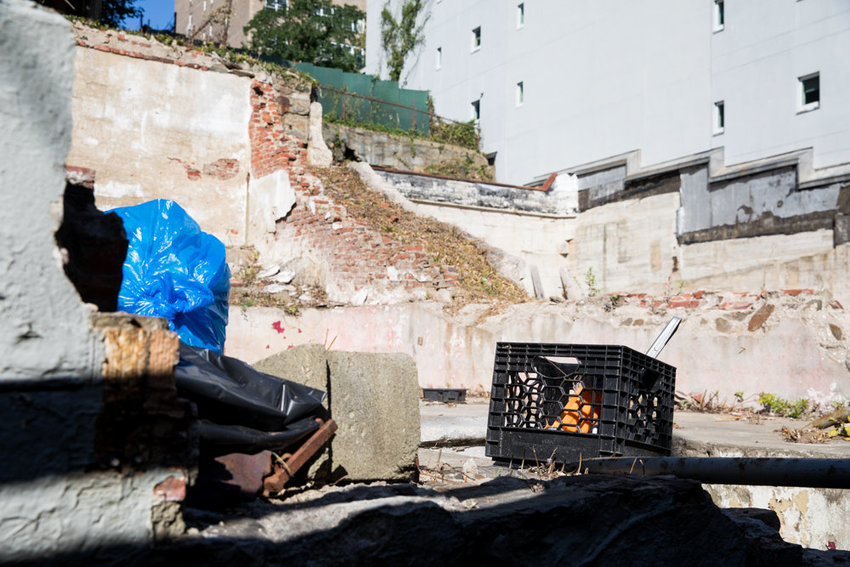 A battle that divided a community over what to build in an empty lot located smack dab in the middle of businesses stretched along Riverdale Avenue apparently is catching fire once again.
more
STAFF REPORT | 11/14/19
A string of late-night robberies that seemingly started last August in Kingsbridge is racking up more and more victims as police try to bring the drive-by jewelry snatchers to justice.
more
10/20/19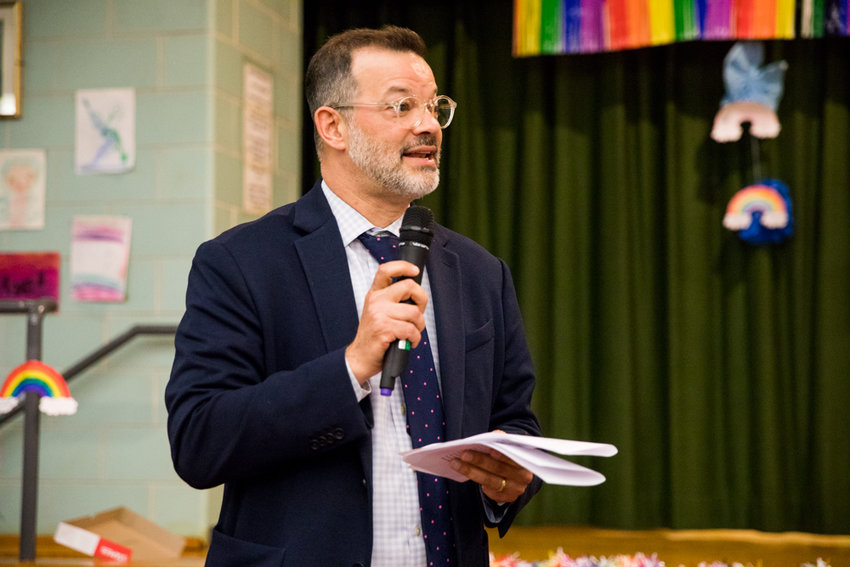 After months of battling between local community board representatives and city government, the efforts to transform Riverdale's Special Natural Area District into a revised Special Natural Resources District is dead. For now.
more
By MICHAEL HINMAN | 10/10/19