3 results total, viewing 1 - 3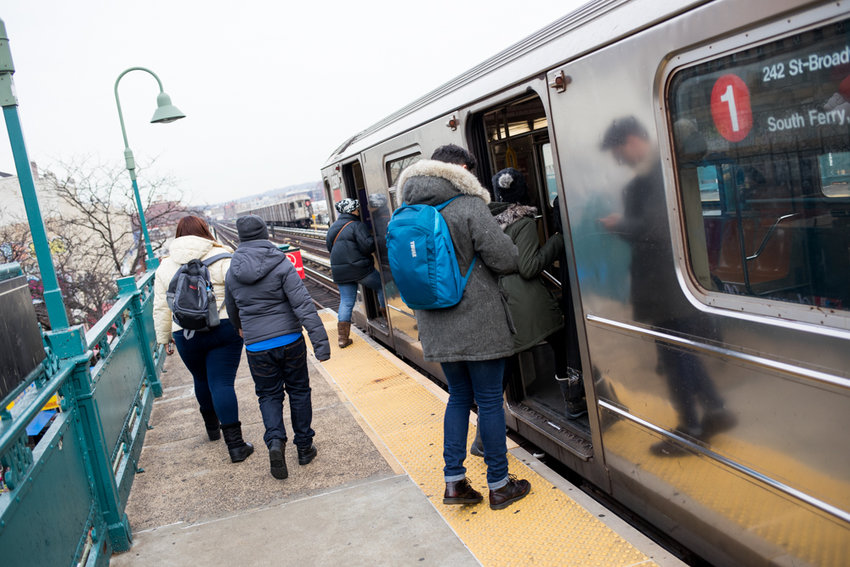 For anyone who thought the 2019 overnight and weekend shutdowns of the 1 train were something of the past, think again. The Metropolitan Transportation Authority is back, and its latest round of work could affect 1 train travel on the line's most northern points well into the spring.
more
12/12/20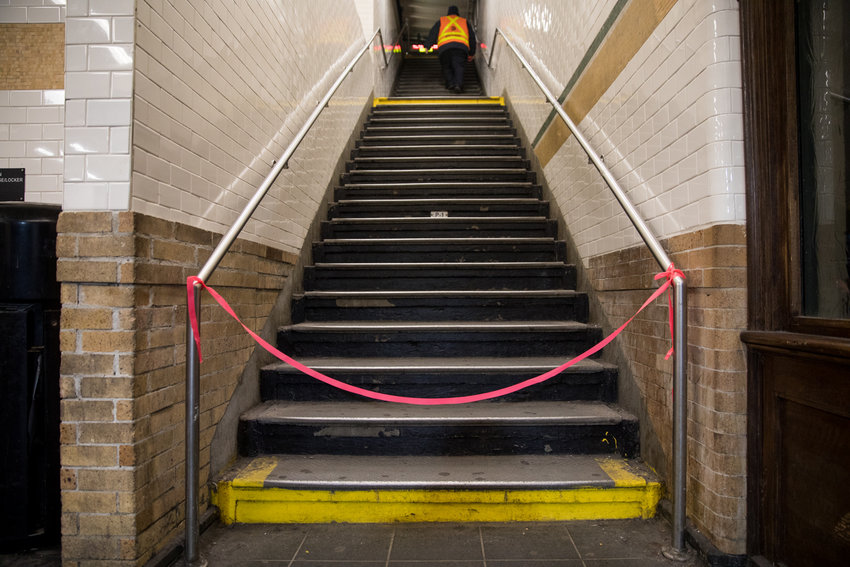 Improvements are coming to the subway in many forms. New subway cars are rolling out. Signals have been improved on select lines. And trains have been running faster and more efficiently citywide.
more
By KIRSTYN BRENDLEN | 3/1/20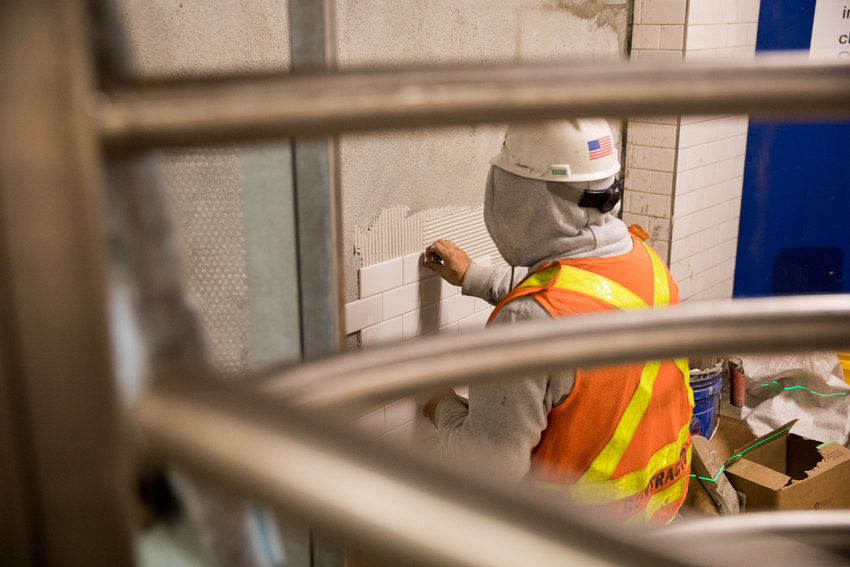 Getting in and out of the Bronx can be complicated enough, especially for anyone who depends on the 1 train. And then to kick off 2019, the Metropolitan Transportation Authority didn't make it any easier, closing the 1's connection to the A and C trains at 168th Street, forcing commuters to wait until 59th Street to make the connection, or find a different route altogether.
more
By KIRSTYN BRENDLEN | 12/22/19