3 results total, viewing 1 - 3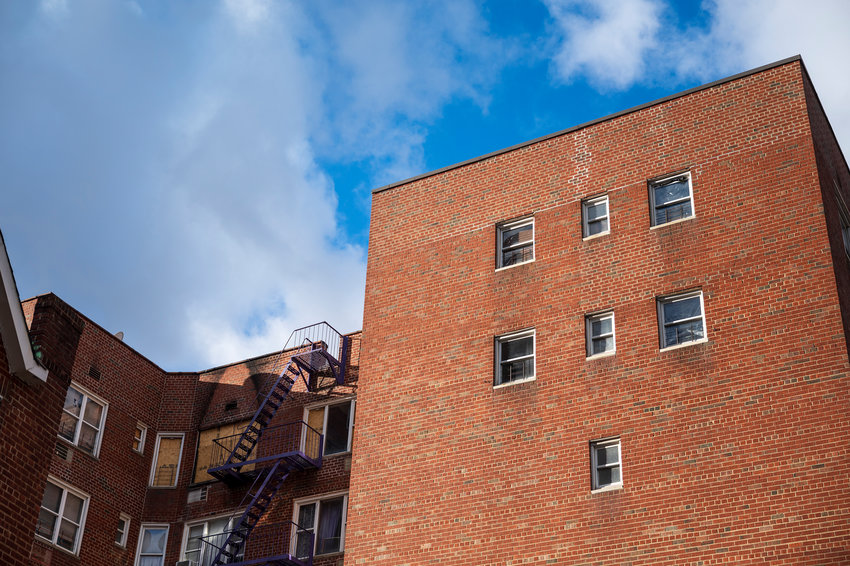 It was supposed to be the most wonderful time of the year. But for some people like Jose Santillan, these holidays are expected to be anything but joyful.
more
By JOSEPH DE LA CRUZ | 11/26/21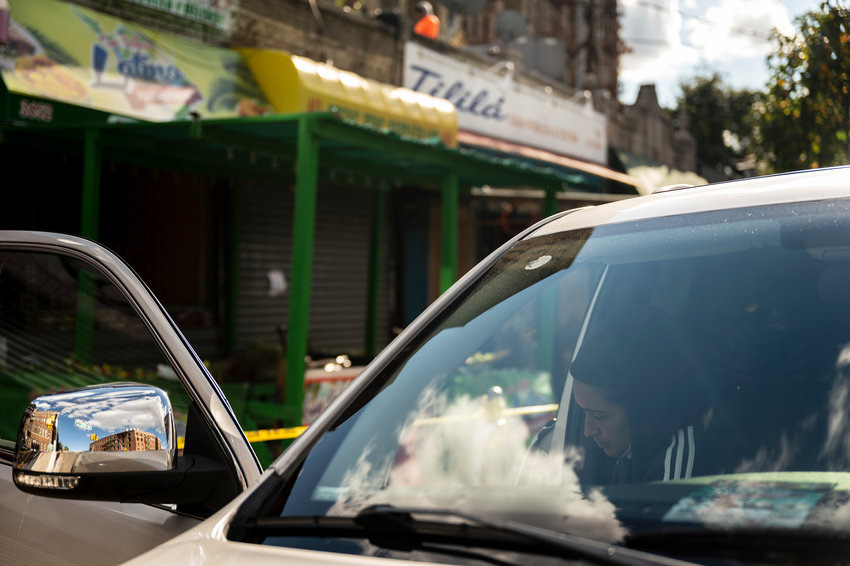 For many, the last two years have been anything but easy. For Ada Rosario and her husband Julio, however, things have taken a turn for the worst. Last week, the commercial strip where their restaurant — Con Sabor Latino — is located, was practically destroyed by flames. Now the couple is left with several questions and no answers.
more
By JOSEPH DE LA CRUZ | 11/14/21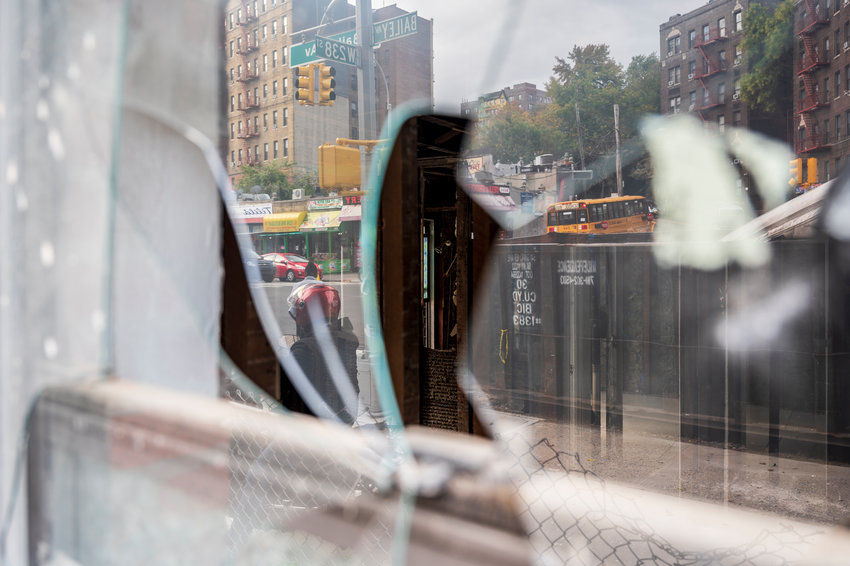 Lillian Vasquez hopes to be home for the holidays. Unfortunately, it's looking less likely that will be the case since her apartment is just as shambled as it was the day after it and 15 other units at 181 W. 238th St., were ravaged by fire.
more
By JOSEPH DE LA CRUZ | 11/7/21