2 results total, viewing 1 - 2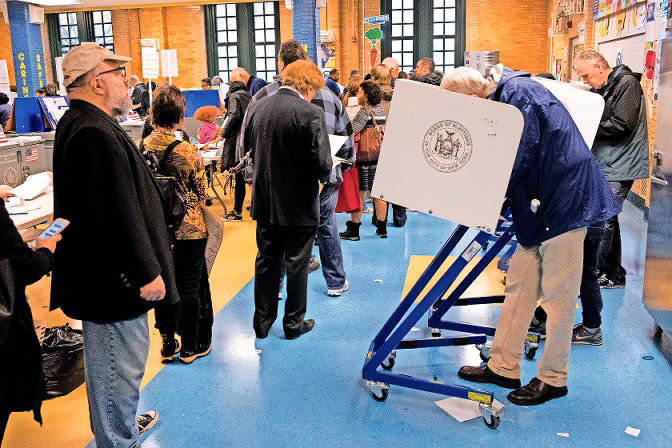 This part of the Bronx has been without representation on the city council since Andrew Cohen resigned at the end of last year so he could become a Bronx Supreme Court judge.
more
By MICHAEL HINMAN | 3/17/21
With the March 23 city council special election race just around the corner, it seems just about everybody is looking to get their voice in on which candidate they're supporting. So it should be no surprise that there have been a flood of endorsements in recent weeks.
more
By MICHAEL HINMAN | 2/28/21