6 results total, viewing 1 - 6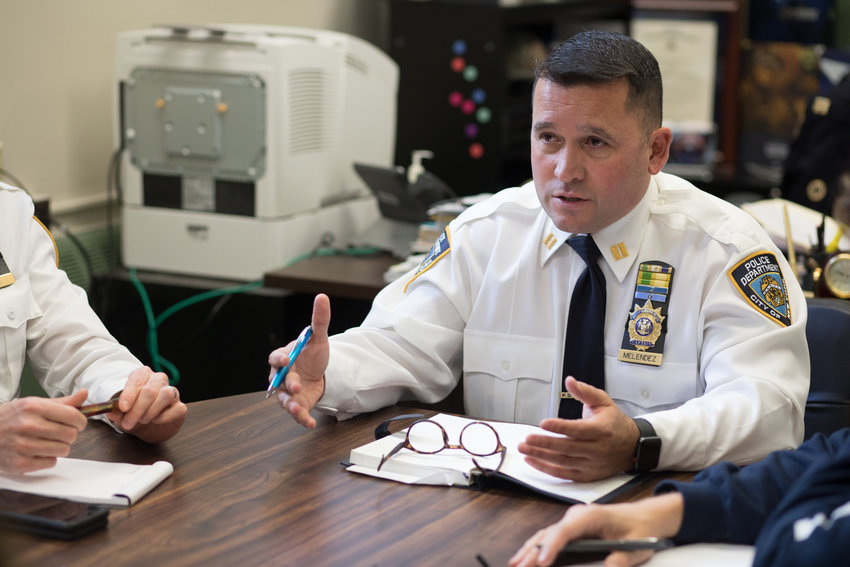 After nearly three years commanding the New York Police Department's 50th Precinct — and more than three decades on the force — Capt. Emilio Melendez is retiring.
more
By ETHAN STARK-MILLER | 8/3/21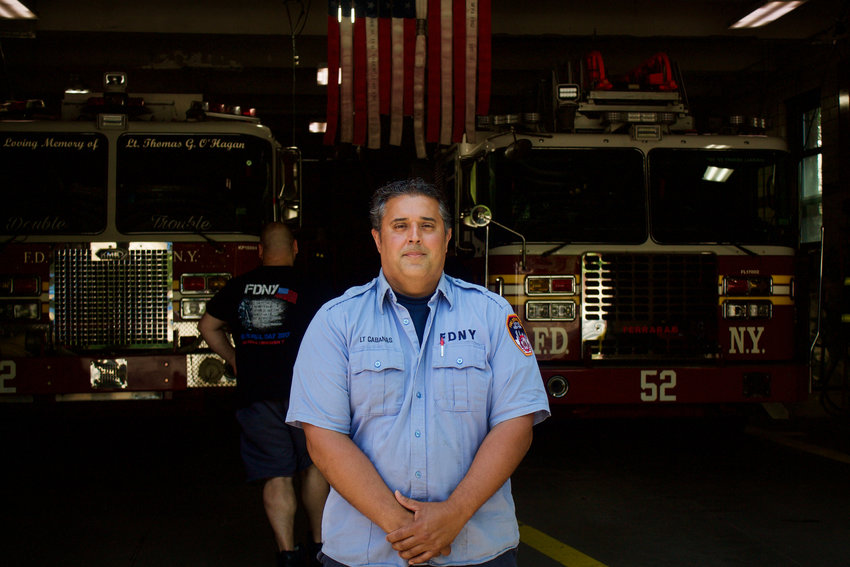 They're widely considered heroes, putting their lives at risk on what seems like a daily basis to save others. 
more
By BRENDAN O'SULLIVAN | 6/20/21
Few childhood memories are more prominent than those created on the playground. And Riverdale Temple Nursery School hopes to give theirs a facelift in the coming months.
more
By ROSE BRENNAN | 3/28/21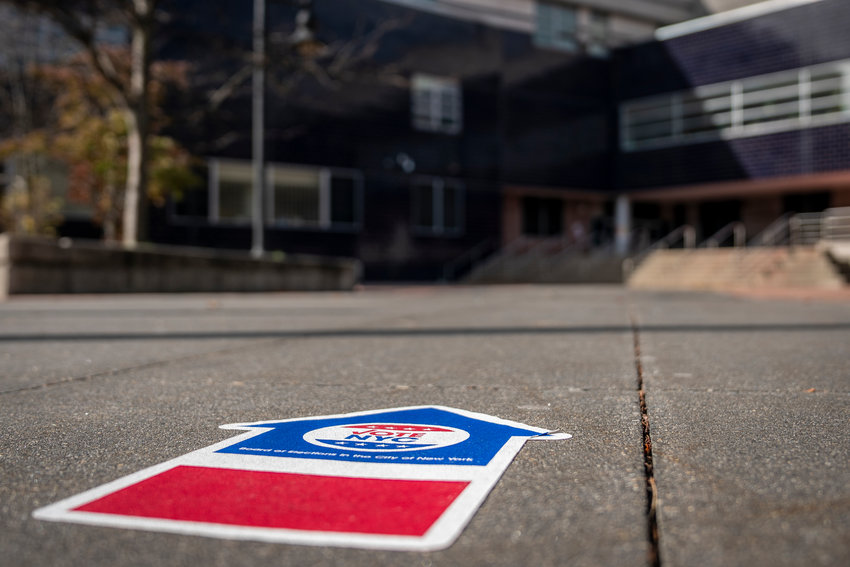 No stranger to running for office, Carlton "Chucky" Berkley has filed to run for city council, joining six others seeking to replace Councilman Andrew Cohen early next year. 
more
By MICHAEL HINMAN | 11/7/20
U.S. Rep. Eliot Engel wants to ensure there's more help for those who are considered a high risk for suicide, recently attending a House committee hearing on a bill he authored addressing that very issue.
more
By MICHAEL HINMAN | 7/12/20
New York Police Department investigators believe they've made a huge step toward solving a string of gunpoint robberies that all started on a Kingsbridge stretch of Broadway.
more
10/26/19