3 results total, viewing 1 - 3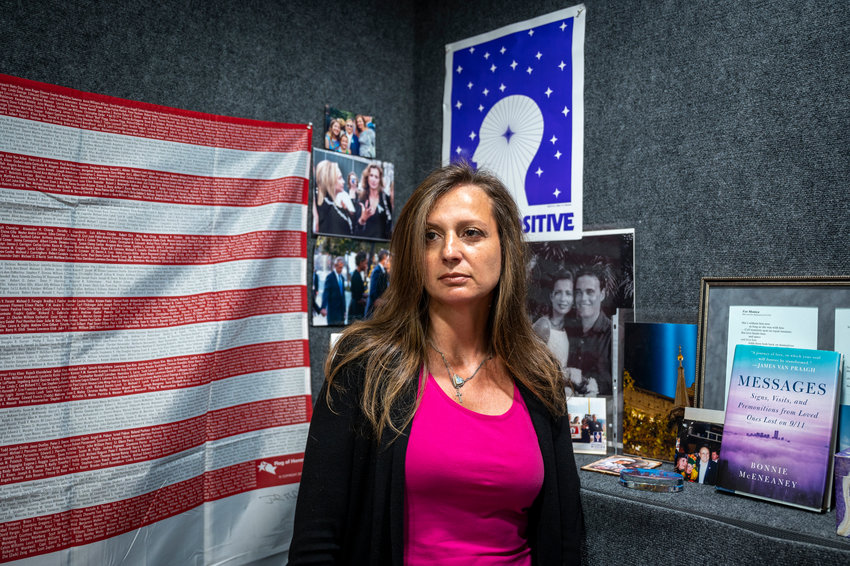 Monica Iken-Murphy was in her Riverdale apartment the morning of Sept. 11, 2001, when she got a call from her husband, Michael.
more
By ETHAN STARK-MILLER | 9/11/21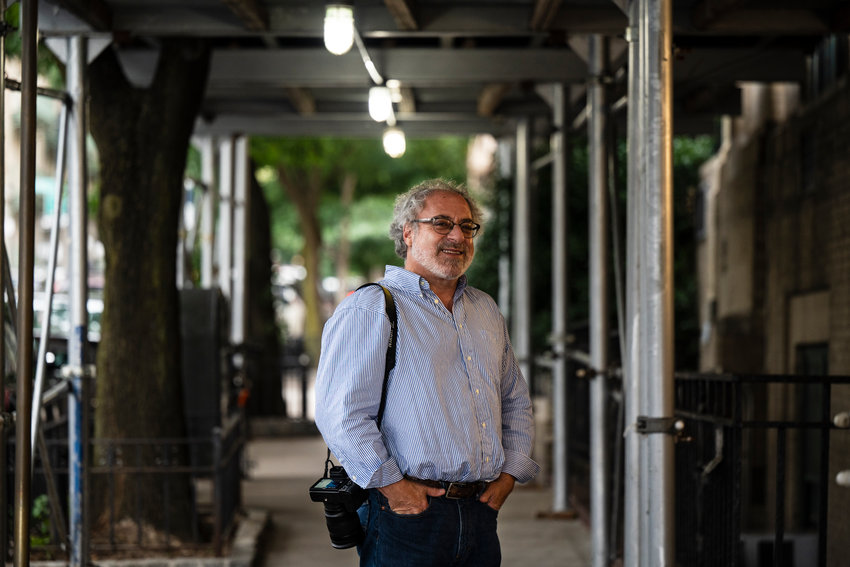 Outside, lower Manhattan bustles with activity. But within the confines of the 9/11 Memorial & Museum, the waterfalls inside the twin footprints of where New York City's original World Trade Center stood creates a serenity unmatched anywhere.
more
By MICHAEL HINMAN | 9/11/21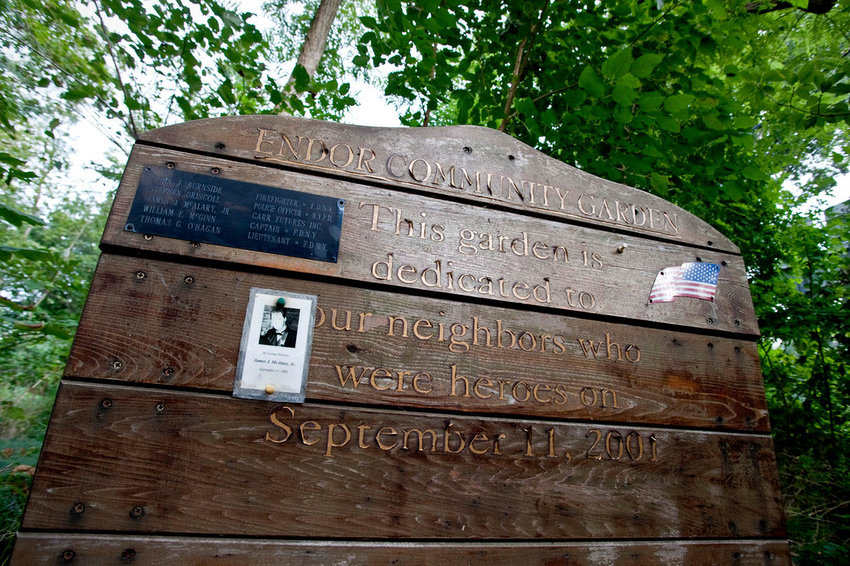 Shortly after the Sept. 11, 2001, attacks, someone anonymously constructed a wooden plaque in Endor Garden, a small wooded area near West 253rd Street and Fieldston Road. On it, they included the names of five area firefighters and police officers who lost their lives on 9/11.
more
By ETHAN STARK-MILLER | 9/11/21