3 results total, viewing 1 - 3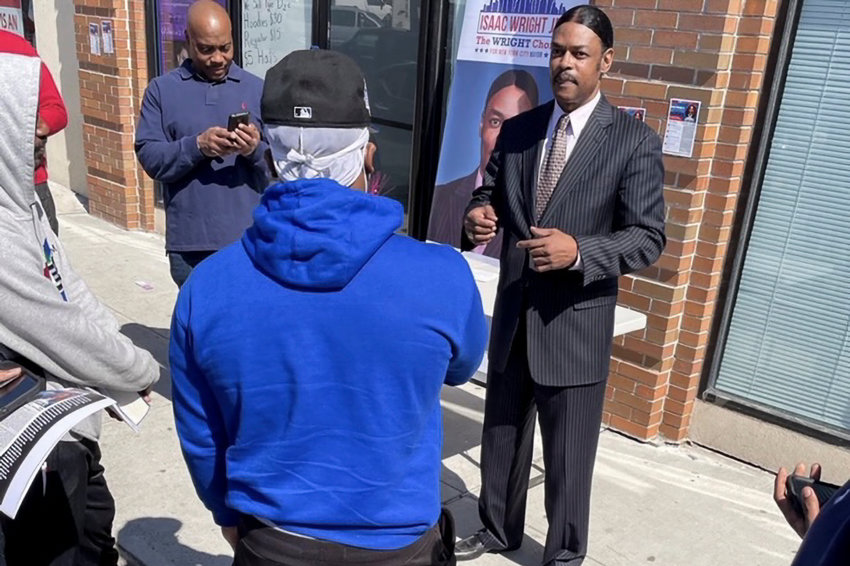 It's near impossible to find any political candidate not out there ready to share with you their entire resume from the moment you start shaking hands, to the split second you let go.
more
By MICHAEL HINMAN | 6/6/21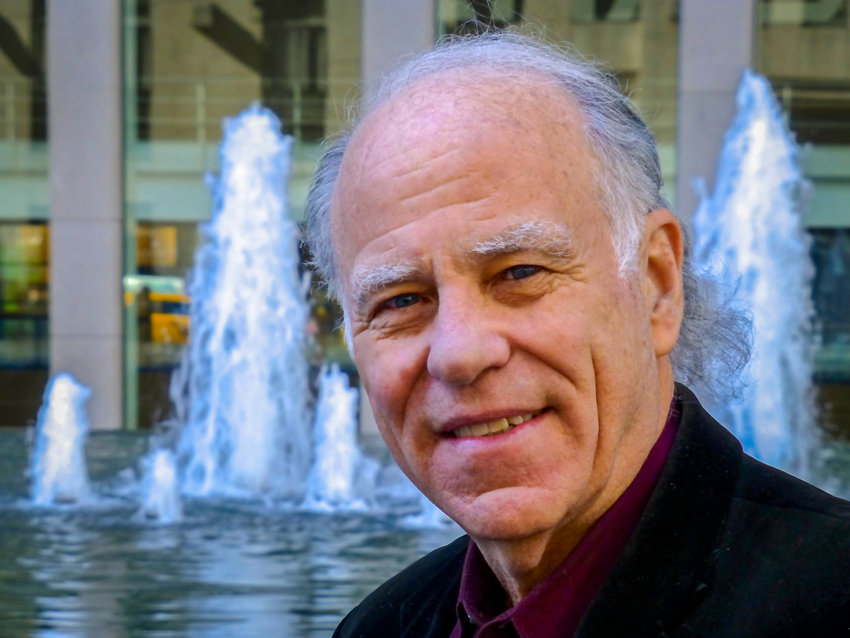 It's not every author who can create books as diverse as the first tell-all from a professional hitman, a ghost-written biography on famed lawyer Johnnie Cochran, and a book about how to talk to a pet cat. 
more
By ETHAN STARK-MILLER | 5/23/21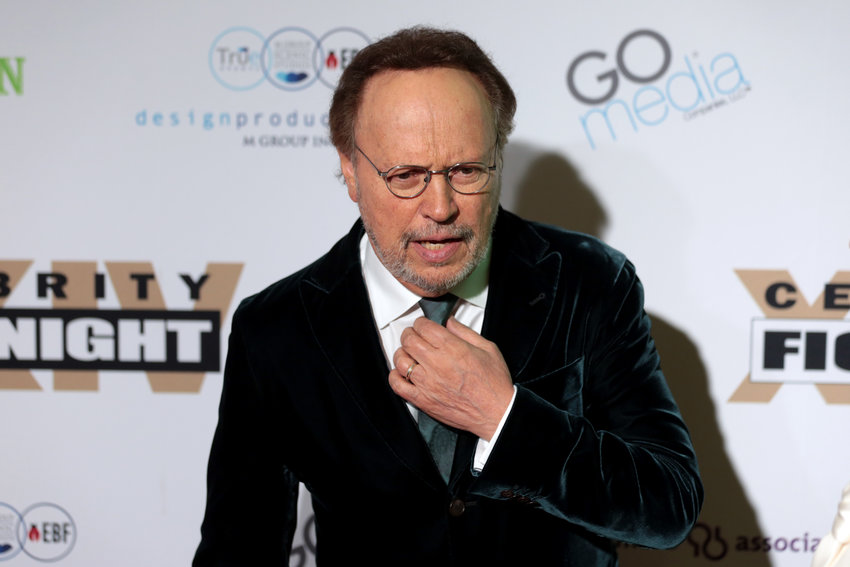 March began with trepidation, then transformed into mass confusion, and finally fear. The world outside looked bleak because of the coronavirus pandemic, and it wasn't much different inside at Hebrew Home at Riverdale, especially with visitors barred from the 5901 Palisade Ave., campus since March 16. Enter Billy Crystal. Well, through a little bit of YouTube technology.
more
By RAPHAEL LASSAUZE | 4/3/20