2 results total, viewing 1 - 2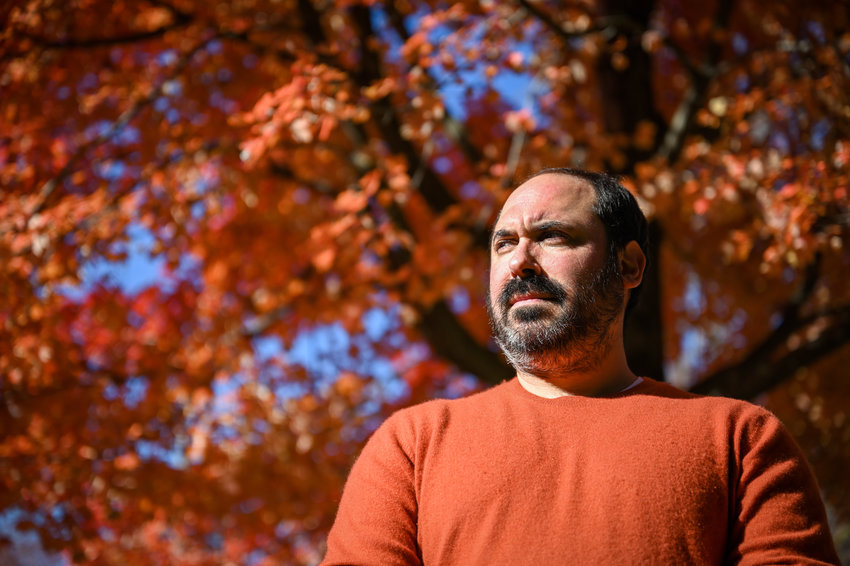 It's been a rough year for elections. New York introduced early voting in 2019, then had to scramble to assemble expanded absentee voting as the coronavirus pandemic gripped the city. 
more
By KIRSTYN BRENDLEN | 11/15/20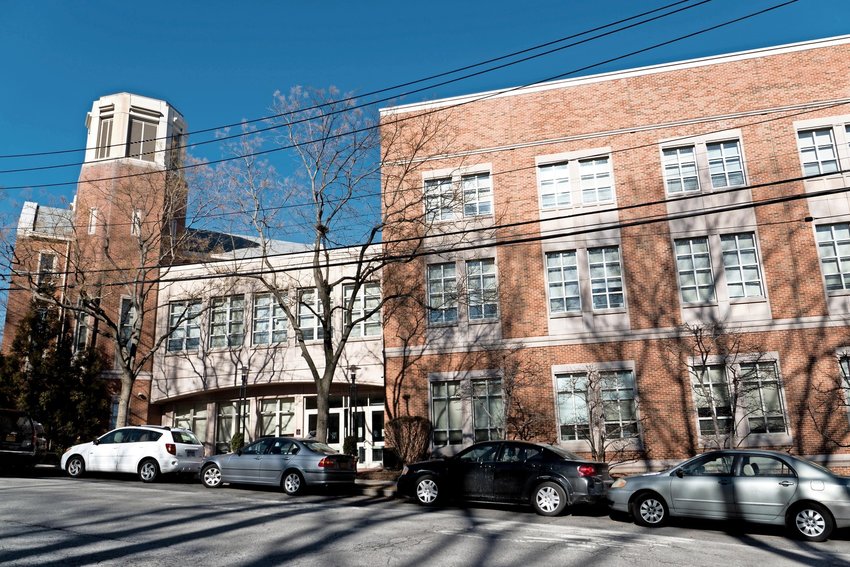 William Barr might be working to distance himself from an incident in Washington last week where the U.S. Attorney General reportedly ordered the removal of peaceful protesters on what's now become Black Lives Matter Plaza near the White House — but he might have a different issue a little closer to where he once attended school in the Bronx.
more
By MICHAEL HINMAN | 6/7/20