2 results total, viewing 1 - 2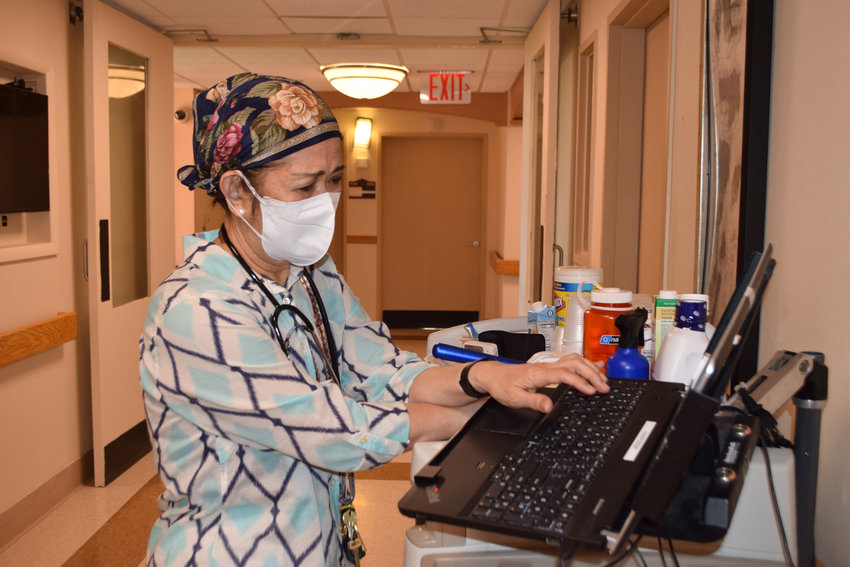 With a change in seasons and a drop in infection rates, conversation around the coronavirus pandemic shifted over the summer. Where a traumatic spring of overflowing hospitals and hundreds of deaths a day in the city had kept focus on "flattening the curve" and reducing transmission, months of infection rates below 1 percent prompted conversations about the struggling restaurant industry, schools reopening, and vaccine development.
more
By KIRSTYN BRENDLEN | 11/1/20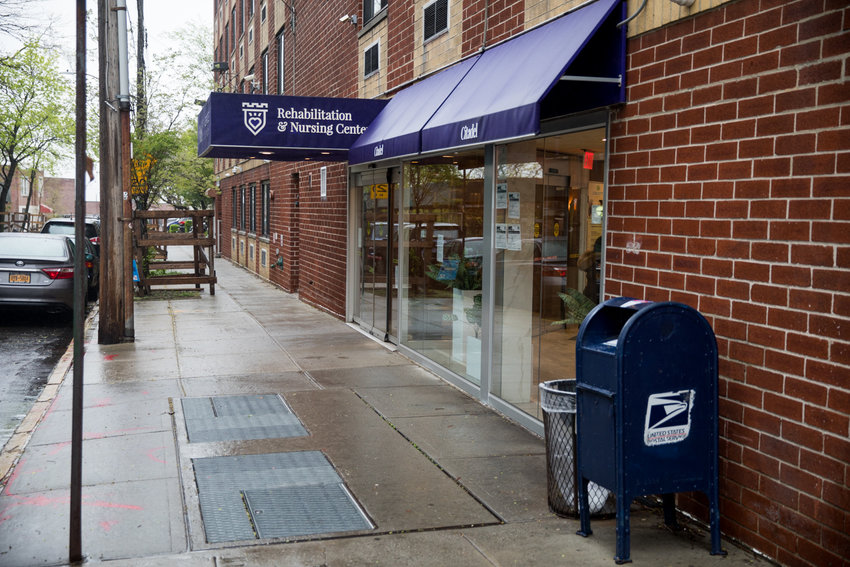 The power of one. Generally a concept with positive connotations, talking about how any one person can make a difference. But there's a flip side to that, especially when it comes to nursing homes and adult care facilities. And it's one few of us care to even think about. But Gov. Andrew Cuomo must, especially in the middle of a pandemic.
more
By MICHAEL HINMAN | 5/10/20