3 results total, viewing 1 - 3
The U.S. House of Representatives took a major step toward impeachment of President Donald Trump on Tuesday after the House Permanent Select Committee on Intelligence released its draft report on the ongoing impeachment investigation.
more
By MICHAEL HINMAN | 12/7/19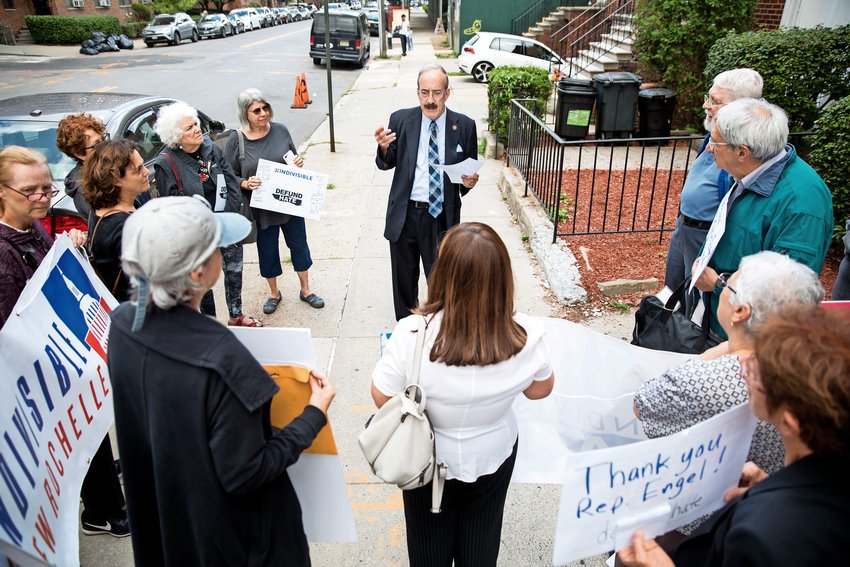 As the Trump administration doubles down on its efforts to not cooperate with the U.S. House in its impeachment inquiry, the three committee chairs at the forefront of the initial investigation — including U.S. Rep. Eliot Engel — have said the latest efforts to stop an ambassador from appearing before them could be construed as obstruction.
more
By MICHAEL HINMAN | 10/13/19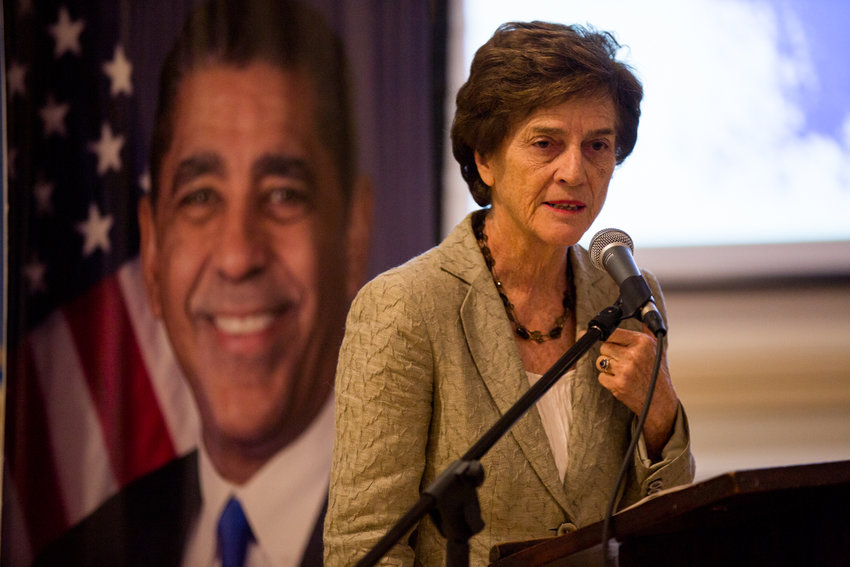 In Washington, these days, just about every conversation is noun, verb and "impeachment." The U.S. House of Representatives is formally exploring making Donald Trump just the fourth president in the country's 231-year history to face the ultimate congressional rebuke, but U.S. Rep. Adriano Espaillat has formally been calling for such extreme action against Trump since 2017.
more
By MICHAEL HINMAN | 10/12/19