3 results total, viewing 1 - 3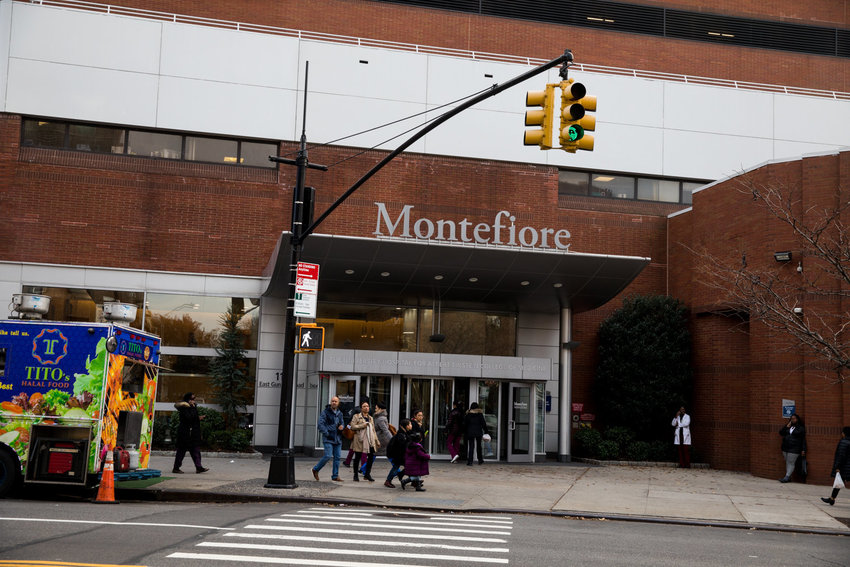 A drug originally developed in an effort to stave off an Ebola pandemic that never materialized is making its way to the Bronx to hopefully help in a much different pandemic: The one featuring the coronavirus that causes COVID-19.
more
4/6/20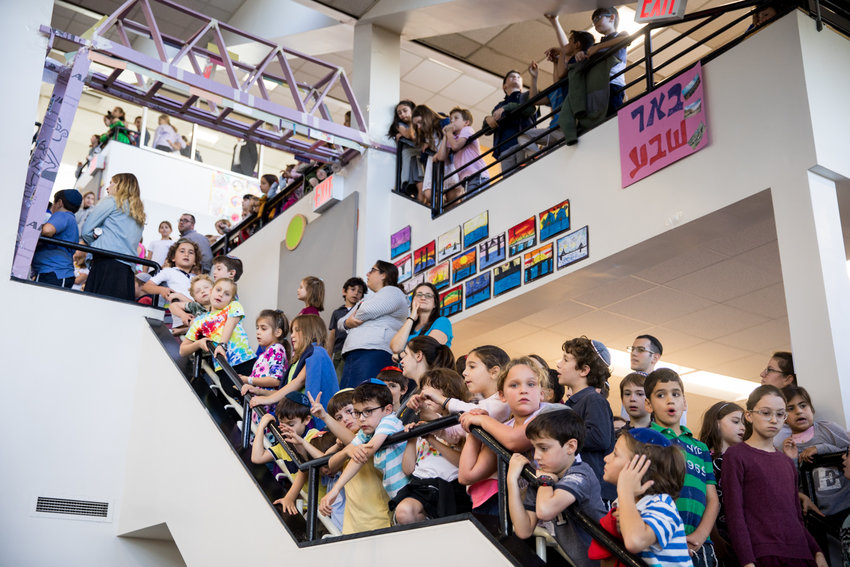 The last few months have been busy for the community, including a number of stories, which have earned broader attention. Like an administrator accused of preying on kids at SAR Academy, a few decades after the last time someone was accused of such a crime. Or the closure of a deli in Kingsbridge that hasn't been closed in six decades.
more
12/29/19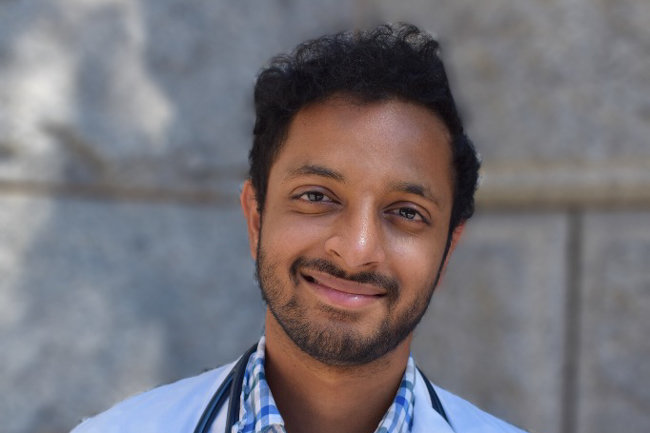 If single-payer health care is passed in New York — or anywhere else in the country, for that matter — expect the sky to fall. That's the clarion call of Sally Pipes, the president and chief executive of the California conservative think tank Pacific Research Institute, in an opinion piece published in The Riverdale Press last July.
more
By MICHAEL HINMAN & HEATHER J. SMITH | 10/13/19