3 results total, viewing 1 - 3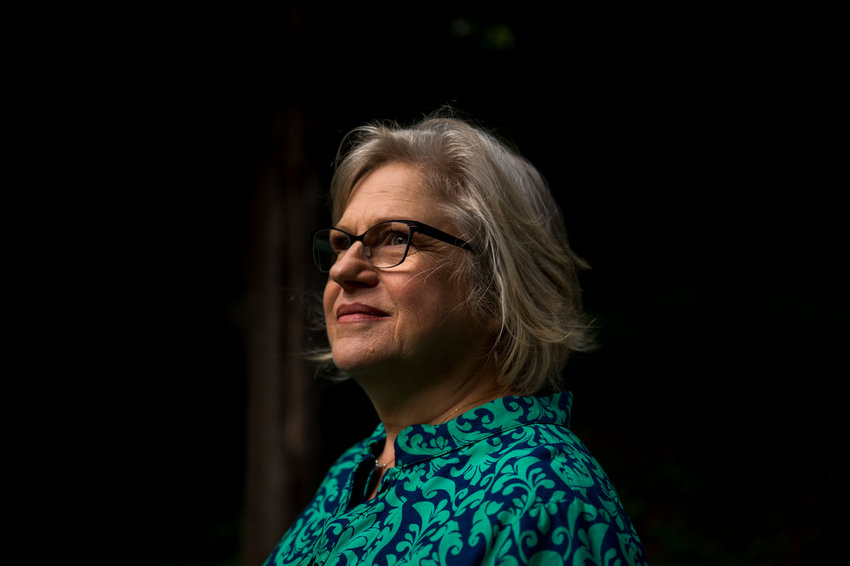 Becca Lish never could have predicted how popular her latest project would become. She's part of an ensemble cast starring in "Clickbait," a mystery limited television series that didn't necessarily get a lot of fanfare, but since has become one of the Netflix's most well-watched shows this year.
more
By ETHAN STARK-MILLER | 10/3/21
We owe a debt of gratitude to G. Oliver Koppell for his decades of public service and his willingness to take on former state Sen. Jeff Klein well before the mass movement to remove him took hold.
more
5/27/21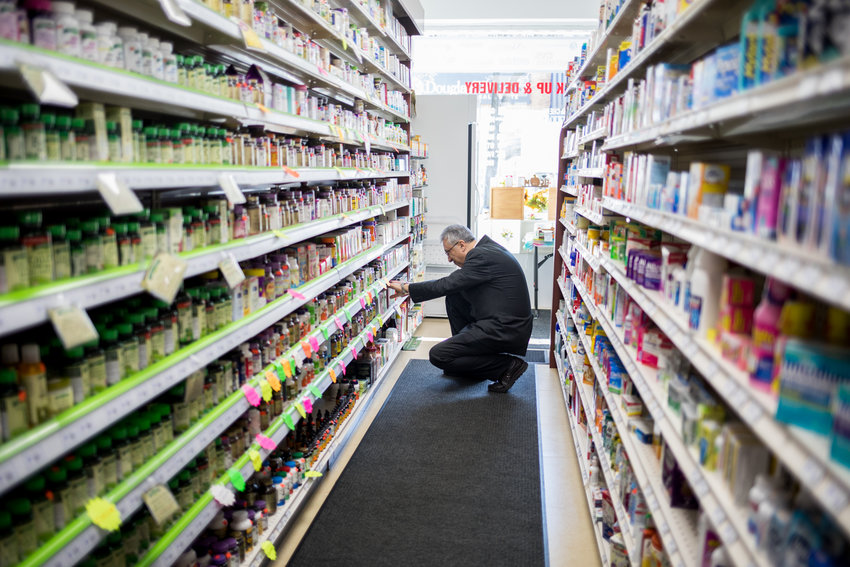 As summer rolled around, Albany was busy debating and passing bills, while here at home, it became all about what kind of businesses we wanted to have where.
more
12/29/19