2 results total, viewing 1 - 2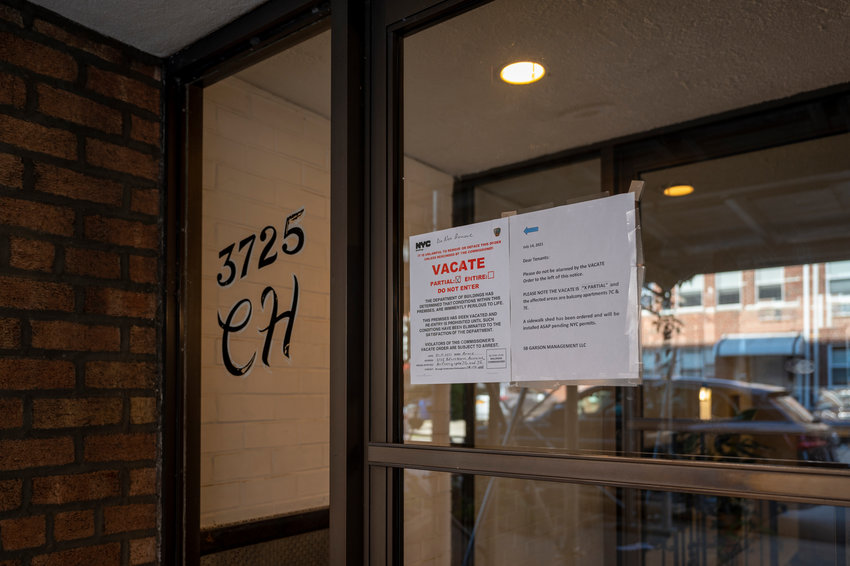 This week was a solemn one in the Surfside community just outside of Miami. Estelle Hedaya was the 98th and final victim of a condominium building collapse last month that still has building officials there puzzled on how it happened.
more
By JOSEPH DE LA CRUZ | 8/1/21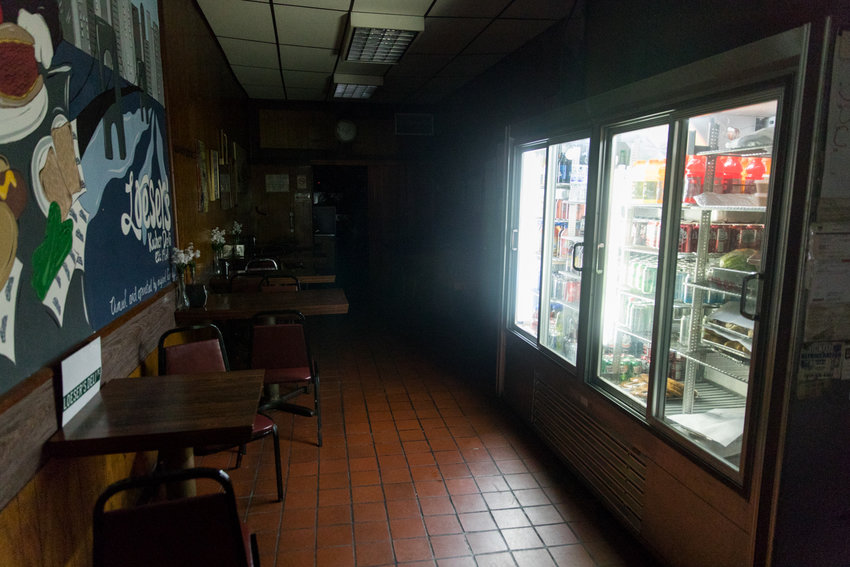 When Loeser's Kosher Deli opened in 1960, John F. Kennedy was on the verge of being elected the 35th President of the United States. "The Flintstones" premiered on television, and the first troops were sent to Vietnam.
more
By MICHAEL HINMAN | 11/26/19