2 results total, viewing 1 - 2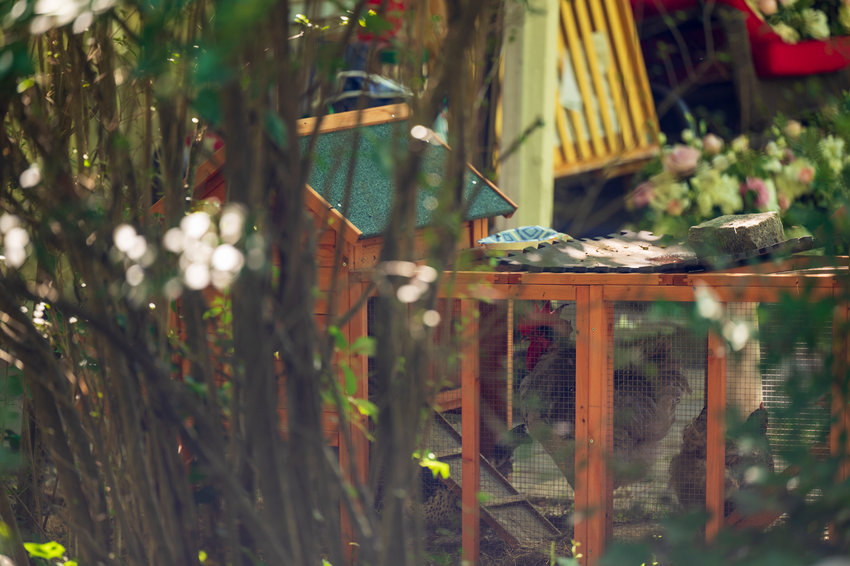 There are many things one might find at the Riverdale Sunday Market. Some fresh fruit and vegetables, perhaps. Or maybe even some artisanal soaps or a food scrap drop-off. But just recently, one feathered neighborhood resident found himself a new upstate home there.
more
By ROSE BRENNAN | 7/11/21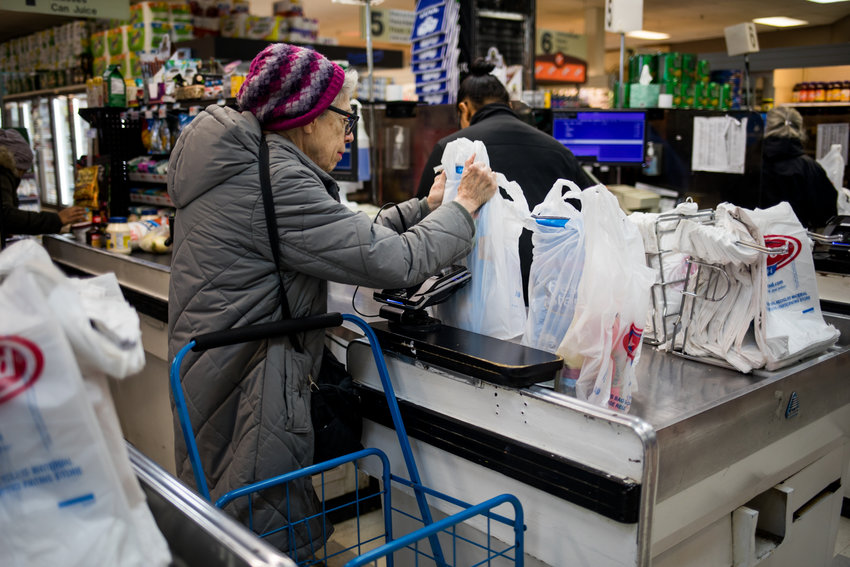 Winter's barren branches are never truly empty as chill winds howl. Gone are the gentle, rustling leaves filtering soft green light upon the lawns (or concrete) below. But the Bronx instead has the tattered, flapping, tree-dwelling shopping bag to grace the otherwise arboreal wasteland.
more
By HEATHER J. SMITH | 2/10/20