3 results total, viewing 1 - 3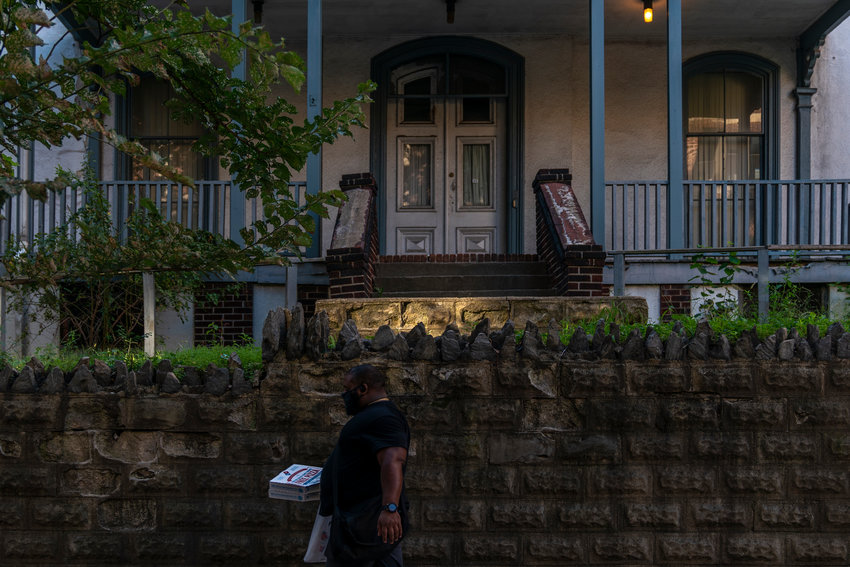 As one of the oldest remaining homes in Kingsbridge, many consider the Moller Mansion on Godwin Terrace as historic. But now it's about to become history.
more
By MICHAEL HINMAN | 10/24/20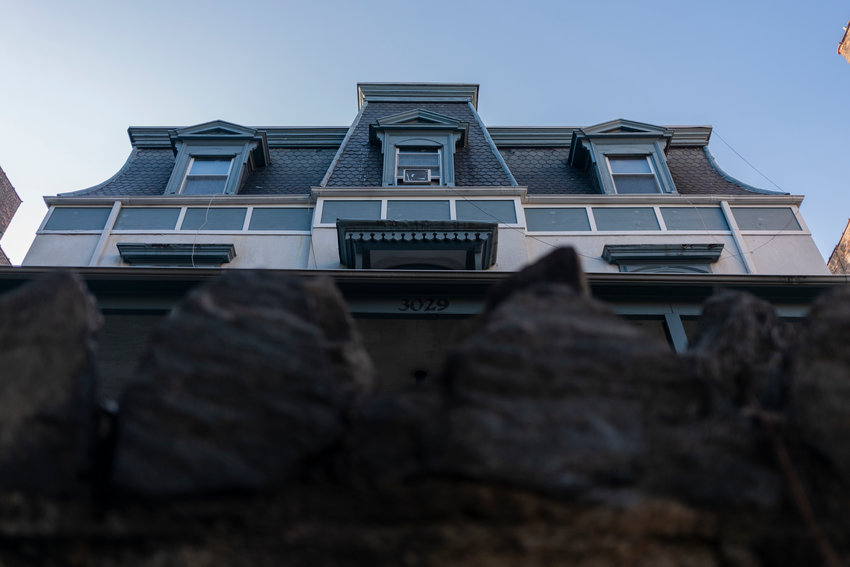 The historical impact of the three-story mansion at 3029 Godwin Terrace is much quieter than mankind's ascent into the skies and the heavens, but it has influence nonetheless. It seems almost out of place in its Kingsbridge neighborhood, facing P.S. 207 and surrounded by apartment buildings.
more
By MICHAEL HINMAN | 9/19/20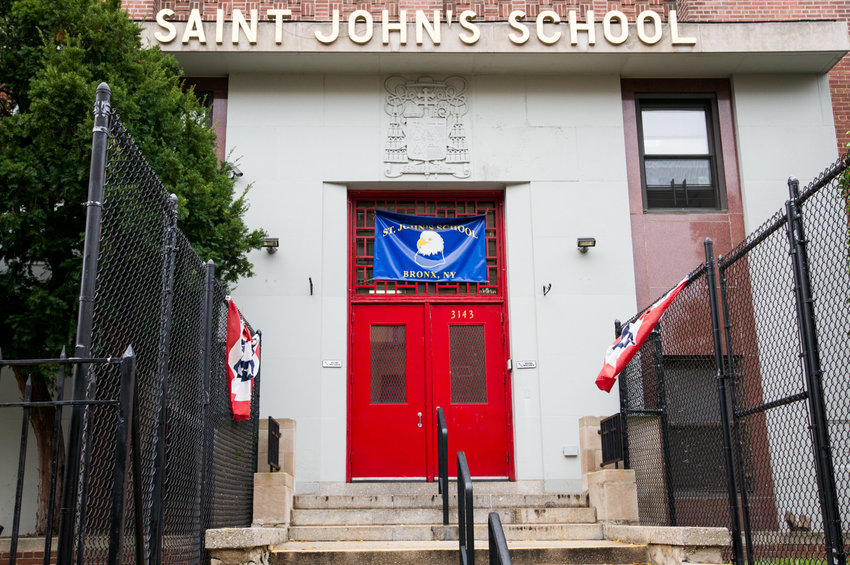 While state and city officials discuss if and when public schools will open in the fall, it's clear that one parochial school definitely will not. St. John's School in Kingsbridge is one of 20 New York schools that were shut down by the Archdiocese of New York — closures church officials say will impact more than 2,500 students and 350 staff members.
more
By MICHAEL HINMAN | 7/9/20