2 results total, viewing 1 - 2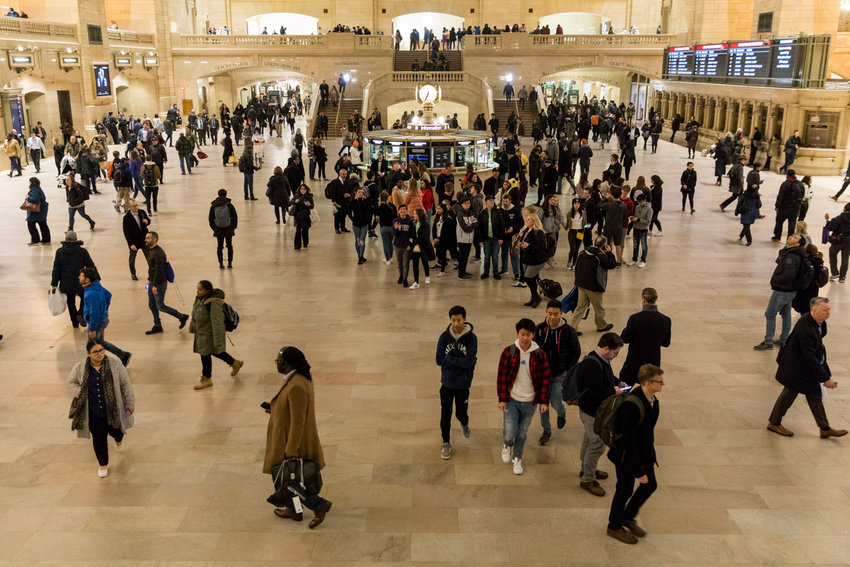 Commuters in this part of the Bronx have fought to keep express bus service and dealt with frequent interruptions on the 1 train. Last month ended with a quieter victory for Bronx commuters, however: a lower fare on in-city Metro-North trips.
more
By KIRSTYN BRENDLEN | 3/22/20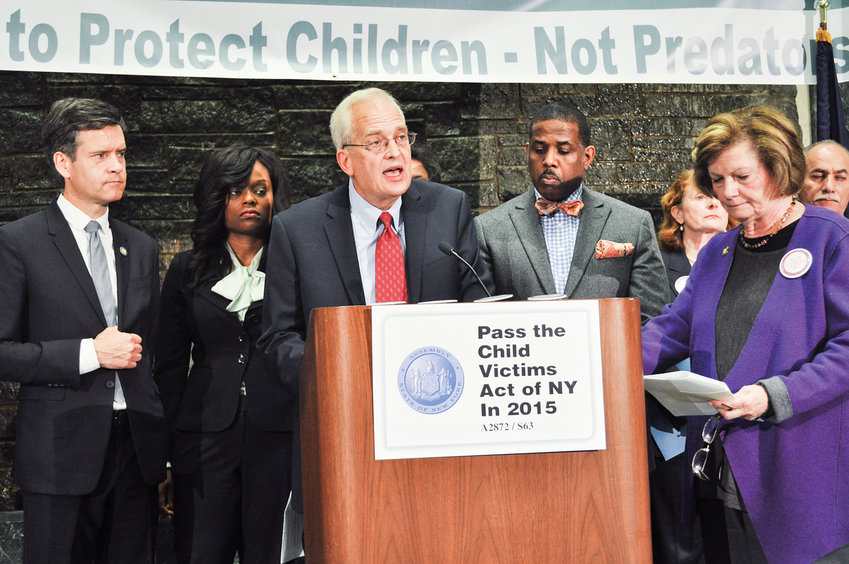 The state legislature gave adult victims of childhood sexual abuse the opportunity to finally hold their abusers accountable nearly a year ago. Now, a group of lawmakers want to extend the Child Victims Act look-back window to allow even more time for legal action.
more
By HEATHER J. SMITH | 3/8/20