3 results total, viewing 1 - 3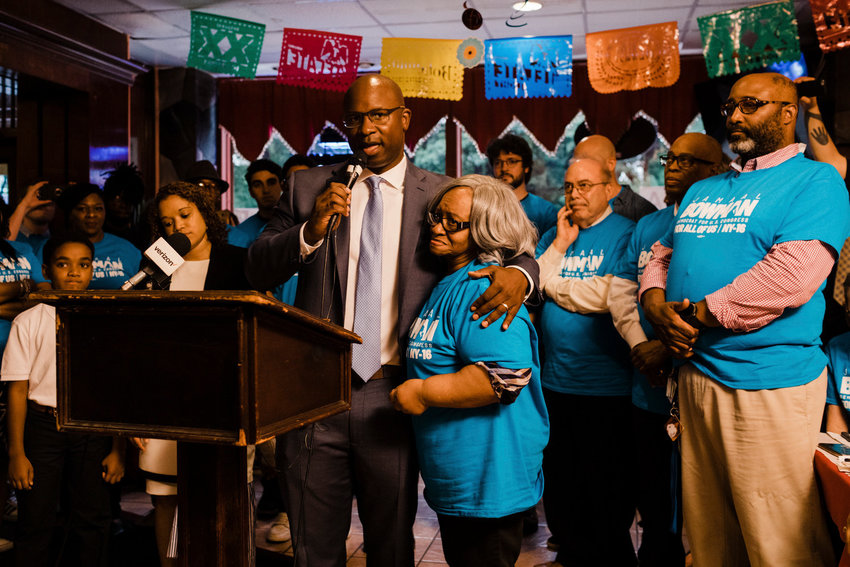 Jamaal Bowman has been very clear for months about his position on President Joe Biden's infrastructure bill: He would only give the legislation a thumbs up if it was on the House floor the same time as another massive spending bill, the Build Back Better Act.
more
By ETHAN STARK-MILLER | 11/21/21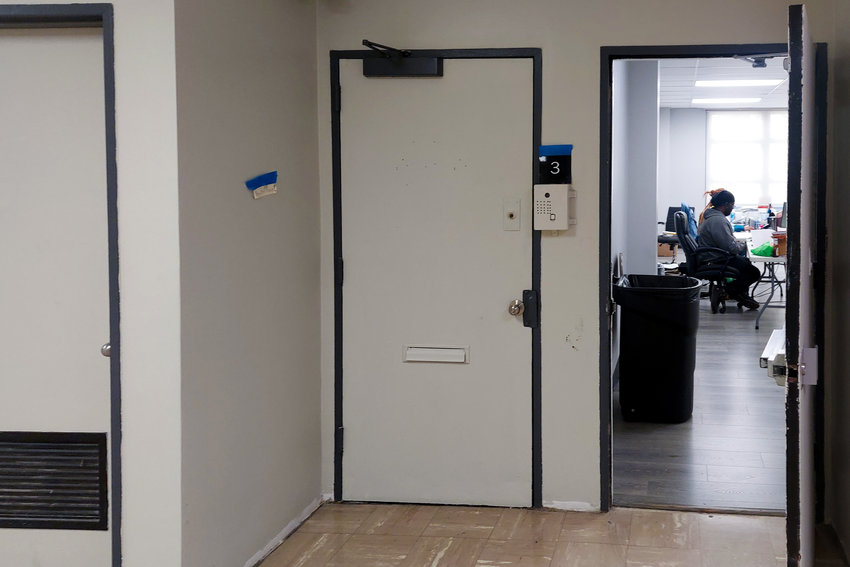 From the very start of his congressional campaign, Jamaal Bowman hasn't been shy about distinguishing himself from his predecessor, Eliot Engel. Since first going to Capitol Hill last January, Bowman has stayed true to this promise. Except as far as some are concerned — at least on this side of the Bronx — that focus seems to be well outside of Riverdale.
more
By ETHAN STARK-MILLER & SARAH BELLE LIN | 10/24/21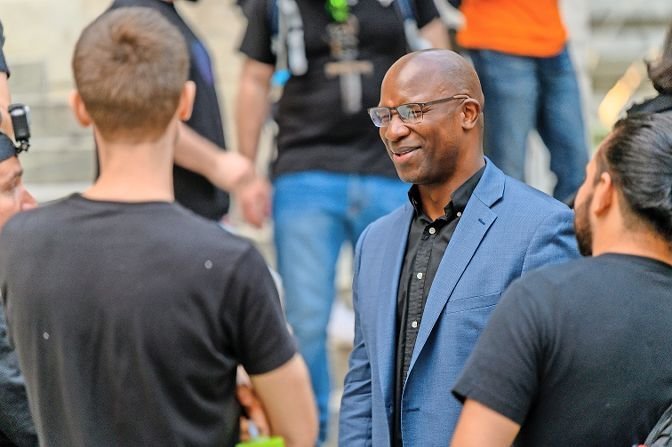 U.S. Rep. Jamaal Bowman is backing a congressional bill many say already is dead on arrival that intended to restrict American financial aid to Israel.  But one outspoken critic of the congressman apparently has had enough, pushing an online petition condemning Bowman's move.
more
By MICHAEL HINMAN | 4/19/21