3 results total, viewing 1 - 3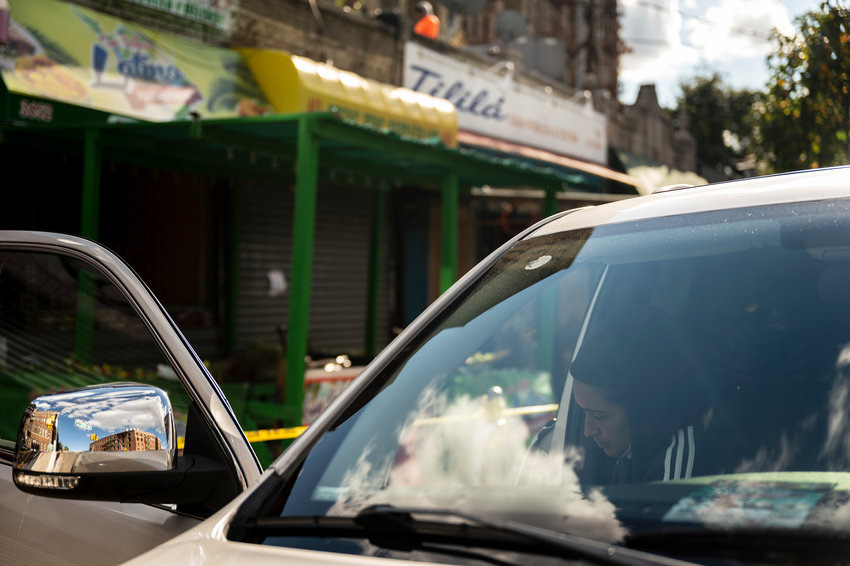 For many, the last two years have been anything but easy. For Ada Rosario and her husband Julio, however, things have taken a turn for the worst. Last week, the commercial strip where their restaurant — Con Sabor Latino — is located, was practically destroyed by flames. Now the couple is left with several questions and no answers.
more
By JOSEPH DE LA CRUZ | 11/14/21
It's strange to think every time someone sips on a cocktail or a beer in this corner of the Bronx, that drink was approved by Community Board 8. 
more
By ETHAN STARK-MILLER | 6/20/21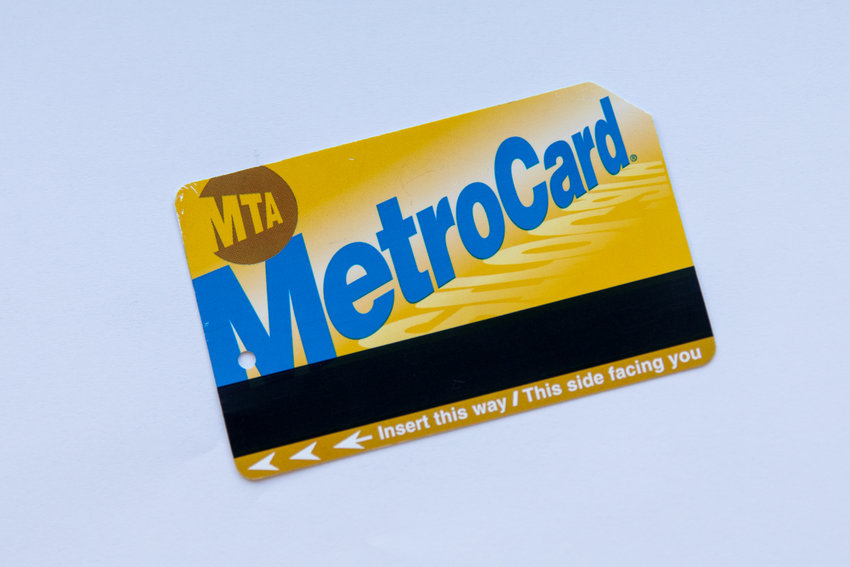 When a man parked his car on the northwestern tip of University Avenue around dinnertime Feb. 20, he trusted that the next day, his 2017 Mercedes-Benz would still be there, in the same condition he had left.
more
By KIRSTYN BRENDLEN | 3/8/20