3 results total, viewing 1 - 3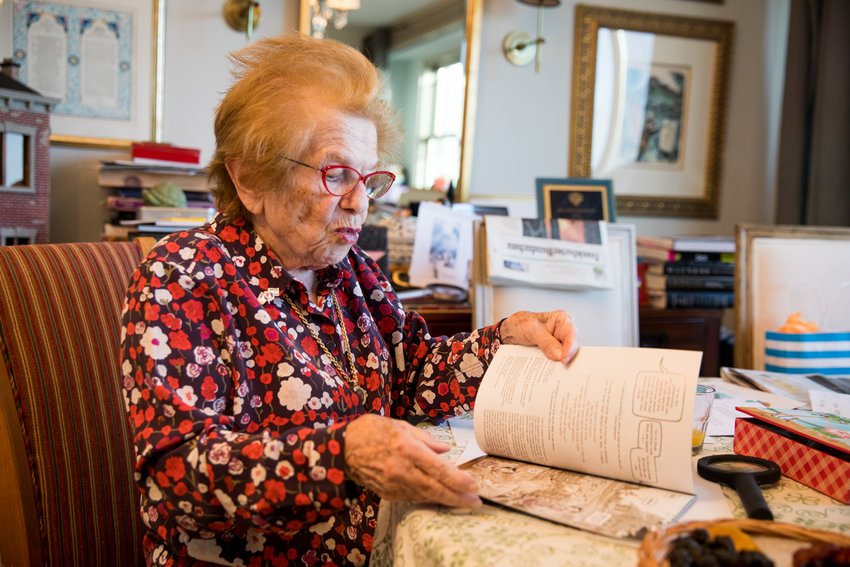 So many words have been written and spoken about Dr. Ruth K. Westheimer since all four feet, seven inches of her first walked onto the public stage in 1980. She's lived just south of us in Washington Heights since well before she was known outside her circle of friends. And many of her family — including a daughter and grandchildren — call Riverdale home.
more
By MICHAEL HINMAN | 1/26/20
Martin Spett promised his father he would never discuss the Holocaust. It's a promise that led off Spett's 2002 book "Reflections of the Soul," and the same promise Rabbi Barry Dov Katz shared to begin his eulogy of Martin Spett, a locally renowned Holocaust survivor who died Oct. 20 at 90.
more
By MICHAEL HINMAN | 11/3/19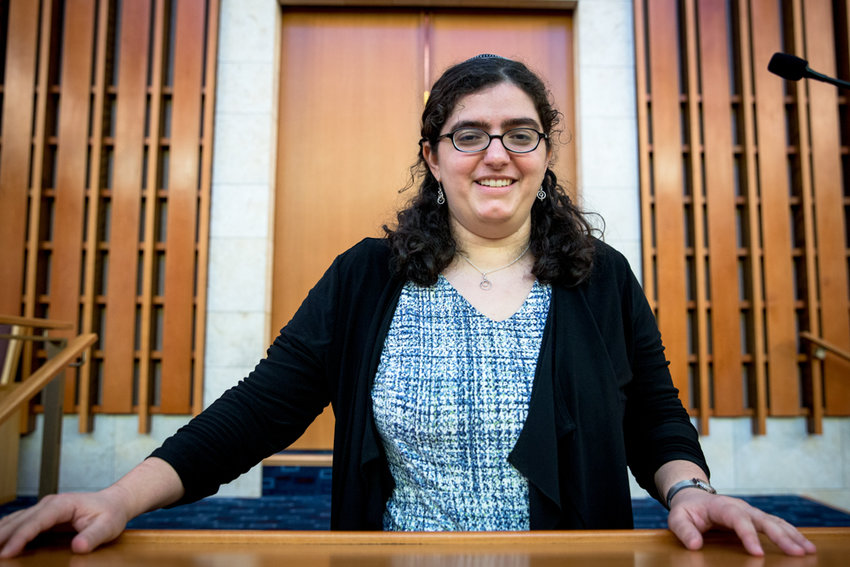 Between teaching, being a mother and meeting members outside of the synagogue for much-needed chats, Rabbi Katie Greenberg is really bridging some gaps in the community.
more
By SIMONE JOHNSON | 1/6/19