3 results total, viewing 1 - 3
When he moved to Riverdale in the early 1950s, Frank Montero didn't exactly blend in with his neighbors. His parents — a baseball player and school teacher — had been one of the first black families to move into Brooklyn's Bedford-Stuyvesant neighborhood, where he was "regularly beaten by his white classmates," New York Times reporter Robert Mcg. Thomas Jr., would later write.
more
2/9/20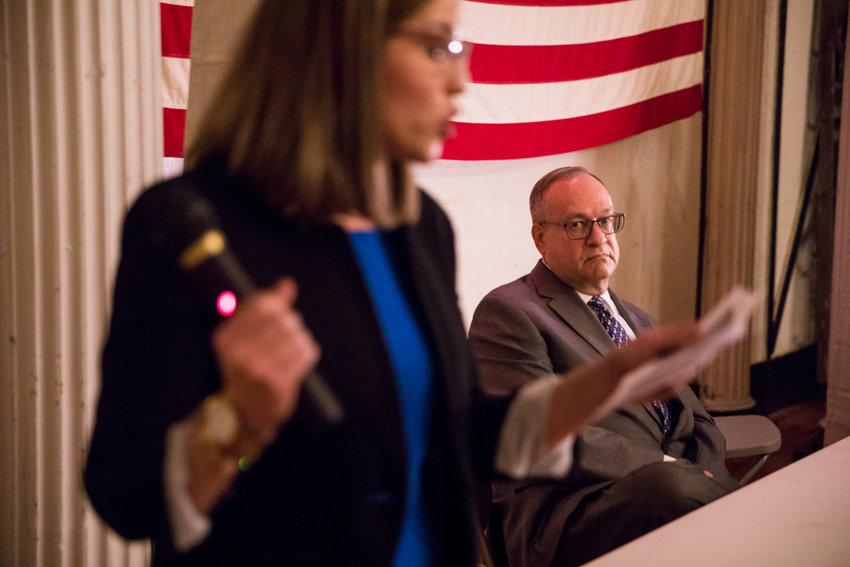 Michael Heller won another term as president of the Benjamin Franklin Reform Democratic Club, but not before welcoming what Assemblyman Jeffrey Dinowitz later noted was the "largest turnout" in the club's 60-year history, "and probably the largest turnout in many years of any political club."
more
By MICHAEL HINMAN | 2/9/20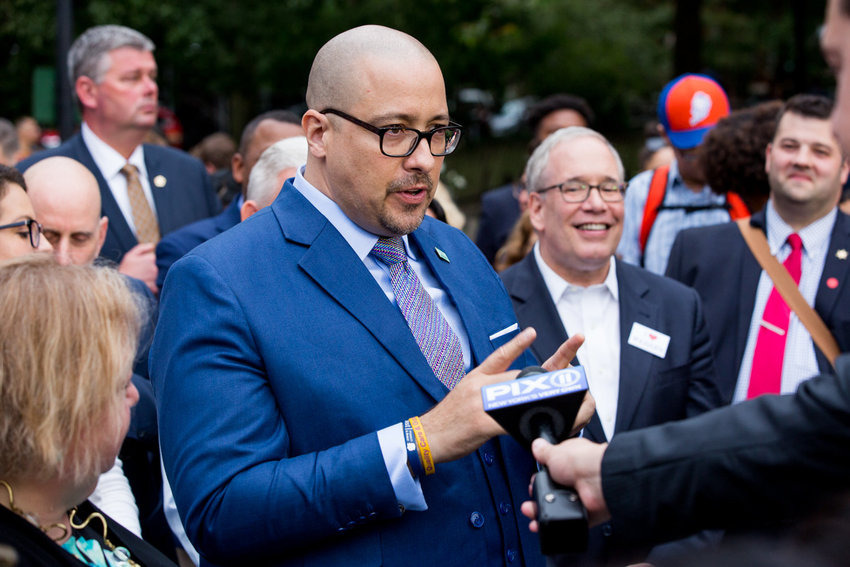 It was just another meeting of the Benjamin Franklin Reform Democratic Club, as nearly 100 people squeezed into the club's  quaint storefront space on West 231st Street.
more
By MICHAEL HINMAN | 1/16/20