2 results total, viewing 1 - 2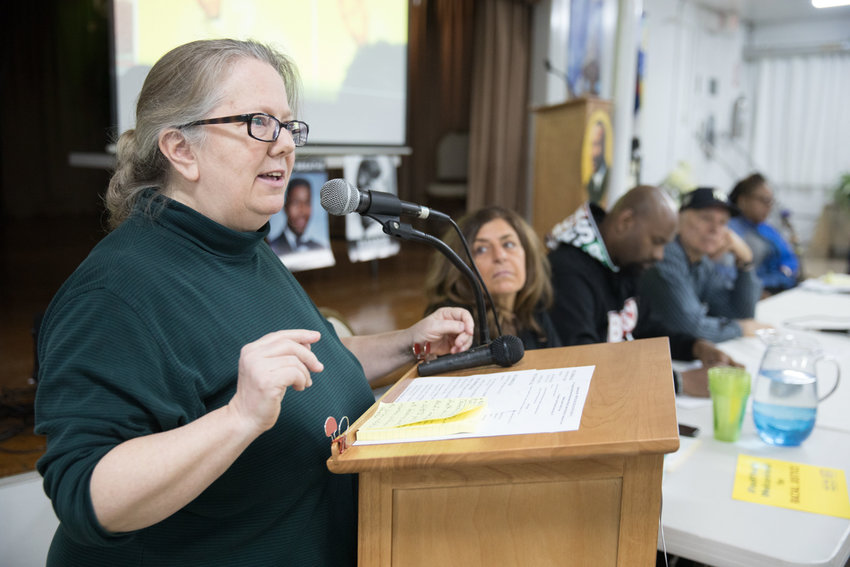 Schools, offices, and restaurants are all trying to adapt to new rules set by New York's governor and mayor as they try to "flatten the curve" and slow the spread of the coronavirus that causes COVID-19. There are some things that aren't so concrete, however. While students will log into Google Classroom or attend lectures on the online conferencing app Zoom, and office workers check emails from home, there are entire movements also shifting online.
more
By KIRSTYN BRENDLEN | 3/25/20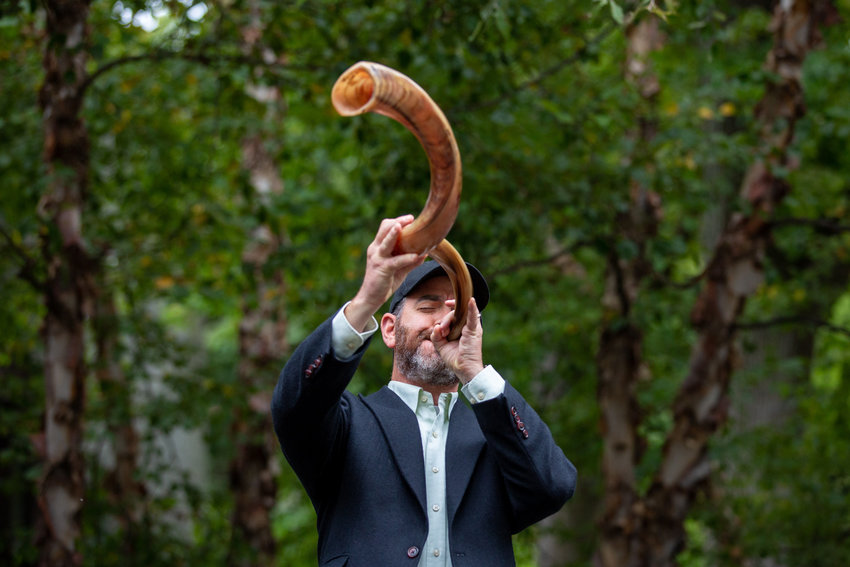 Under an autumn sky — heavily clouded and gray — a group gathered for a centuries-old tradition. Tashlich, the Jewish ritual of atonement held during the High Holy Days, is a time to reflect on the previous year's transgressions. One is to meditate on their sins over small objects like rice or pebbles, toss them into a body of water, and to start anew.
more
By HEATHER J. SMITH | 10/20/19