3 results total, viewing 1 - 3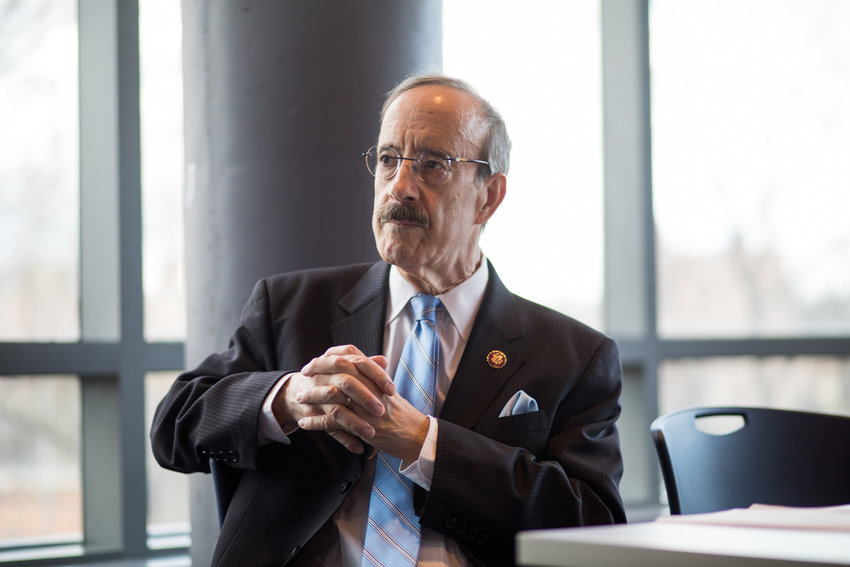 Eliot Engel is not ashamed about the fact he's been in Congress a long time — or the fact that voters have "renewed his contract" every two years since 1989.
more
By MICHAEL HINMAN | 6/6/20
U.S. Rep. Eliot Engel picked up an endorsement last month from Brady: United Against Gun Violence, in his bid to keep his seat in Washington.
more
By MICHAEL HINMAN | 5/10/20
Don't be surprised the next time you're riding a bus and you see someone yawn. People are tired, and it might have a lot to do with the fact that those in the work force are seemingly more productive than they ever were before.
more
3/15/20