2 results total, viewing 1 - 2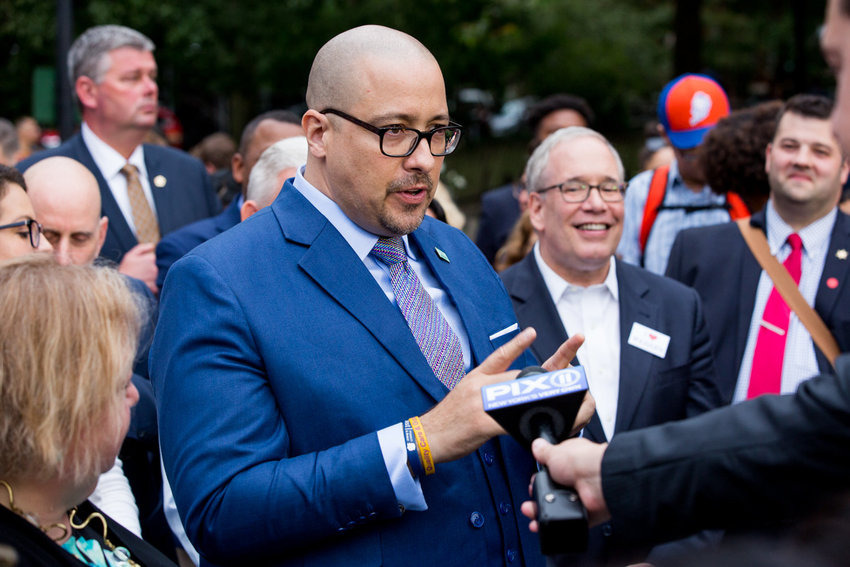 It was just another meeting of the Benjamin Franklin Reform Democratic Club, as nearly 100 people squeezed into the club's  quaint storefront space on West 231st Street.
more
By MICHAEL HINMAN | 1/16/20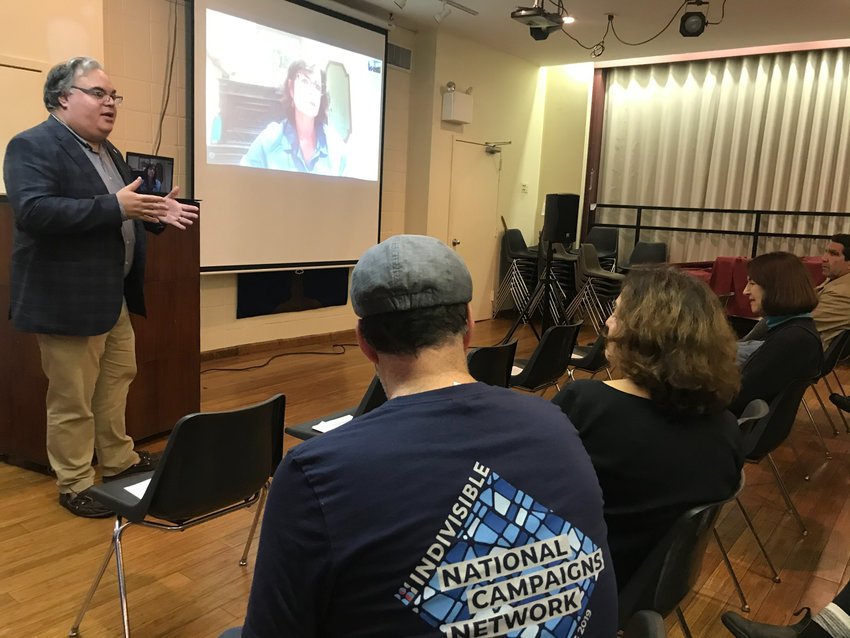 House Speaker Nancy Pelosi originally hoped a Donald Trump impeachment inquiry could be wrapped up just in time for families to sit down and enjoy their Thanksgiving dinner. Bill Weitz, however, had a much different message on Sunday.
more
By MICHAEL HINMAN | 10/25/19