2 results total, viewing 1 - 2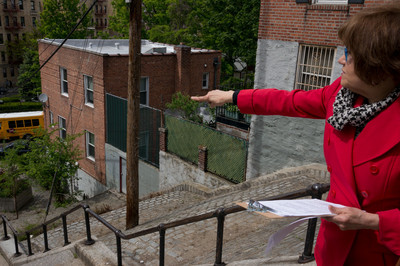 The decision on who will succeed Rosemary Ginty as chair of Community Board 8 is almost completed after a nominating committee put its support behind vice chair and longtime board member Laura Spalter.
more
By MICHAEL HINMAN | 5/14/20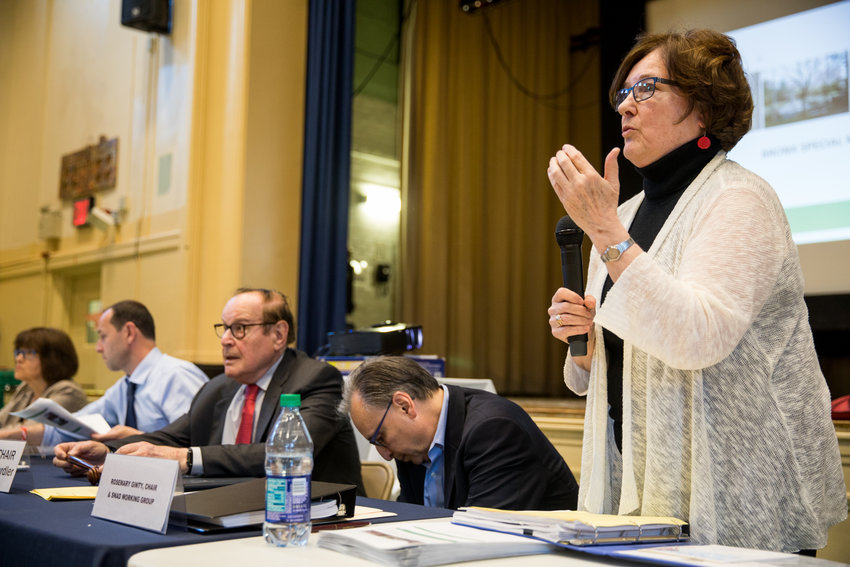 It's hard to imagine hiring someone for a job without first sitting them down for an interview. But then again, it's just as hard to imagine sitting someone down for an interview for a job they already have.
more
By MICHAEL HINMAN | 5/10/20