3 results total, viewing 1 - 3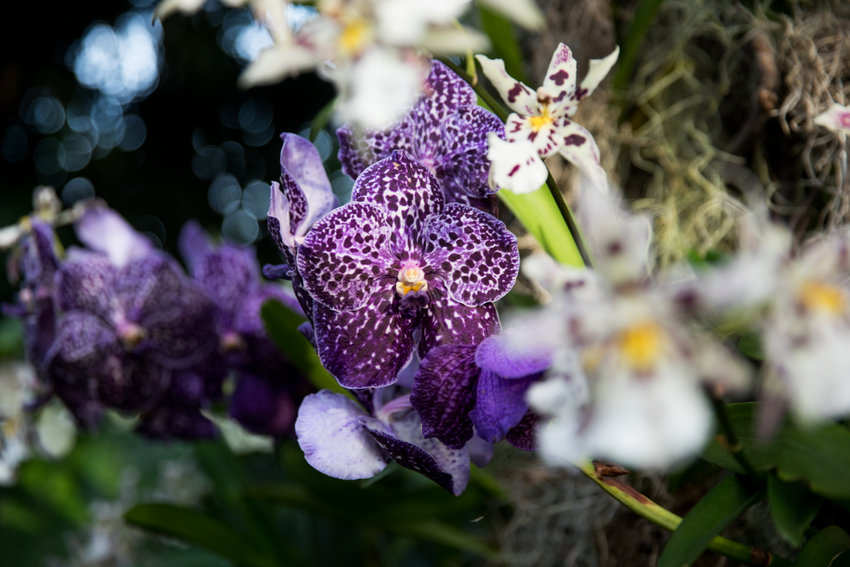 Tilt your head any which way, and what you see changes. The leaves of the surrounding orchids take on new shapes or disappear entirely in the mirrored sculpture that greets visitors in the Enid A. Haupt Conservatory at the New York Botanical Garden.
more
By JULIUS CONSTANTINE MOTAL | 3/15/20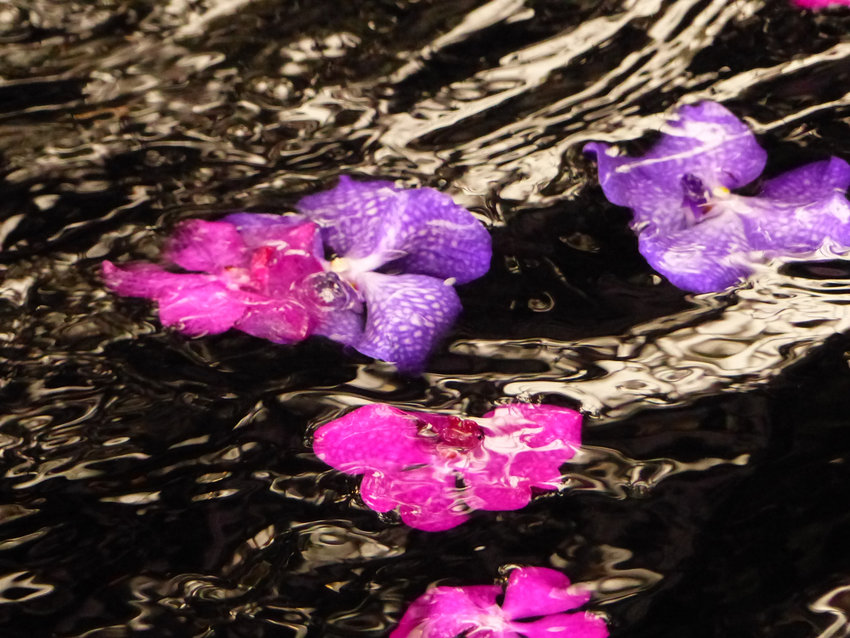 Despite the soggy outdoor conditions on Feb. 11, dozens of journalists and other guests showed up for the media preview of the New York Botanical Garden's annual orchid show.
more
By SURA JESELSOHN | 3/1/20