3 results total, viewing 1 - 3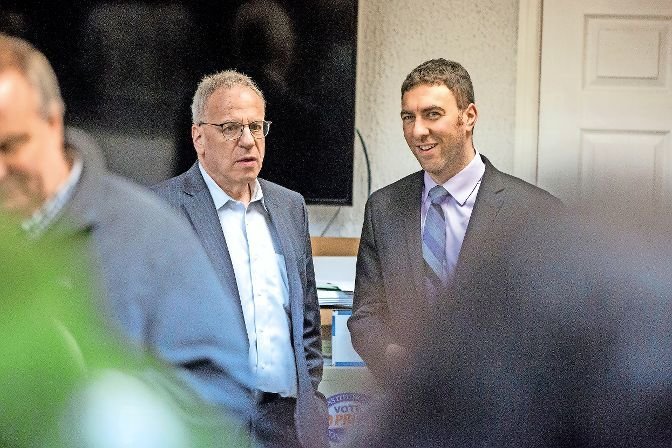 Eric Dinowitz is well on his way to becoming this region's newest city councilman after absentee and military ballots increased his lead over Mino Lora. Still, it wasn't enough to push Dinowitz past the 50 percent threshold, meaning elections officials will institute ranked-choice balloting on Monday.
more
By MICHAEL HINMAN | 4/11/21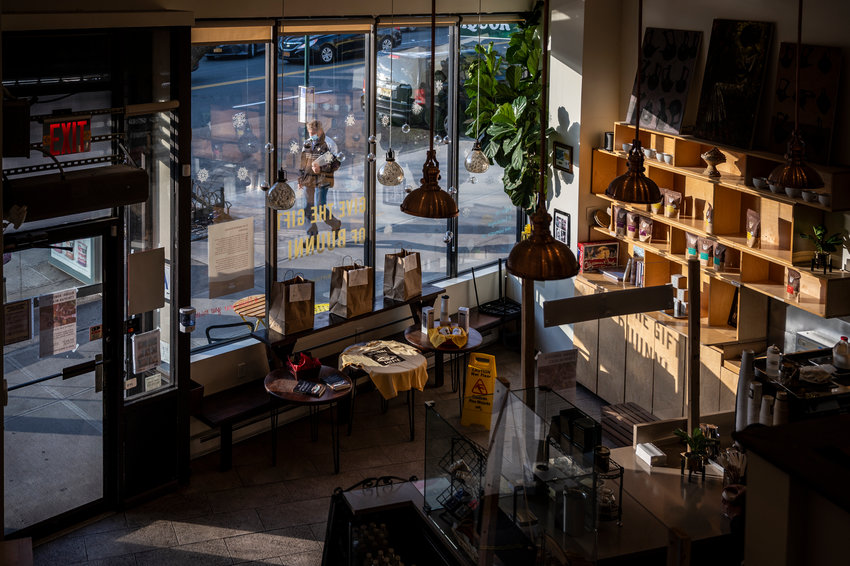 Last Saturday, with every last option exhausted, Sarina Prabasi stood in front of their proud Riverdale Avenue coffee shop to share the bad news: The doors were closing for good.
more
By MICHAEL HINMAN | 1/31/21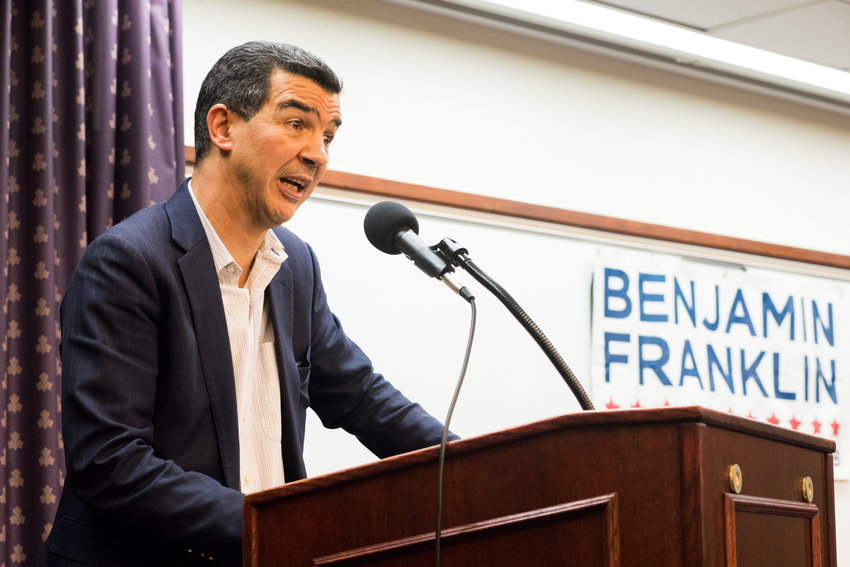 The city streets already are quite empty, but for Councilman Ydanis Rodriguez, it's just not enough. He's urging both Mayor Bill de Blasio and Gov. Andrew Cuomo to follow suit with what's happened in California and Italy, and completely shut down New York City.
more
By MICHAEL HINMAN | 3/20/20