2 results total, viewing 1 - 2
It was a rainy Wednesday evening last week, but not inside the Kingsbridge Library. There, a small group of neighbors exchanged greetings with each other, as well as the five men in uniform who, by their very appearance, were the center of attention.
more
By HEATHER J. SMITH | 2/23/20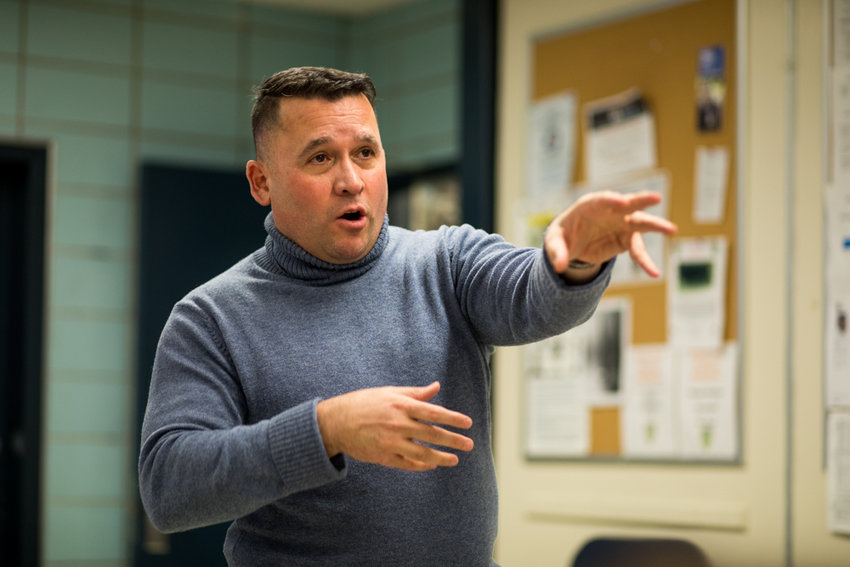 The safest place to live and work in the Bronx isn't in Riverdale and Kingsbridge, believe it or not. That honor goes to Hunts Point and Longwood. But the 50th Precinct isn't far behind, judging from reported crime over the first six months of the year.
more
By MICHAEL HINMAN | 8/11/19