2 results total, viewing 1 - 2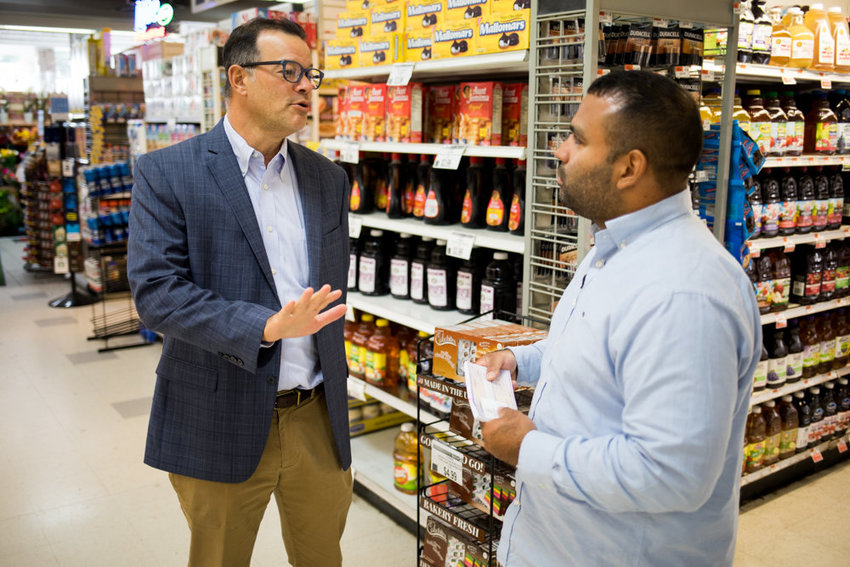 If there are indeed plans for the Key Food supermarket at 5661 Riverdale Ave., to close, it won't be during the coronavirus crisis.
more
By MICHAEL HINMAN | 3/22/20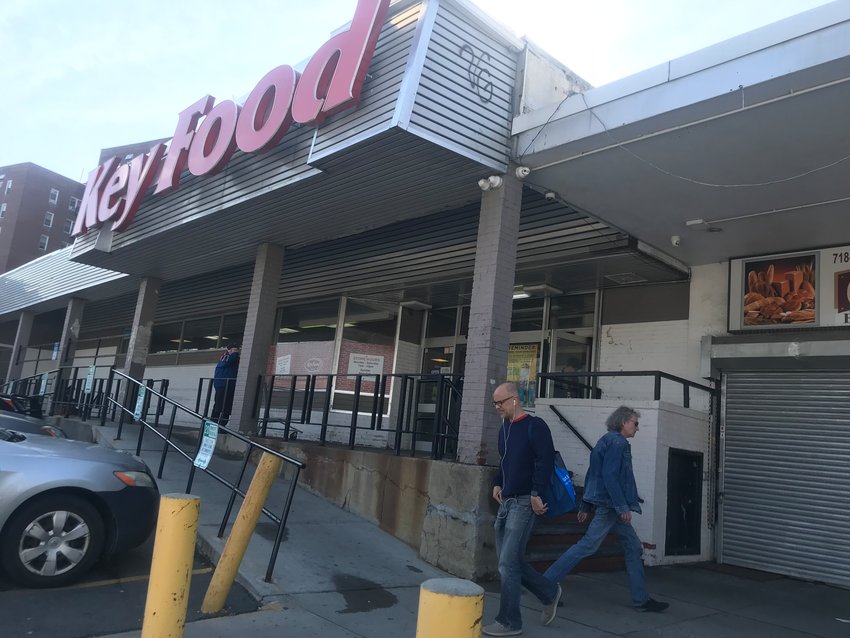 It's not a new thing to hear rumors that the Key Food super market at 5661 Riverdale Ave., is closing. But the gossip the troubled store might shut down in the middle of a coronavirus pandemic has even elected officials ready to step in.
more
By MICHAEL HINMAN | 3/20/20