2 results total, viewing 1 - 2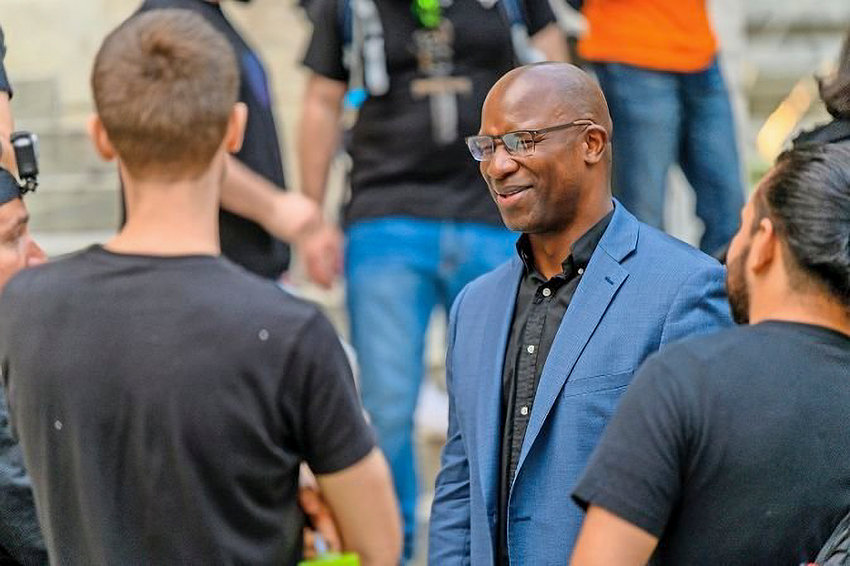 Jamaal Bowman wants to make it easier for more first-time candidates to run for office. That's part of the reason why he supported the For the People Act — or H.R. 1 — last May. This massive election reform bill intends to institute a national public campaign financing system while rolling back some of the significant voter restrictions put in place by many Republican-led states.
more
By ETHAN STARK-MILLER | 7/11/21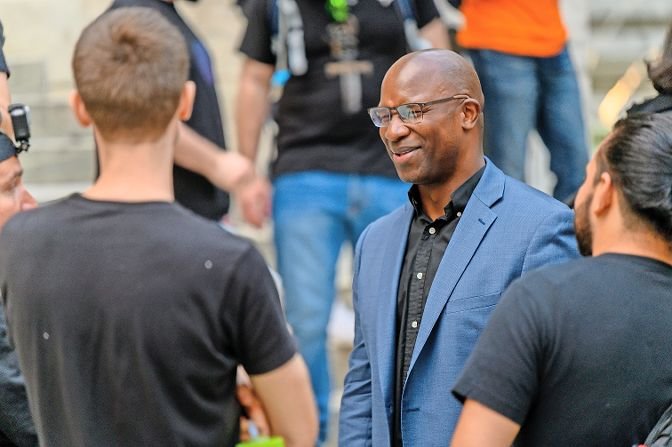 Primary election night is notoriously exciting — a late night for candidates to pile into local bars and party with volunteers and campaign workers until the wee hours while supporters stare at their television screens awaiting results.
more
By KIRSTYN BRENDLEN | 7/5/20