2 results total, viewing 1 - 2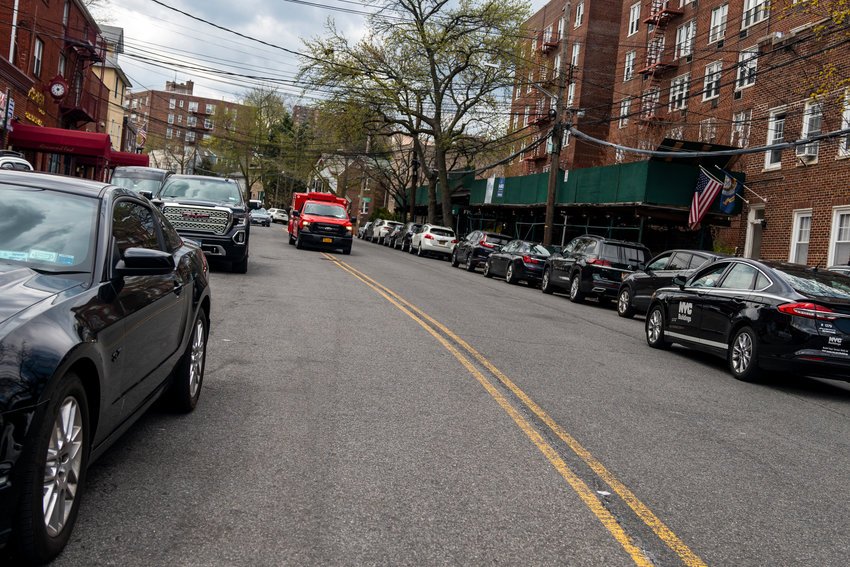 As the warmer months approach, more people are turning to outdoor activities. Among them? Bicyclists. But if any of them are looking for designated space along streets like Mosholu Avenue, they may need to keep looking.
more
By ROSE BRENNAN | 4/25/21
If you're looking for music in Van Cortlandt Park this June, you might be a little disappointed. That is, unless you're someone who lives near Vannie, because the recent denial ensuring Founders Entertainment won't hold its Governors Ball music festival at the park is probably the best news you've heard this year.
more
By MICHAEL HINMAN | 1/26/20