2 results total, viewing 1 - 2
All of the focus has been on the city council special election race set for March 23, but there are two candidates already set to compete in a Democratic primary for the seat come June.
more
By MICHAEL HINMAN | 1/23/21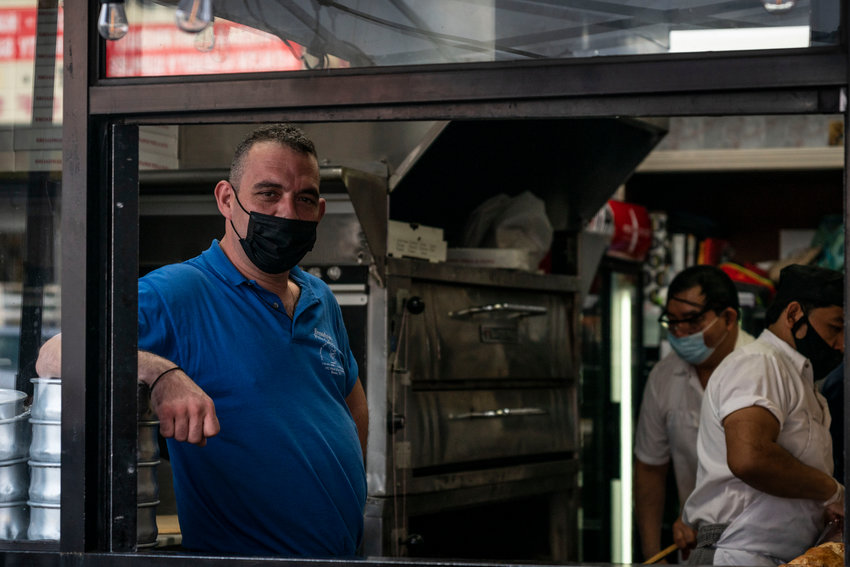 It's been a long, hard year for businesses. But you don't need to hear that from us. But how bad is it? That was the question the city's planning department hoped to answer, exploring 24 corridors in the city — including Kingsbridge.
more
By KIRSTYN BRENDLEN & MICHAEL HINMAN | 10/25/20