3 results total, viewing 1 - 3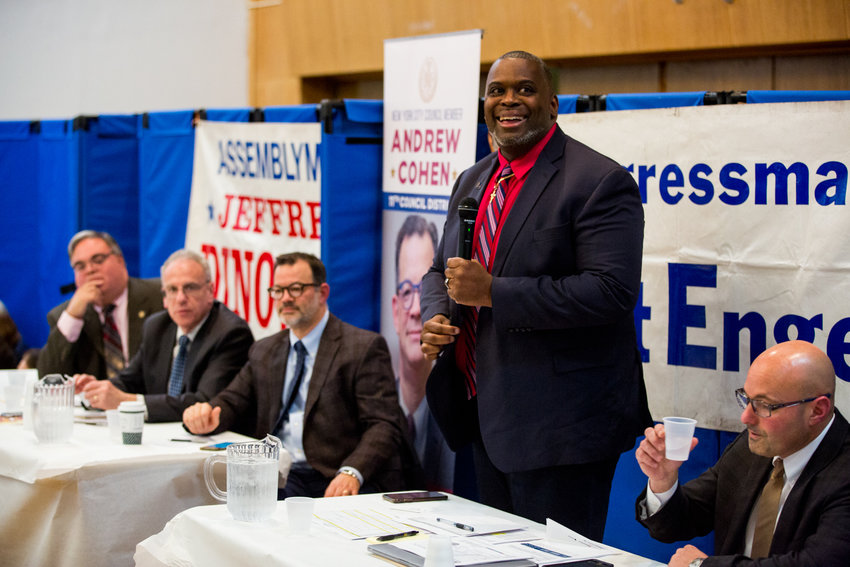 A month after MTA representatives met with some 400 angry straphangers from this part of the Bronx, they were back to hear even more at the December meeting of Community Board 8's traffic and transportation committee. And one thing those representatives wanted to make clear? Its "final plan" on the Bronx bus redesign was not exactly the "final plan."
more
By KIRSTYN BRENDLEN | 1/5/20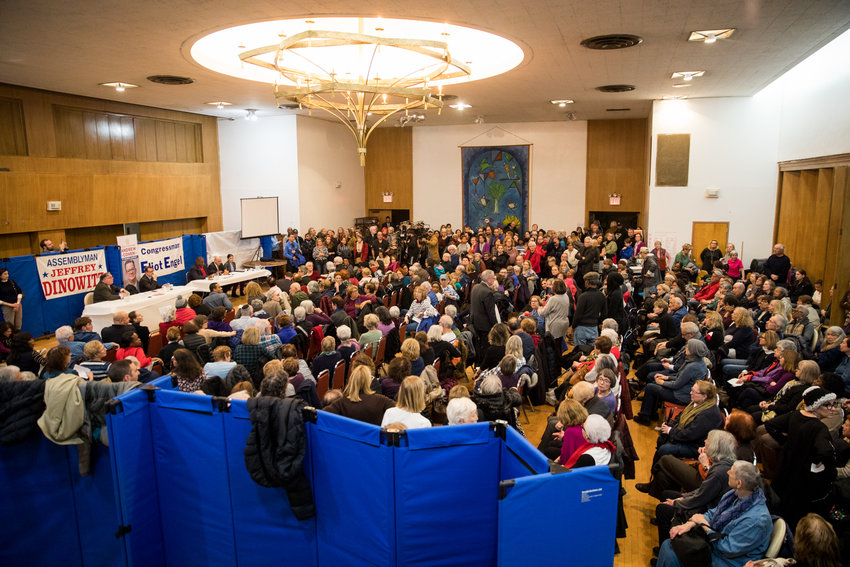 Hundreds of express bus riders and supporters packed an emergency meeting at Riverdale Temple with seemingly one goal in mind: To convince the MTA not to cut express bus service that connects their Bronx communities to Manhattan.
more
By KIRSTYN BRENDLEN | 11/24/19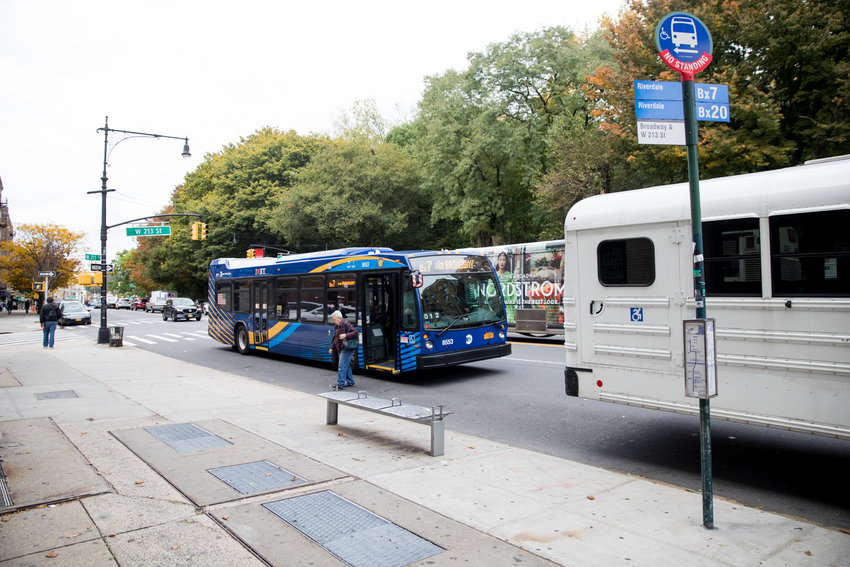 It's something Andy Byford has said for months. Bronx buses are some of the slowest in the country, averaging speeds in the borough equivalent to a brisk walk.
more
By KIRSTYN BRENDLEN | 11/3/19