3 results total, viewing 1 - 3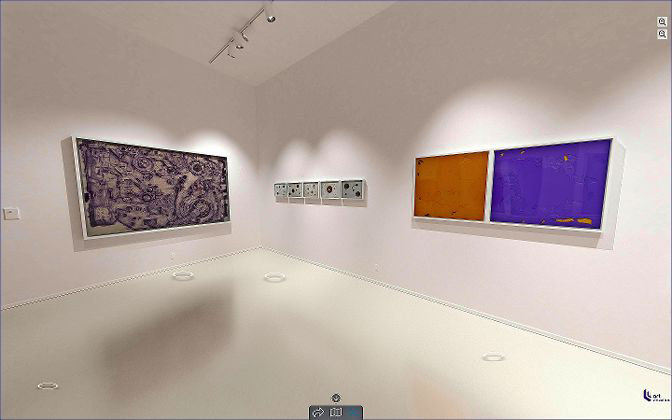 For anyone who has a chance to look across the Hudson River from the Bronx side, it's a lot of views of the Palisades. But when people from the New Jersey side look back toward us, what do they see? A dozen Cuban-born artists who live on the other side of the Hudson have come together for "Shifting Streams: Twelve Artists by the Hudson River," bringing a mix of watercolor, photography and more to the walls of Hostos' Longwood Art Gallery.
more
By MICHAEL HINMAN | 11/28/20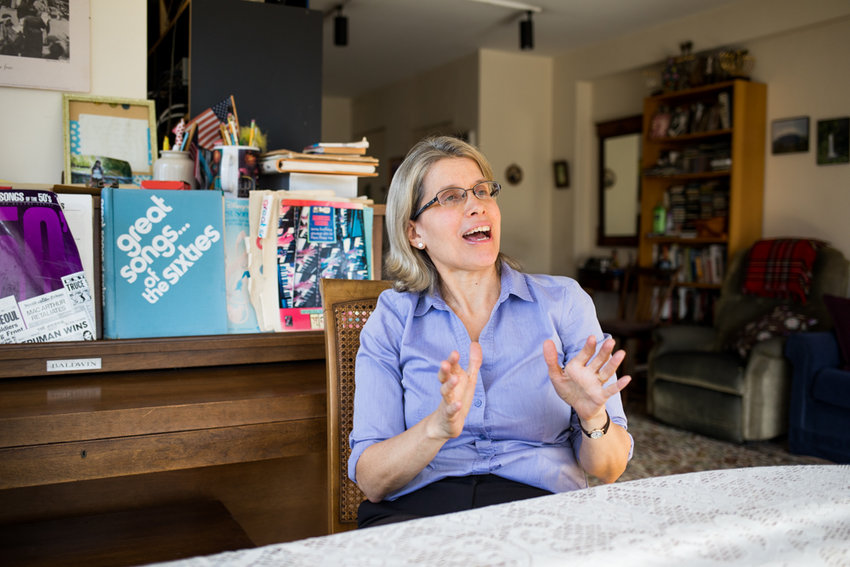 Sarah Stern is constantly bringing poetry to the table. It all began when she was about to graduate from middle school. At the time, Stern was required to "bring something creative" to commemorate the occasion. She wasn't sure what she could contribute.
more
By TIFFANY MOUSTAKAS | 5/19/19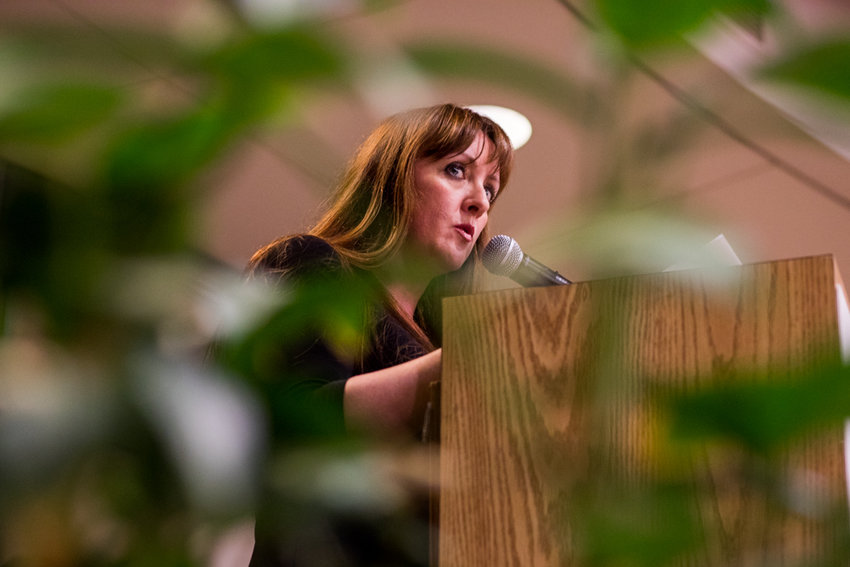 Growing up, Deborah Kahan Kolb knew the stories of what her grandparents endured during the Holocaust.
more
By TIFFANY MOUSTAKAS | 5/12/19