3 results total, viewing 1 - 3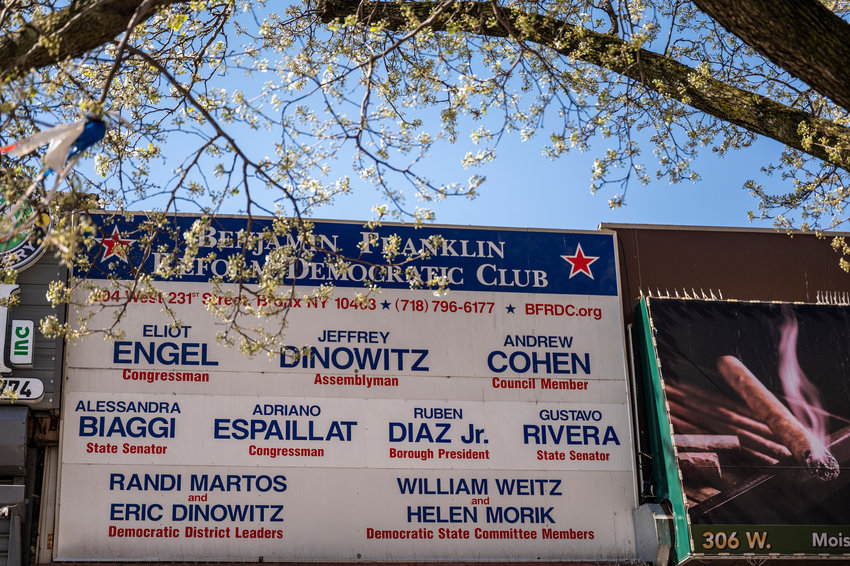 If there's one thing the candidates in the March 23 special election may agree on, it's that not enough people came out to vote.  Barely 9,000 of the district's 90,000 registered voters cast early, live or absentee ballots in the race. For Mino Lora — who currently sits in second place in the race to replace Councilman Andrew Cohen behind early frontrunner Eric Dinowitz — this low turnout is by design.
more
By ETHAN STARK-MILLER | 4/11/21
Voters — at least the fewer than 10 percent who came out — have made their voices heard, but the special election to replace Andrew Cohen on the city council is far from over. And non-profit executive director Mino Lora remains optimistic about her chances of upsetting former schoolteacher Eric Dinowitz, who has a 17-point lead from early and live votes.
more
By ETHAN STARK-MILLER | 4/4/21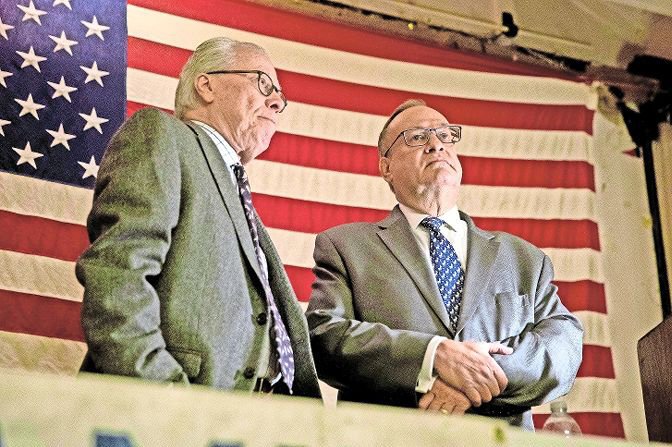 Controversy surrounded last January's officer election at the Benjamin Franklin Reform Democratic Club as hand-picked candidates were openly challenged for the first time in years. One of the region's largest political clubs — deeply entwined with the Bronx Democratic Party — faced questions about fair elections and respecting healthy oppositions, as more people turned out to vote than have ever attended a club event.
more
By MICHAEL HINMAN | 12/6/20