2 results total, viewing 1 - 2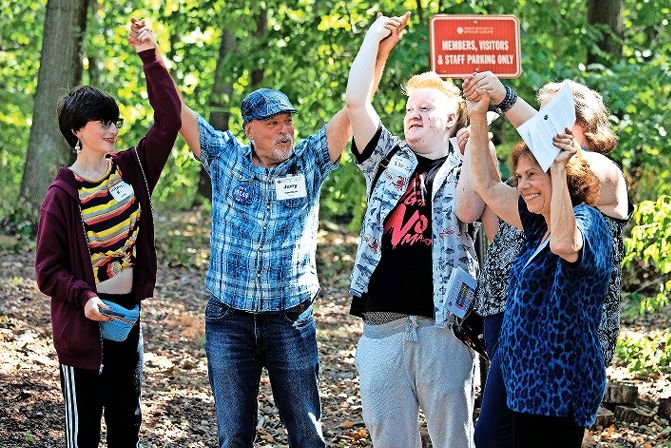 We've all been there. Holiday dinner with the extended family, and one member you're just not the most comfortable interacting with. Not that you have any issue with that person. It's just that you're overcome with fear: Fear of saying the wrong thing.
more
By MICHAEL HINMAN | 12/23/20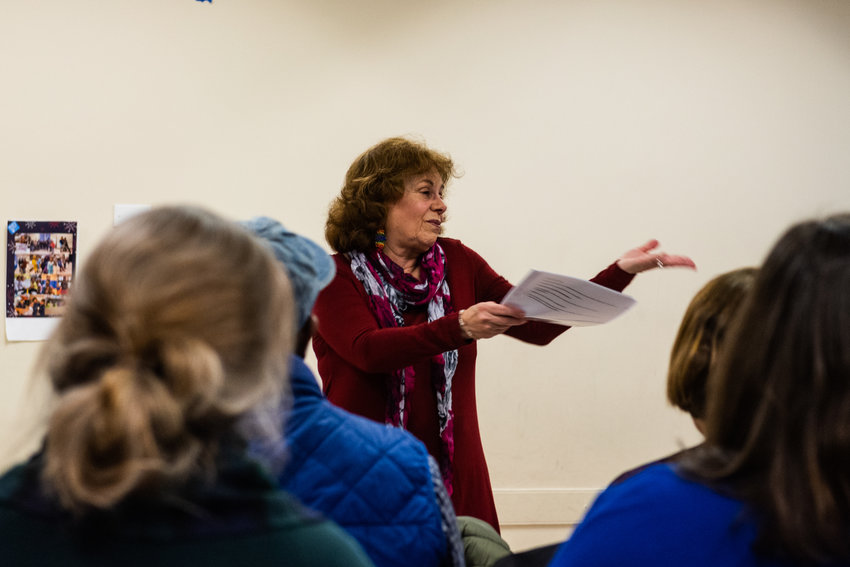 Jerry and Mimi Goodman have always been activists, standing up for causes important to them, and important to the world they live in. But as their children got older, they realized there was one group that seemed to be regularly overlooked — those of the lesbian, gay, bisexual, transgender and queer community.
more
By KIRSTYN BRENDLEN | 3/1/20