5 results total, viewing 1 - 5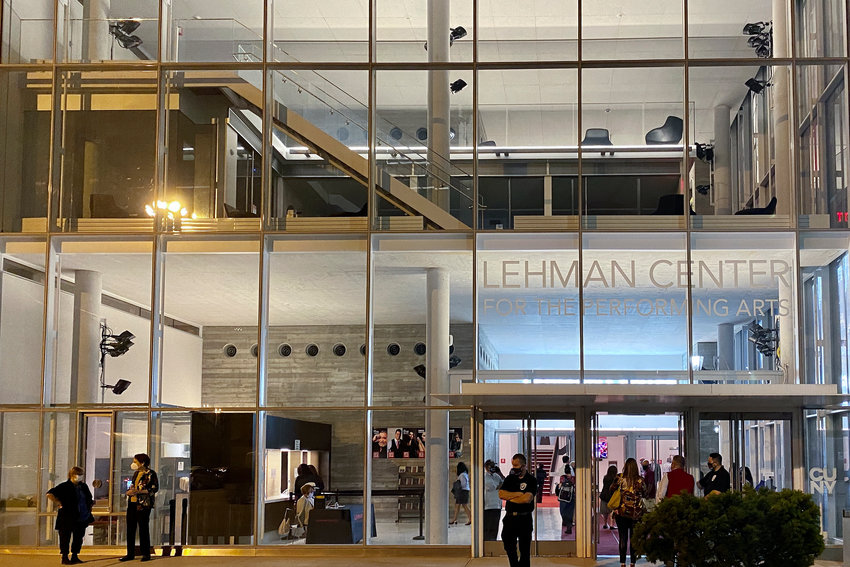 One of the Bronx's largest cultural institutions, the Lehman Center for the Performing Arts, reopened this month after a 19-month hiatus in the wake of the coronavirus pandemic.
more
By TRINA MANNINO | 10/17/21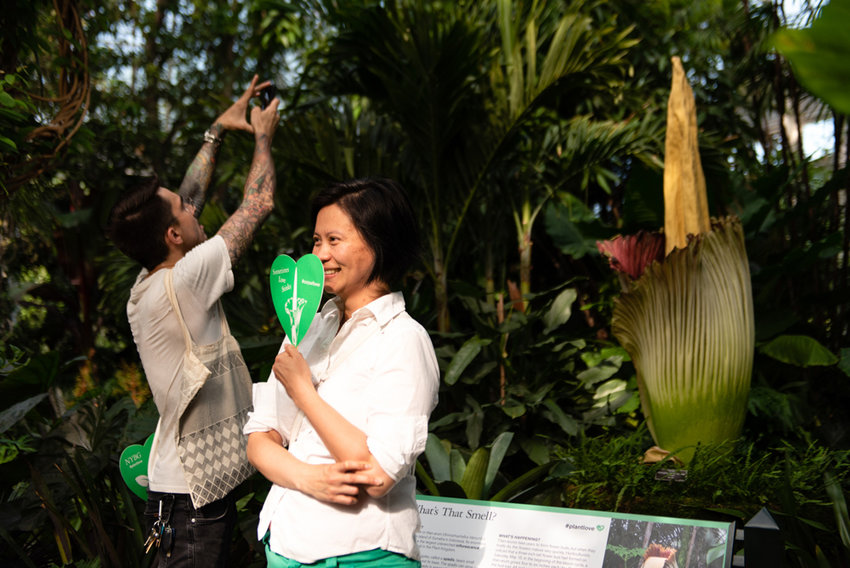 Help couldn't come sooner for Derek and Becky Woods. While many business owners found solace in government assistance such as the Paycheck Protection Program, some non-profits like Riverdale Children's Theatre — which the Woods run — needed additional assistance to keep their organizations afloat.
more
By JOSEPH DE LA CRUZ | 10/3/21
Crime is down nearly 6 percent in the 50th Precinct compared to last year — following a citywide trend that also boasted better numbers when it comes to shootings and murders.
more
By MICHAEL HINMAN | 9/19/21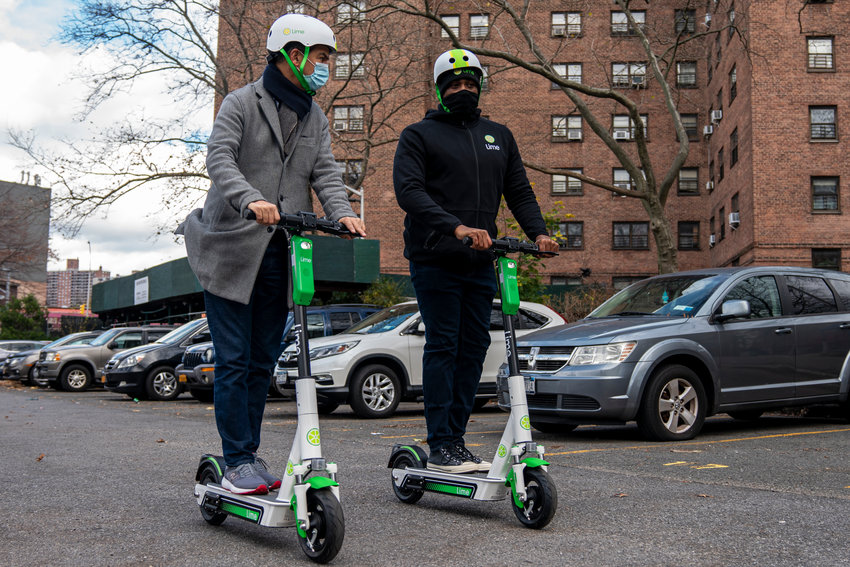 The city's transit landscape fundamentally changed in 2013 when the blue behemoth of Citi Bike began popping up around the city. Eight years later, the popularity of those bicycles remains strong, providing a number of options ranging from leisurely rides through Central Park to a quick cross-town trip when a subway or bus might not be available.
more
By ROSE BRENNAN | 2/7/21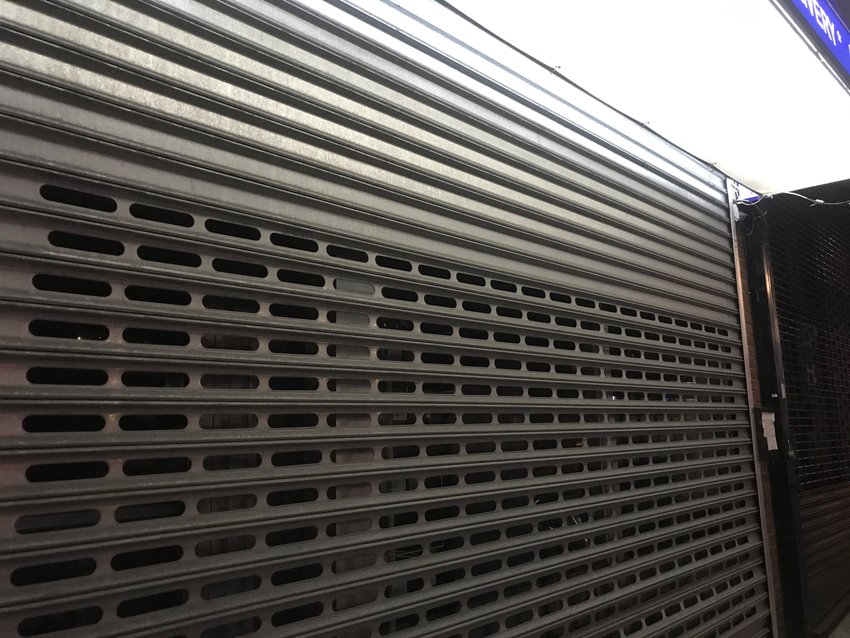 Businesses up and down Broadway boarded up their windows and removed valuables from their stores Tuesday afternoon after police warned of potential looting once the city's 8 p.m. curfew went into effect.
more
By ANTHONY CAPOTE & KIRSTYN BRENDLEN | 6/3/20